Gift cards are rapidly becoming the preferred mode for many shoppers seeking greater convenience while shopping. The popular e-commerce platform eBay, further affirms this point when providing their unique set of gift cards, which are an apt substitute for cash. However, if you have an unwanted eBay gift card and you want to sell it for cash, this article will explain How Much A $100 eBay Gift Card Is In Nigeria when you sell an eBay gift card.
eBay gift cards come in varied monetary denominations that offer user flexibility in purchasing different items across the website, including arts and crafts, books, kids' toys, and clothing accessories. Moreover, eBay gift cards are available in denominations that range from $10 to $500. And there are two main types of eBay gift cards: physical gift cards and digital gift cards, and they can solely be redeemed through the official eBay website.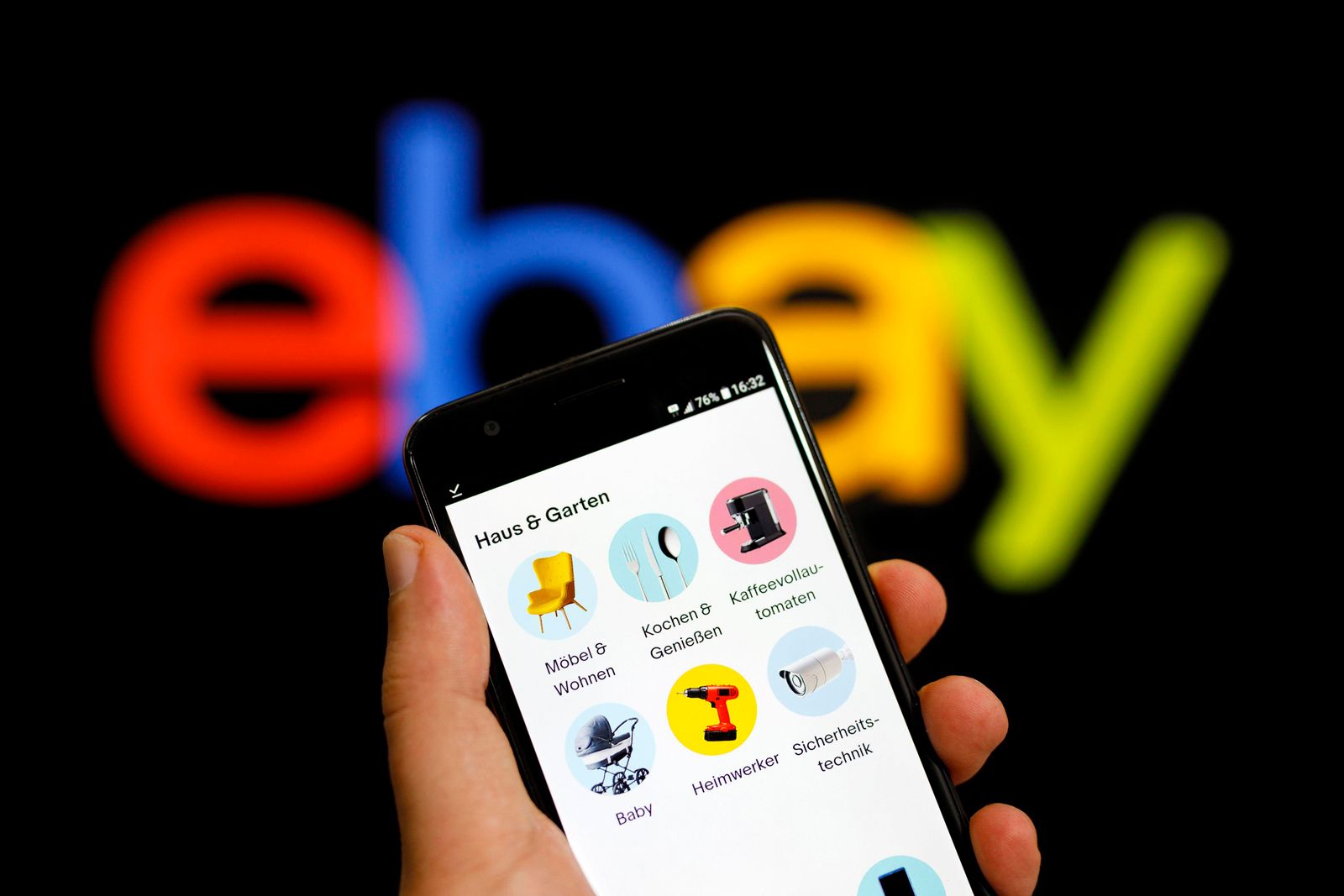 How Much Is A $100 eBay Gift Card In Naira In November 2023 ?
When converted to naira, the current price range for a $100 USA Physical eBay gift card is between N42,000 and N45,000. While these prices are not fixed and frequently fluctuate, NOSH carry out transactions with complete transparency ensuring the best rates are served to its users on its platform.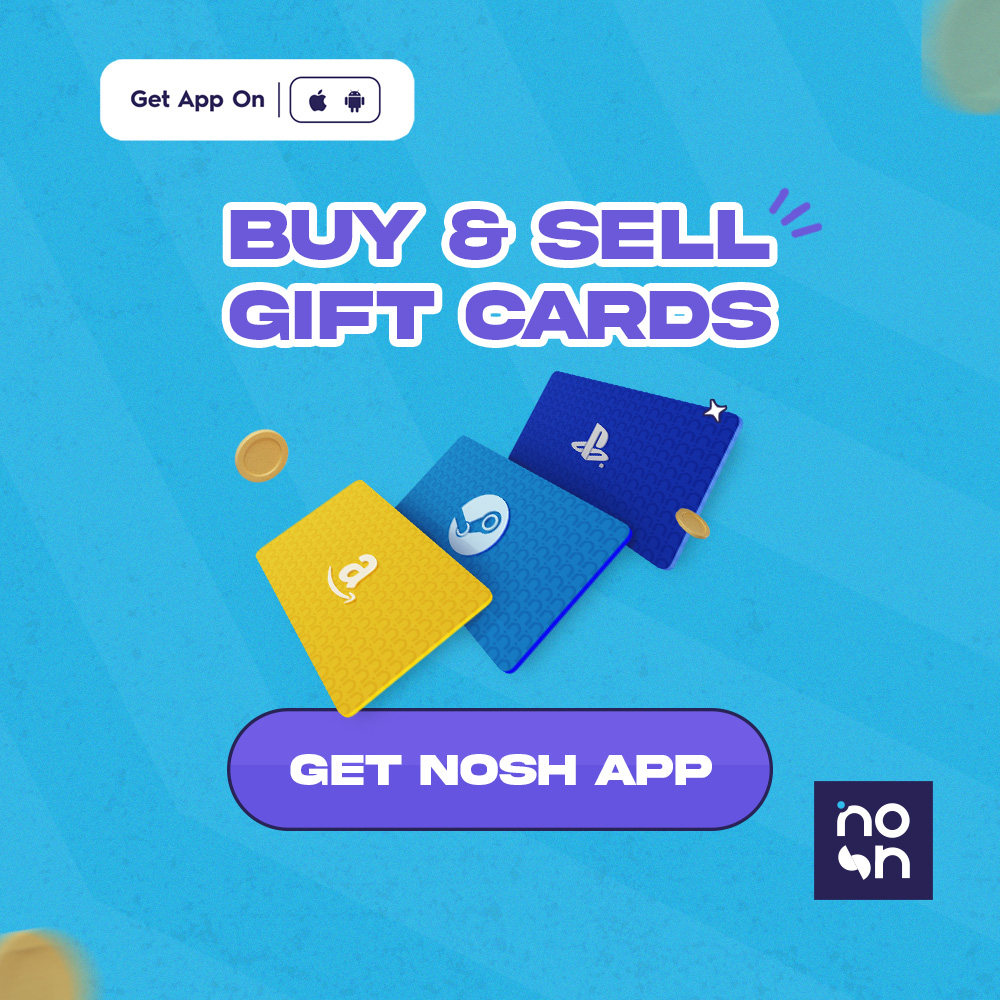 Furthermore, NOSH provides you with a handy way to check the current rate of any card using the automatic gift card rate calculator, which can quickly calculate the most current exchange rates for you.
Where To Sell $100 eBay Gift Card Instantly in Nigeria
When it comes to converting your unwanted gift cards into cash in Nigeria without stress and instantly, NOSH App provides the perfect solution! The app offers unbeatable rates on trades while giving users access to a prompt rate calculator feature that helps them budget wisely before making trades.
Nowadays, there's no shortage of online trading platforms offering gift card trading services. However, not all services are created equally; many operate less than trustworthy or lack credibility or a quality user experience.
That is why I am highly recommending the NOSH App – a reliable platform for exchanging eBay gift cards and any other type of gift card, both physical and digital gift cards. NOSH provides users with a seamless, safe, and secure trading experience unlike any other!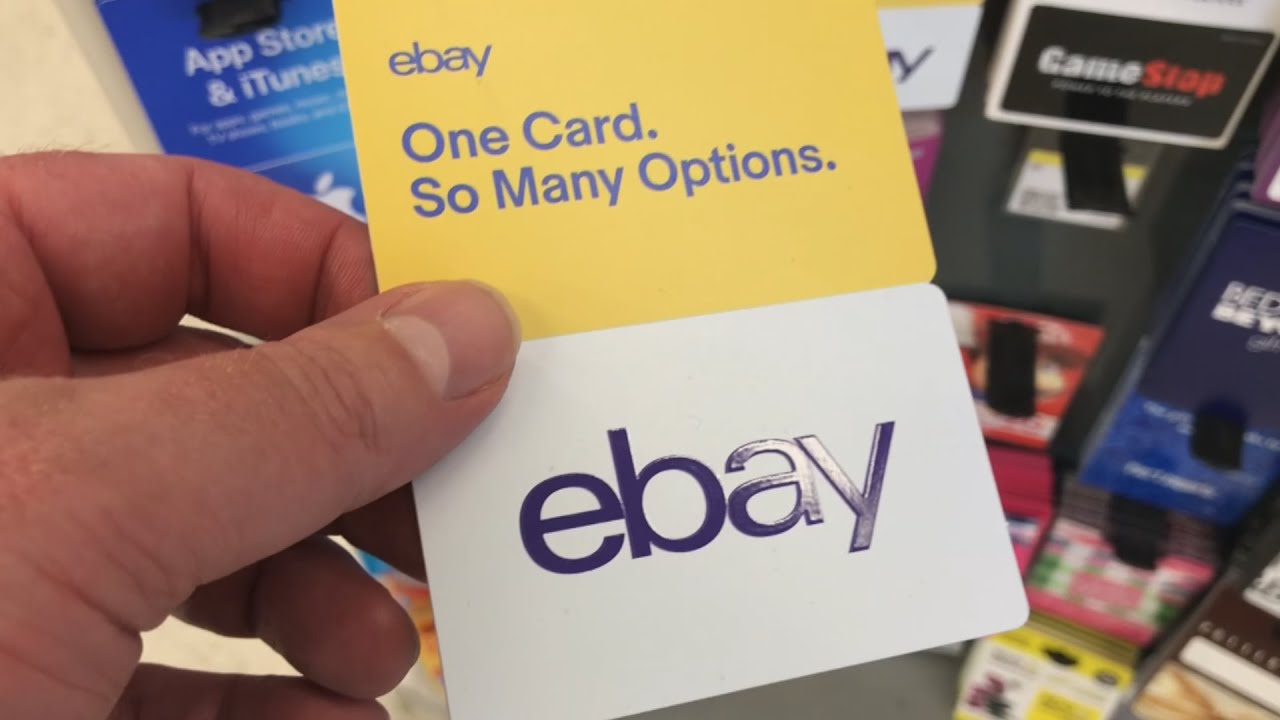 How To Sell A $100 eBay Gift Card For Cash on NOSH
Below is a step-by-step guide on how to sell your eBay gift cards on Nosh instantly:
1. Get the Nosh App, create an account or log in if you already have an account.
2. Start by clicking on Buy | Sell Giftcards
3. Select Sell Gift Cards
4.  Select 'eBay' as the gift card category.
5. Pick the Sub-Category for your gift card.
6. Input the value of your gift card ($100 in this instance)
7. Now, choose the currency you want your cash to be received. In this instance, select naira.
8. The following action is to upload your gift card's picture(s), and optionally any other relevant image. You can add pictures by clicking on the cart that says, "CLICK HERE TO UPLOAD CARD".
9. After the above steps, SWIPE TO SELL.
Conclusion
With the knowledge shared in this article, goodbye to storing unwanted eBay gift cards in Nigeria when you can make use of the NOSH App. So if you're looking to turn your $100 eBay gift cards into cash, you can rely on Nosh App for its remarkably competitive rates and dependable support team available anytime.