An Apple gift card is a digital asset that is issued by the Apple company. This gift card can be used to buy every item on the Apple platform, either online or at a physical Apple store. Some items are iPods, iPhones, Air pods, iPad, iWatches, MacBooks, and many more products from Apple. However, if you want to sell your Apple gift card that you do not need, in this article, I will tell you exactly how much a $200 Apple gift card is worth in naira. 
How much exactly is a $200 Apple gift card in Nigerian Naira?
At this present time, a $200 Apple gift card rate is 390, which costs 78,000 naira in Nigeria for a physical gift card. And for an e-code, the rate at the time of writing this article is 300, which means you will receive 60,000 naira.
Related: How Much is $100 Apple Gift Card in Nigeria? – February 2023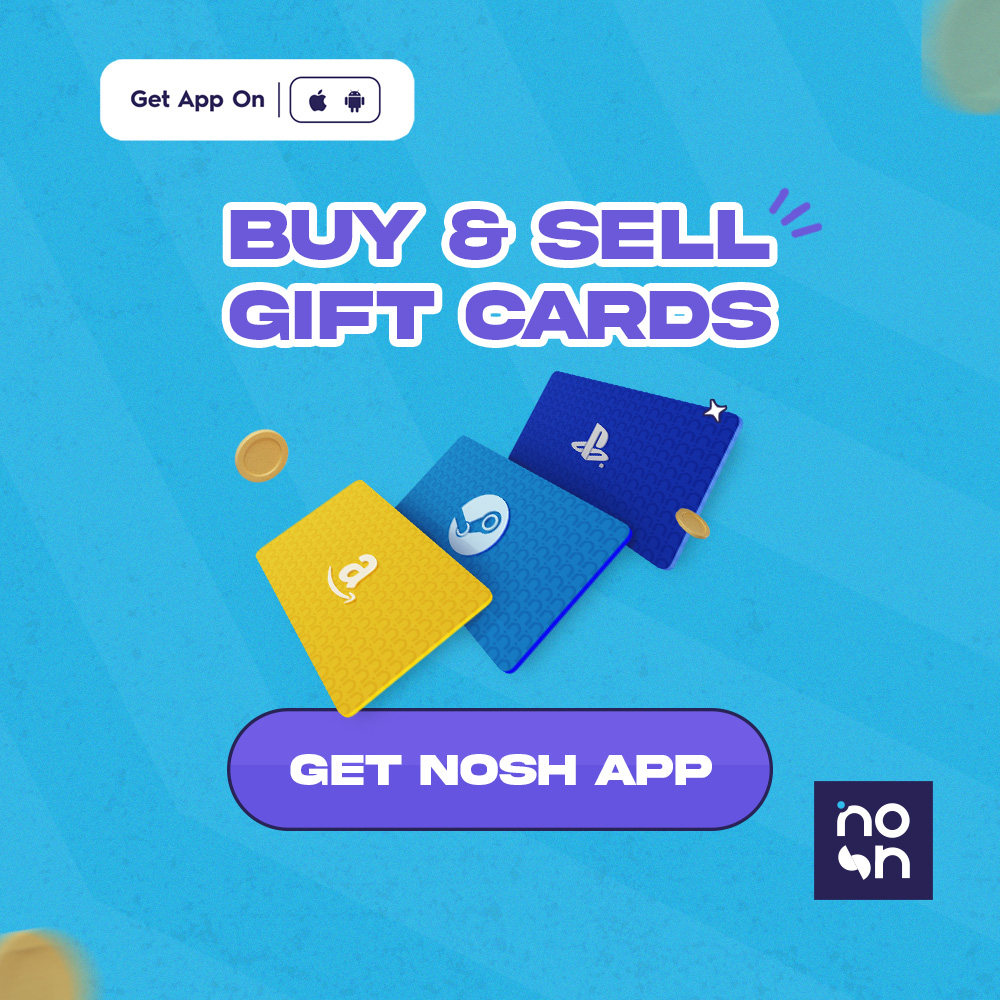 Gift card rates cannot be stable owing to a variety of factors, namely supply and demand. They have a high value when their availability is minimal. And Apple gift cards are one of the gift cards that are in demand, so you will have a good amount for your card. The exact amount of your gift card is defined by the rate at which NOSH purchases the card. And you can be rest assured to get the best value on your gift cards on NOSH.
Need to mention that a $200 apple store gift card means you have an apple gift card with a balance of $200 left on it. You might want to check out my other article on how to check your apple gift card balance.
How do $200 Apple store gift cards and $200 iTunes gift cards differ?
The primary way to distinguish between them is to know that Apple store gift cards are used to buy all the hardware products on the Apple platform. That means the items you can touch and see, such as iPods, iPhones, etc. In comparison, iTunes gift cards are used to make purchases of all the software items on the iTunes store, like books, movies, music, podcasts, and so on. 
People mistake an iTunes gift card for an Apple gift card at times. Although the same company issues both cards, they have different purposes. You can't use an Apple gift card to buy music or books on the iTunes store; similarly, you can't use an iTunes gift card to pay for the latest iPhone or an iPad. However, to fill this gap, Apple issues a new gift card.
The value of gift cards in Nigeria or any other place in the world will differ because, unlike redeeming on the iTunes store or an Apple website, there is no regular location or price for resale. Different forums will grant different rates. In terms of Nigeria, I will use the platform that will give me the best rates in the country.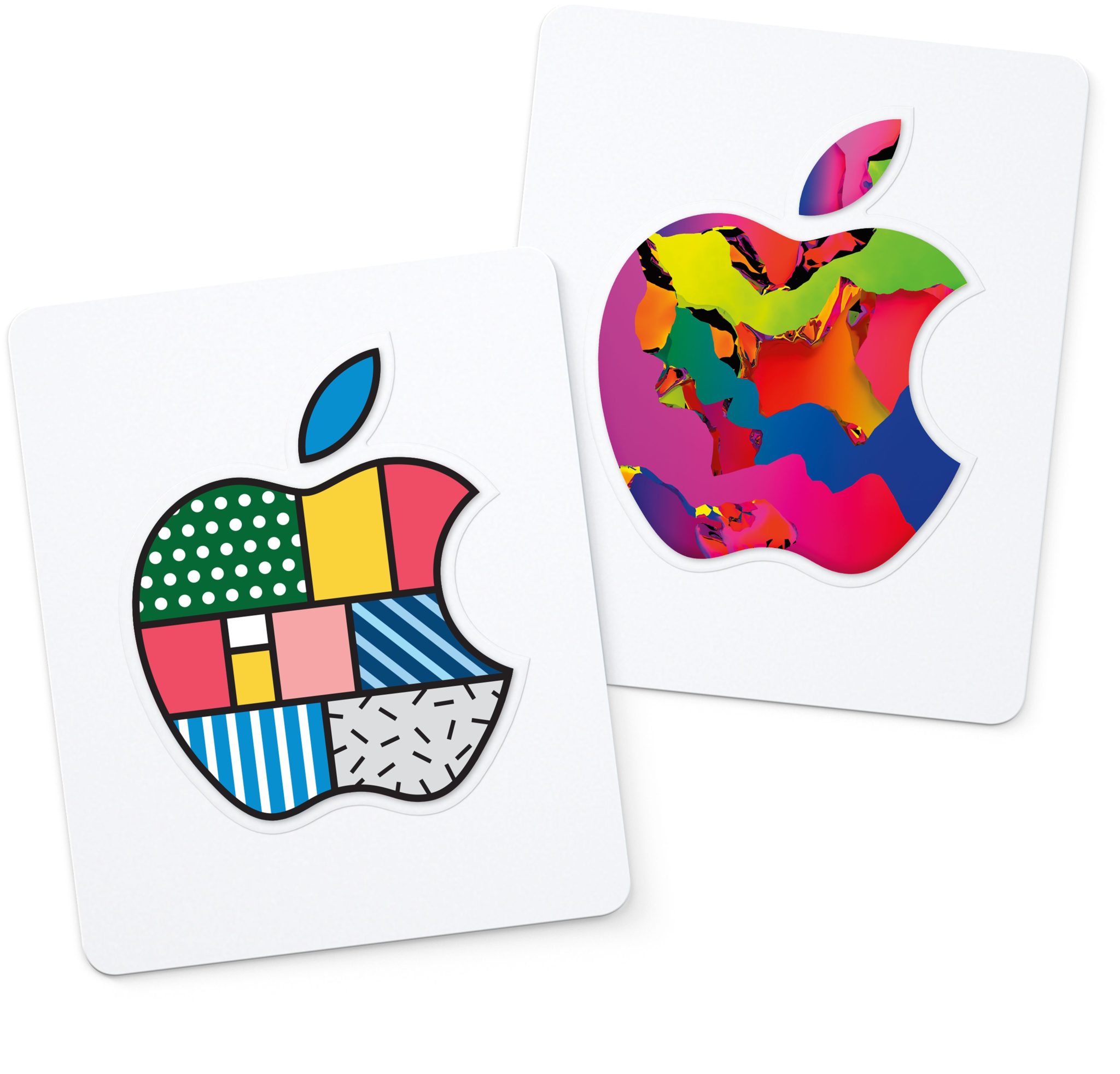 What Is The Best Platform To Sell $200 Apple Gift Card In Nigeria?
NOSH is the best platform offering reasonable gift card exchange rates in Nigeria. It is a safe platform that gives customer-oriented rates and prides itself on consumer satisfaction. You will find the best rates for your Apple store card and other gift cards here. NOSH also offers 24/7 customer support and tight security. Simply put, the best application to sell your gift cards at the best rates is the Nosh app. Enjoy the #TheTopNoshExperience.
Final Thoughts
The prices and rates of gift cards constantly vary. It can be a little less or more if you are willing to trade. To check the exact price and rate of your gift card on any date, you can take help from a fantastic feature on the NOSH app, the "rate calculator".