There are different types of gift cards available today; speaking in terms of 'brands', because gift cards are becoming popular recently, every brand wants to get a bite of the digital asset.
Gift cards are used as payment to make purchases at restaurants, gas stations, retail stores, and other establishments. You load money onto the gift card, which you or the receiver can use at places that accept it.

Gift cards are, however, categorized. Let's examine everything you need about open-loop gift cards and closed-loop gift cards.
The Different Categories of Gift Cards
What is an open-loop card?
The word "open-loop" is widely used in the gift card sector. In contrast to "closed-loop" gift cards from stores like Apple, Walmart, Google Play, and others. "Open-loop" cards are provided by financial institutions and credit card firms, including MasterCard, American Express, VISA, and Verve.

In contrast, an open-loop gift card doesn't specify a specific retailer. Cards like Visa, Discover, Mastercard, or American Express logo serve as a visual cue that it was issued by a major financial institution.

These cards can be used practically any place because they are accepted by most businesses. Usually, they come in specified increments like $25, $50, or $100. Customers frequently use open-loop cards to budget for varied monthly expenses, especially those without bank accounts.

Essentially, they are credit and debit cards from banks that can be used at different point-of-sale machines. An open-loop card has the ability to store a better value than a closed-loop card. It indicates that a VISA dollar card can only hold a million dollars, unlike gift cards (a closed loop card), which can hold up to a million.
What is a closed-loop card?
Closed-loop cards are electronic payment methods that can only be utilized at one particular retail store. Customers usually think of a closed-loop card as a gift card for a certain store. A "single purpose card," sometimes known as a closed-loop card, can only be used in that location.
"Closed-loop cards" are gift certificates that may be used on websites like Amazon, Apple, Steam, Nike, and our local store. Using phone apps, customers can carry only their phone when using mobile gift cards, which are sent to mobile phones via email or SMS.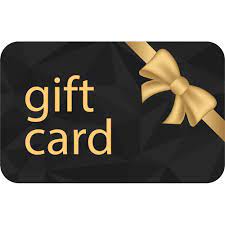 The Different Forms of Gift Cards
1. Virtual Cards
Virtual gift cards are given through email to the recipient. Virtual gift cards are given through email to the recipient.
The benefits of virtual gift cards include the fact that they can't get lost easily and that the customer saves the extra time required to purchase a real gift card at a store, which makes sense.
These gift cards can also be bought more quickly, which is appealing if a last-minute gift-giving occasion is approaching.
The use of digital gift cards that customers can redeem on their mobile devices has been made available by other businesses. It is regarded as a money transfer instead of a physical gift card because the merchant is not included in the transaction.
Gift cards are made for various reasons, including birthdays, holidays, weddings, and employee incentives.

With the necessity for individuals to purchase from other countries, the popularity of gift cards from retailers like Walmart, Apple, eBay, Amazon, iTunes, and Macy's has grown over time.
2. Physical Gift Cards
Gift cards, such as those at Nosh, can be purchased and sold physically. As with other cards of a such nature, they are plastic. Like a credit or debit card, it has a rectangular shape. It has imprinted card numbers or unique codes, just like other cards with comparable functions.
They have card identifiers as a result, which aid in card validation. It assists in avoiding fraudulent transactions. They are not personalized with anyone's name, unlike gift certificates. Amazon physical gift cards are an illustration of a physical gift card. Nosh is the best platform to sell gift cards. The most affordable gift cards in Nigeria can be found at Nosh.
Most Popular Gift Cards in Nigeria
Steam Gift Card 
Walmart Visa Gift Card 
Razer Gold Gift Card 
Visa Gift Card 
Foot Locker Gift Card 
iTunes Gift Card 
Google Play Gift Card 
American Express Gift Card 
Nike Gift Card 
Sephora Gift Card 
Nordstrom Gift Card 
Macy's Gift Card 
Amazon Gift Card 
eBay Gift Card 
Vanilla Gift Card 
What Are Gift Cards Useful For?
Petrol stations, retail stores, restaurants, and other establishments where the gift card provider is present or has given permission to take the cards are all places where closed-loop gift cards can be used to make purchases.

Gift cards for groceries, shopping or malls, gas stations, etc., are a few of the most popular gift card types.
Gift cards are often used to promote businesses or as appreciation stipends to customers, even though they are typically given out by businesses to increase direct sales.
Gift cards are a great method to recognize your regular clients or to introduce your new brand to a seasoned market.

Furthermore, it is possible to create a cost-effective card rewards program that offers long-term value thanks to the availability of wholesale gift cards.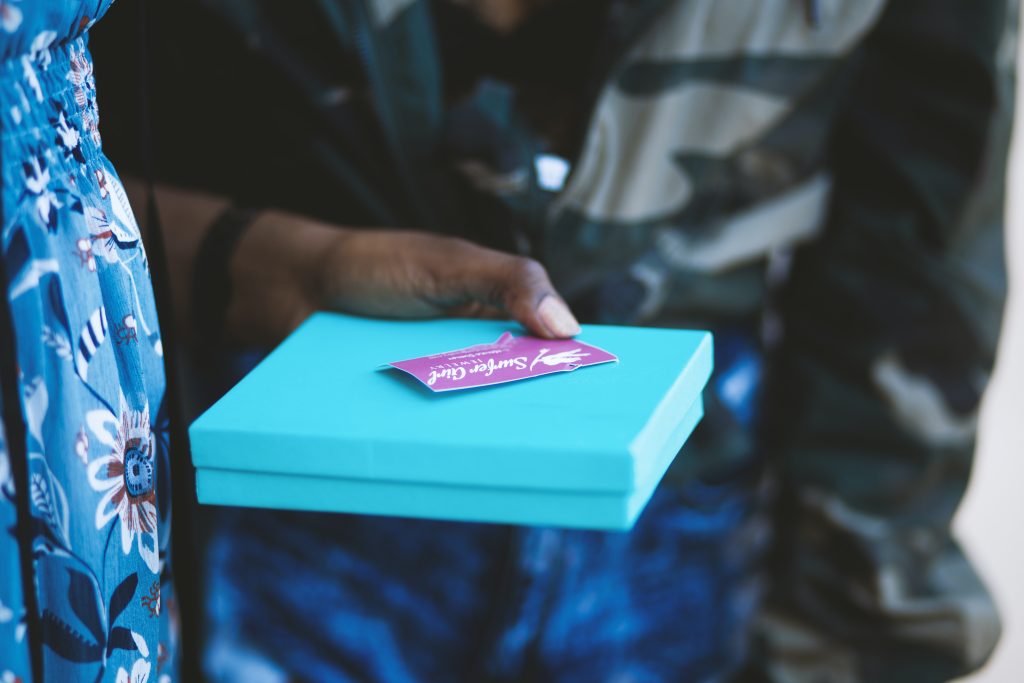 Functions of Gift Cards
1. Acquire more clients
Gift cards are typically useful for stores welcoming credit cards for goods or services most people desire. Gift cards entice customers who patronize your competitors to have a look at your services and products. Future returns for more purchases could follow from this.
2. Boost brand recognition
Most gift cards, if not all, are made to look like the company's emblem and brand. This is a good promotion strategy the buyer may carry around. Your brand continues to spread among new clients as more people buy gift cards to offer to their loved ones on special occasions.
3. Increased sales
Most gift cards come with preloaded value, but this doesn't stop many users from spending more. Customer entry and product browsing are encouraged by the gift card. As soon as they begin looking, more products may look enticing and possibly cost a little bit more than the amount on the gift card. Even if you can only pay a portion of the cost, your customer will still be happy and won't lose any business.
4. Reduce fraud
Using a digital gift card enables a part of the redemption value, which leads to a remaining gift card balance and doing away with cash back. Gift cards can also be used to purchase store credit, reducing the fraud committed when clients attempt to exchange expired refunds for cash. More sales are prompted when gift cards rather than cash are given out.
Conclusion
Nosh is your go-to platform if you want to purchase or sell different types of gift cards in Nigeria. There are a great number of hot gift cards available on the gift card exchange platform. The best platform to buy or sell gift cards and get paid instantly in cash is Nosh.

For converting gift cards into cash, Nosh comes highly recommended. Nosh makes trading gift cards quick and simple.