Since the gift card invention about 20 years ago, it has come here to stay. Gift cards are commonly provided by a merchant or bank and are intended to be utilized as a convenient cash substitute for purchases made at a specific store or connected establishment.
Organizations or businesses may also give out gift cards as incentives or presents. Retailers and marketers may also distribute them as one of the promotion campaigns to persuade the receiver to visit the business or come back.

Not just that, people now buy a gift card as gift alternatives for friends and family. WalletHub performed a new survey that revealed that 41% of Americans prefer gift cards as holiday gifts for 11 consecutive years.

Giving out gifts to your loved ones is a show of appreciation and a way to express love. However, the thought process that goes into choosing the perfect gift might be stressful sometimes.

This is where gift card comes in as a savior. You only need to know the store or shop your recipient loves to visit or what they like to do. Gift cards can give your recipient a variety of options to choose from.

While making the decision to buy any gift card, you need to consider the top gift cards with great rates, especially as residents of Nigeria. Whether you are purchasing a gift card for yourself, giving it out, or receiving one, the best way to utilize it in Nigeria may be to sell it.

You don't need to worry too much. In this article, I will recommend the Top 10 gift cards to sell in Nigeria. Let's dive right into it.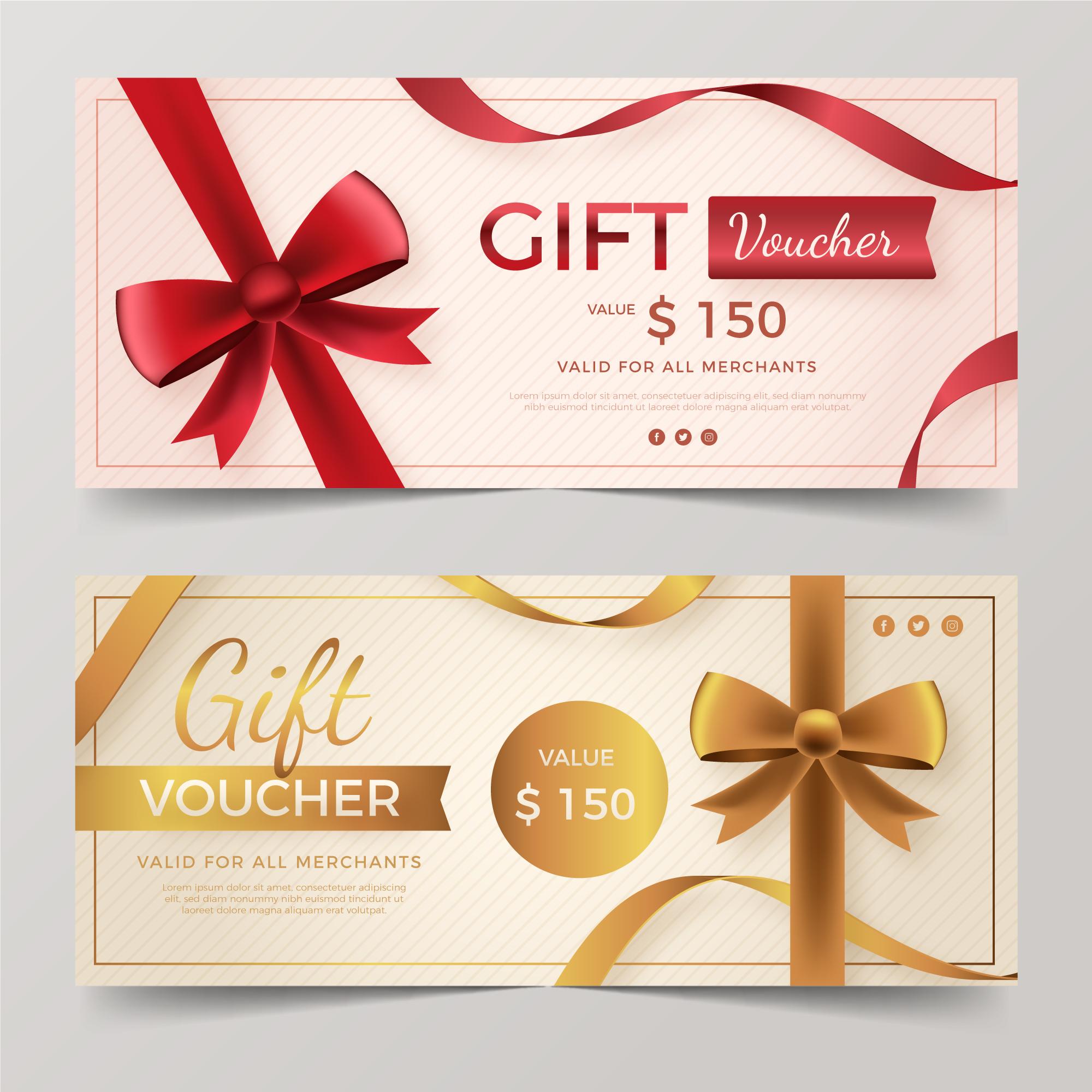 Top 10 Gift Cards With Best Rates In Nigeria
There are various types of gift cards in Nigeria, but below is the list that consists of the top 10 gift cards with the highest resale value in Nigeria in no particular order.
1. iTunes Gift Card
iTunes gift card is produced by Apple Inc along with Apple store gift card. The gift card comes with a pre-loaded specific amount of money eligible to make purchases on the iTunes store. There is a variety of services on the store including music, software, app, ebooks, music, and related content.

Apple store gift cards, on the other hand, can be used to buy physical products including Macbook, iPad, iPhone, and iWatch. The value you will get for an iTunes gift card entirely depends on the current rate. However, an iTunes gift card is one of the hottest gift cards on the Nosh app.
2. Amazon Gift Card
Amazon gift card is one of the gift cards with the highest rates in Nigeria. The gift card holders can purchase household items, music, books, and videos on the Amazon site.

The gift card is available in various denominations like $5, $10, $25, $50, $100, and $500. Customers can also choose to purchase the physical card or the virtual card. Both can be redeemed with no stress. And if you have an amazon gift card that you don't need then you can sell amazon gift card with NOSH.  
3. Google Play Gift Card
Google Play gift card is issued by Google company which is one of the top companies in the world today. The gift card is provided for the users to easily buy TV shows, games, movies, apps, music, and related content in the store.
You can purchase either the physical form or a digital/virtual card. On purchase, the physical card will be delivered to your mail and the virtual card to your email address. Android users tend to appreciate this gift card more.
4. Steam Gift Card
Steam gift card is popular among game lovers. The gift card can be used to redeem games, software, and steam wallet credits.

Steam gift card is in high demand because of the large number of gamers out there. The rate when you trade steam gift cards on Nosh is currently at the top. Go to the Nosh app to check it out. At the moment, you can sell a $100 steam card for up to 90,000 naira.
5. Apple Gift Card
Apple gift card is a prepaid card eligible to make purchases at the Apple store. The gift card balance is easy to check and consists of just a few steps. When you go to the Apple gift card balance page, punch in your card number and PIN. It will display your card balance.
6. eBay Gift Card
eBay gift cards are used by owners to purchase a variety of items on the platform. They include Sporting goods, Fashion, Electronics, Art, Toys, Collectibles, etc.

You can choose to use the gift card to pay for all your purchased items' expenses or pay part and balance the rest with cash.

eBay gift cards are widely used by wholesale buyers and drop shippers. This in return has a good effect on the rate.
7. Sephora Gift Card
Sephora gift cards are mostly used by women to purchase beauty and fashion products.
The gift card owners can use the card to buy on the brand's official website or at any of their physical branches.

It is also an ideal gift for men to give to their partners.
8. American Express AMEX Gift Card
American Express Gift Card also referred to as an Amex gift card carries a specific amount of money valid to buy items in their store.

The major difference between the Amex gift card and other kinds of gift cards is that the card is not restricted for use at their brand alone. This means you can use it as means of payment at any store that accepts the card.
9. Nordstrom Gift Card
A Nordstrom gift card is a card issued by Nordstrom and usually comes with a fixed monetary value. It is one of the gift cards with the highest rates in Nigeria.

Nordstrom has a USA currency that ranges from 100 to 500 as well as from 50 to 99. The USA Nordstrom card does have a higher rate compared to the other currency.

Nordstrom physical cards do have a 16-digit card number and an 8-digit PIN required for activation. The gift card is used to buy different fashion apparel at the brand's physical outlet or online store.
10. Razer Gold Gift Card
Just like the Steam gift card, the razer gold gift card is popularly used by gamers.

It can be purchased as a physical card or digital pin which will be delivered to your email address or as an SMS.

With the gift card, you can buy various items like game equipment, apparel, laptops, etc.
Conclusion
Now, that you have all the top 10 gift cards in Nigeria, you also need to know the best site to sell gift cards in Nigeria.
Nosh is a recognized gift card business that was started to connect buyers and gift card holders. It is a trustworthy marketplace where you can sell gift cards for the greatest prices.
Nosh offers a hassle-free and safe alternative for users to sell gift cards for Naira as part of its commitment to giving clients a top-notch gift card trading experience.
---
Here are some related articles:
Sell Steam Gift Card In Nigeria
Sell American Express Gift Card In Nigeria
Sell Best Buy Gift Card for Cash in Nigeria
Sell eBay Gift Card in Nigeria Instantly
Sell Google Play Gift Card in Nigeria
Top 10 Best Gift Cards With Highest Rates To Sell in Nigeria