Gift cards have been serving a good purpose since their invention as a payment alternative for purchases either online or in-store. 
They are available for customers as regular cards and virtual cards (E-code). They are used at gas stations, retailers, hotels, restaurants, and many others that accept them.
Over the years, restaurant and retail gift cards stood out as the most gifts shared during the holidays. 
Due to the lower levels of inventory in the gift card industry, interruption in the supply chain, insufficient labor, insufficient containers, port delays, and delivery delays, it is expected that customers will buy more gift cards during the upcoming holiday season.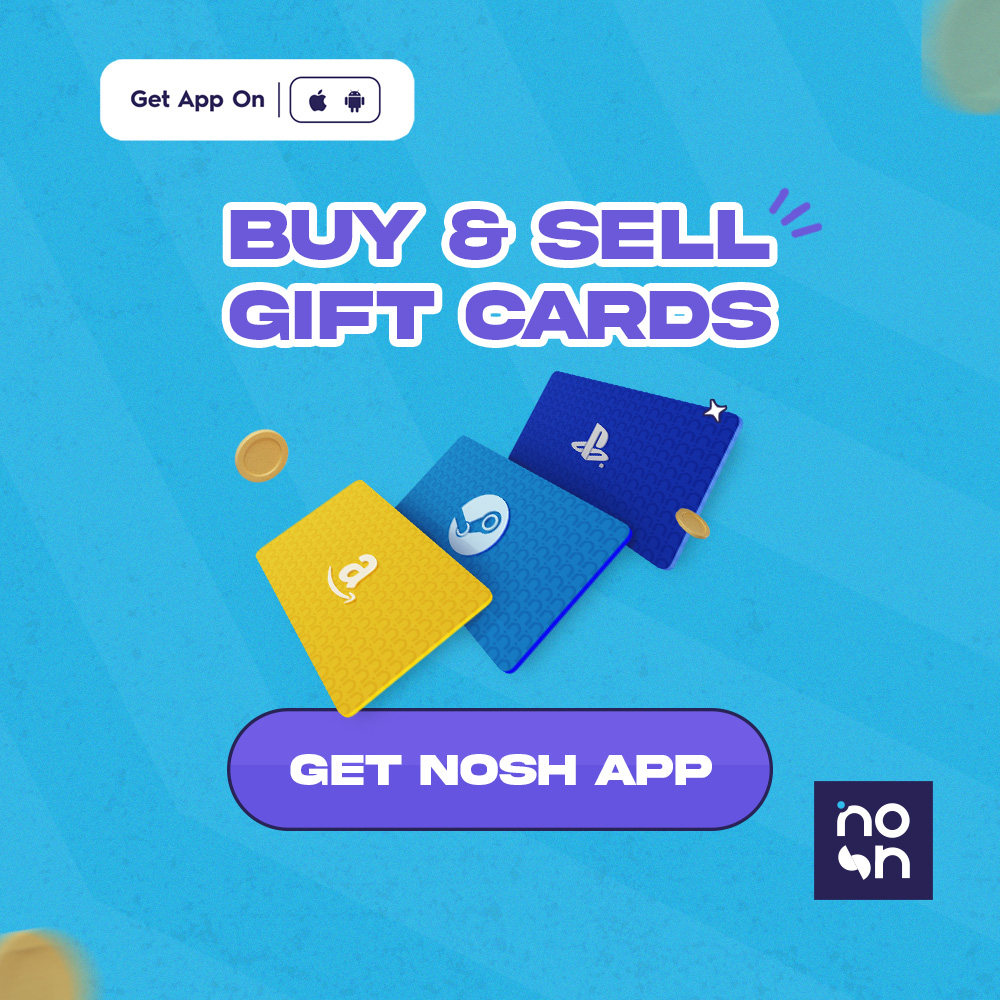 However, it is imperative to understand the risk related to gift card purchases, expiration dates, laws governing them, and so many other important details. 
In this article, I will address all you need to know about gift cards. Let's get started.
Do Gift cards have expiration dates?
To restrict gift card surcharges and gift card expiry dates, a federal law was put into effect in 2010 in order to protect customers. 
The two kinds of cards subject to this regulation include retail gift cards which can only be used at the restaurants and shops that sell them, and credit cards companies/bank gift cards, which have the logo of a payment card network like Visa, MasterCard, or American Express can be used everywhere the brand is accepted.
After the law was passed in 2010, the Credit Card Accountability Responsibility and Disclosure Act became effective in August 2010 under the Treasury Department's laws controlling gift cards and loyalty programs. This regulation ensured that gift cards have at least 5 years before they expire. 
This federal law governs all states in the USA. Since then, many states have also passed similar gift card laws while some are totally against gift card expiry dates.
Gift card regulations are different in these states and gift card issuers and buyers in each state are expected to follow them. All gift card issuers are to make the terms and conditions of their gift card public.
How to Trade Gift Cards on Nosh in Nigeria?
The actual trading process is rather simple to comprehend:
Simply download the app, create an account or log in.
Choose the gift card under the gift card category
Enter the value of the card you want to sell.
Submit your request
You will receive a response from the platform in less than 5 minutes.

Once 

the 

gift 

card 

has 

been 

confirmed, 

the naira

 

equivalent 

will 

be 

paid 

to 

you.
You can contact NOSH support via email: [email protected], or via live chat (on the mobile app or on the site) if you prefer a more interactive session.
Are there fees associated with the purchase of a Gift card?
Every state has distinct rules addressing the fees a gift card issuer can charge customers. Some rules are general across states and they include:
In specific states, gift card issuers are permitted to charge users pot-sale fees like activation fees, maintenance fees, and transaction fees.

Gift card issuers are only allowed to charge one post-sale fee each month.

There must be no hidden charges, that is, all the fees should be included in the gift card manual.

Any post-sale inactivity fee is also legal after a year of inactivity.
Beware of Scams
Gift cards are commonly used by fraudsters to steal money from people due to the reason that they are also difficult to track down just like when you lose cash. In case of lost or stolen gift cards, customers generally do not have any aid, making it extremely difficult to cancel the transactions or obtain a refund in these circumstances.
Another popular scam involves a person posing as an attorney for a relative and asserting that the relative is in legal danger and needs help. They get in touch with you by phone or email and request that you buy gift cards for them in a certain quantity to reimburse them. These are all warning signs of a scam, and once you buy the gift cards, the fraudsters will demand the PINs and card or code numbers that are written on the back of the gift card so that they may use them to make purchases.
Keep it in mind no company or government firm will demand payment with gift cards from you. So, if you receive a call communicating this to you, be well aware that you are about to be scammed. It should also be noted that payment requested over a phone call isn't legal.
If you sell products, make sure you stay guided against gift card scams as well. When someone reaches out to buy anything from you, they can promise to send you a check for more than the sale price and request you send them the extra money in a gift card form. However, when you go to deposit or cash the check, you will discover it is a fake.
Tips When Buying Gift Cards
Whenever you want to purchase a gift card at any retail store, ensure to inspect it well before buying. Check the codes on the back of the card as well to make sure they aren't scratched off.
Stay away from unknown platforms when you want to buy gift cards online. Most of these unknown sites sell gift cards that were stolen or fake. Ensure where you are buying from is registered and reputable.
Make sure to also read the gift card's manual to be informed of the terms and conditions. They include inactivity fees, expiration dates, maintenance fees, etc.
Possibly, register your gift card and keep your card details somewhere. This will come in handy whenever you misplace it or it got stolen.
Conclusion
The increasing speed of technology contributed to the widespread use of gift cards. It makes purchasing items and services seamless compared to before. Who doesn't want an easy life? This is why it's important you know everything possible about gift cards. I hope this article provided answers to all your questions.
Also Read: Sell Steam Gift Card In Nigeria