I want to assume Footlocker is a familiar name to you if you are an athletic footwear lover. The brand is known for various kinds of footwear and apparel. One of their products is the Footlocker gift card. If you want to know more about the gift card, this is for you. This article focuses on all you need to know about FootLocker gift cards. You will learn about the different types, their features, and how you can redeem them, check their balance, and exchange them for cash. Well, let's dive right in.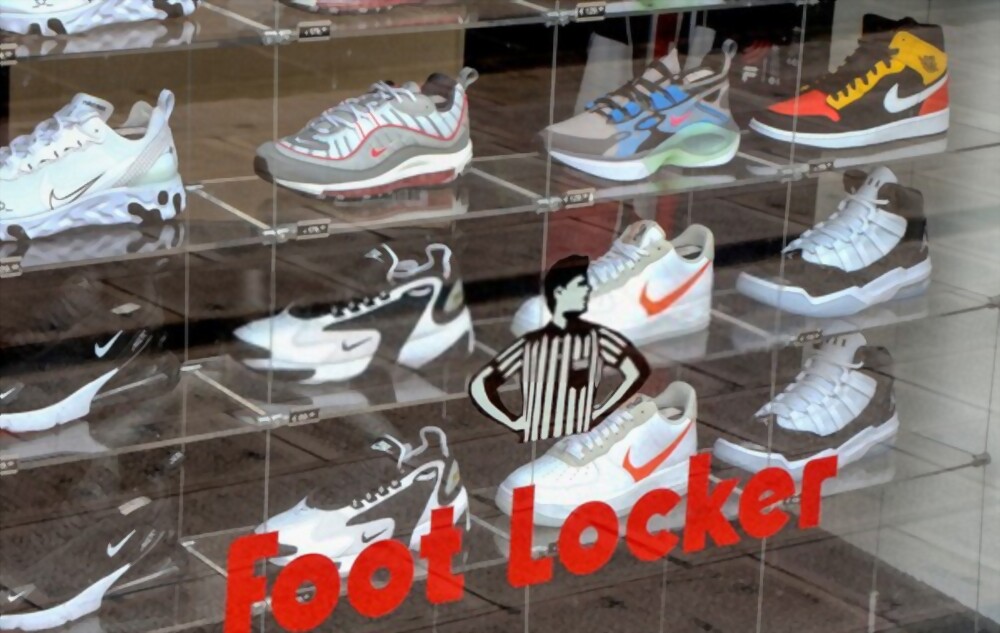 Types Of Footlocker Gift Cards
There are only two types of Footlocker gift cards you can buy. These are the physical and digital Footlocker gift cards.
1. Physical Footlocker Gift Card
This type of Footlocker gift card is always in plastic or paper form. You can hold it in your hands and can be purchased at any Footlocker retail store.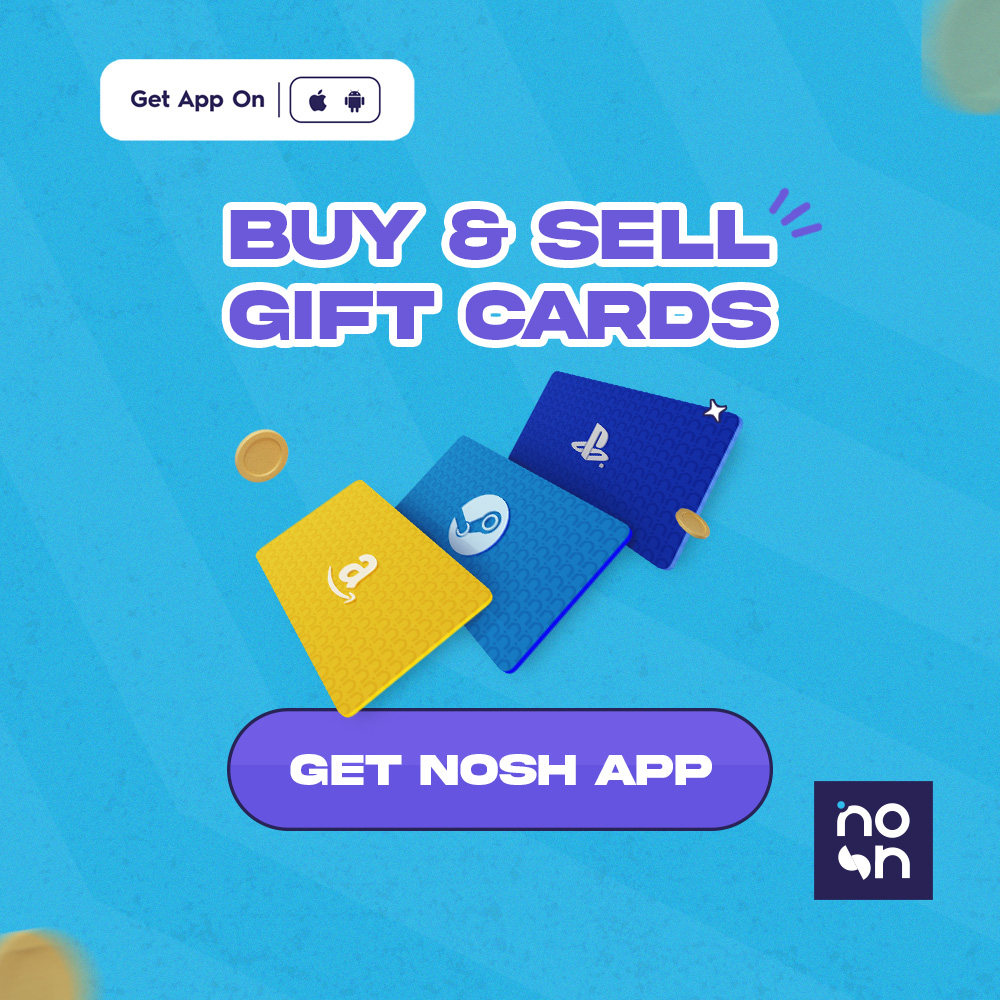 2. Digital Footlocker Gift Card (E-codes)
They are in a set of codes transferred via email and can only be purchased online. It's becoming the most purchased form because of its ease of purchase.
Features Of Footlocker Gift Card
The gift card has a gift card number (16 digits) and PIN (8 digits).


They are available in various denominations ranging from $10 to $250.


There are laws permitting you to cash out Footlocker gift cards in some parts of the US.


No service or dormancy fees.
How To Redeem Footlocker Gift Card
Follow the steps outlined below to redeem your Footlocker gift card online.
Visit the Footlocker website.


Sign into your account.


Select your preferred items and proceed to checkout.


Choose "Gift Card" among the payment methods provided.


Input your Footlocker gift card number and PIN.


Tap on the "Apply" button.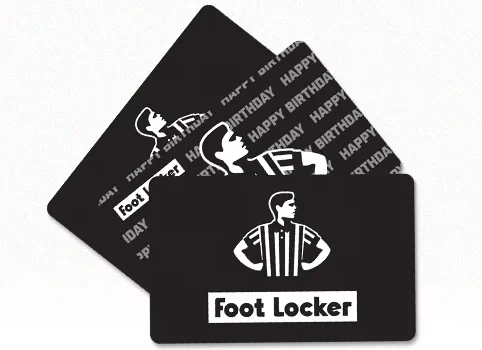 How To Check Footlocker Gift Card Balance
You can use any of the 3 methods I will explain below to check your Footlocker gift card balance.
Option 1: Check Footlocker Gift Card Balance Online
Go to the Footlocker gift card balance checker page.


Type in your gift card number and PIN in the required fields.


Tap on the "Check Balance" button.
Option 2: Check At Footlocker Physical Store
Visit the Footlocker official website.


Leverage the store locator to find nearby stores.


Once you are able to locate one, go there to speak with the rep.


Your card details will be requested to check the balance on their system.
Option 3: Check Via Customer Support
Dial 1-800-991-6815 to access Footlocker customer service.


Follow the prompts to select the digit to check the balance.


Punch in your gift card number and your balance will be provided.
Where To Sell Footlocker Gift Card For Cash
Are you on the lookout for where to sell your Footlocker gift card? Worry no more. Nosh remains the best platform to sell your Footlocker gift card online. You can trade your Footlocker gift card on the Nosh website or the mobile app. It is available for download on Google PlayStore and AppStore. Choosing to sell your gift cards on Nosh is one of the best decisions you can ever make. The best rates for all gift cards are listed and available at hand on the platform. Gift card trading on Nosh is as seamless as you can imagine. Customer support is always ready to assist you with any request. So, tell me, why would you go for anything else other than Nosh?
Frequently Asked Questions About Footlocker Gift Cards
1. What Is Footlocker Gift Card Used For?
You can use a Footlocker gift card to shop for items at FootLocker, Kids FootLocker, Champs Sport, Lady Footlocker, and Eastbay.
2. Where To Buy Footlocker Gift Card?
You can walk into any Footlocker store in the U.S. to purchase Footlocker gift cards. If you are based in Nigeria, you can buy digital Footlocker gift cards on NOSH.
3. How Much is a $100 Footlocker Gift Card in Naira?
Currently, a $100 Footlocker gift card in Naira ranges between NGN36000 to NGN47000. The rate for a physical Footlocker differs from the Ecode form. Also, note that these rates aren't constant, so they are subject to change. You can check the current rate via the rate calculator on the Nosh website.
4. Do Footlocker Gift Cards Expire?
No, Footlocker gift cards do not expire. This means you can use it anytime you want.
Conclusion
I hope this explains all you need to know about Footlocker gift cards. You can use them to make purchases at Footlocker or on their website. Ensure to always check your Footlocker gift card balance before any purchase. With a few easy steps, you can sell Footlocker gift cards for cash on Nosh.