"Payment card declined."
Those are the worst words you can hear—especially when you need that sweet, ad-free music for deep work or to heal your heartbreak. But, unfortunately, Apple Music steals your joy and tells you to 'use another payment method' (that you probably don't have).
Familiar scenario? I guess you can relate if you're a Nigerian trying to subscribe to Apple Music.
But what exactly is the issue? Why does Apple Music decline Nigerian cards? And more importantly, how do you go from "payment card declined" to streaming your favourite songs on Apple music?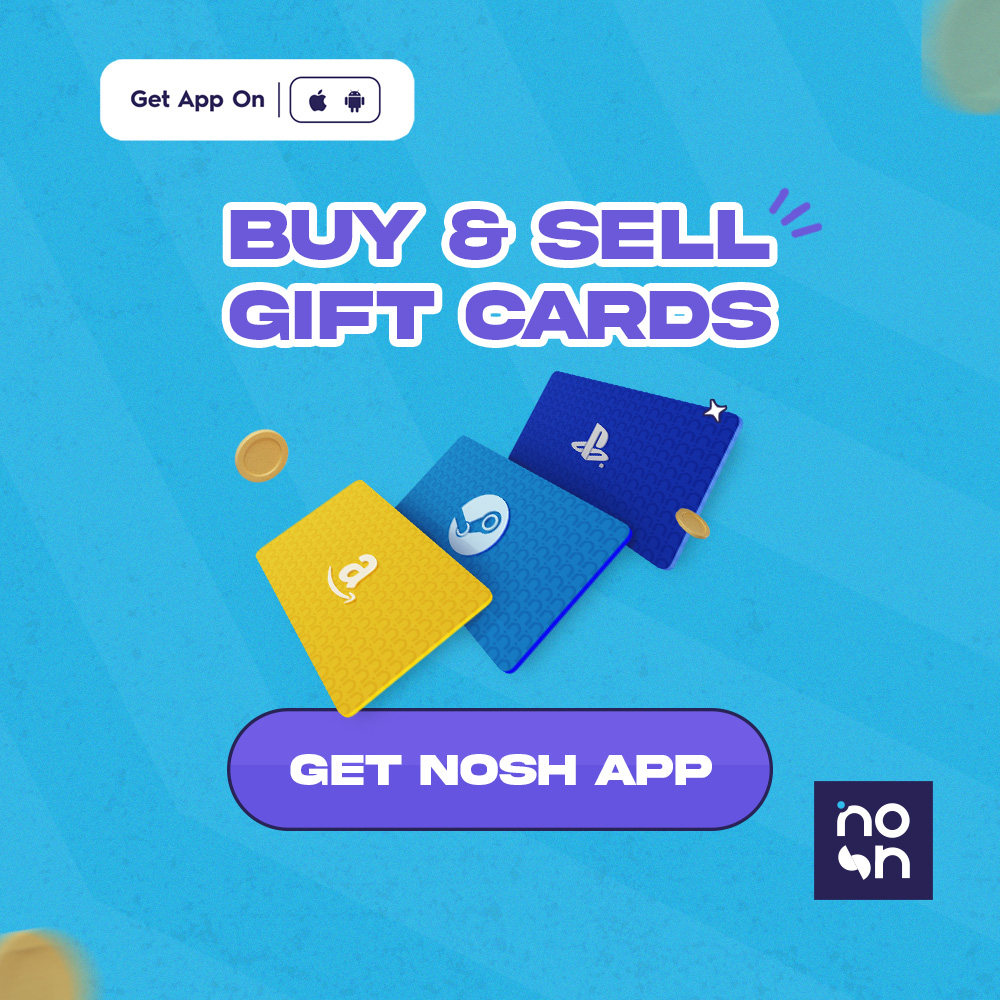 Hold on tight. You'll soon discover why this happens and how to get through it. Just keep reading.
But First…Why Apple Music?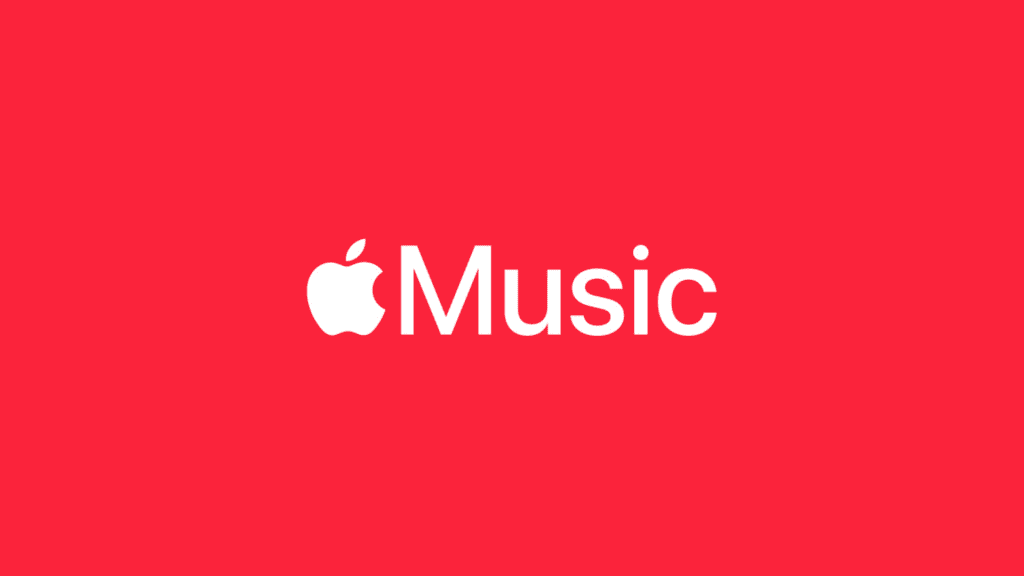 Apple Music is a popular music streaming service in Nigeria. With a vast library of songs and albums, it has become a go-to platform for many iPhone users in the country. Yet, many Nigerians can't access the service, as their payment cards are usually rejected.
Which begs the question—why Apple Music? By now, it's common knowledge that most Nigerian debit cards have a dollar limit of $50 or $20 per month.
But an Apple Music subscription is lesser than the monthly dollar limit, so why can't you subscribe with a Nigerian payment card?
Why Nigerian Payment Cards Don't Work on Apple Music?
There's only one reason Nigerian payment cards don't work; Nigeria sucks. Just kidding. Nigeria is the best country in the world.
The main reason is the card itself. Apple's payment processor rejects most cards issued by Nigerian banks. Especially Naira MasterCard. 
Although, Apple Music can be a tad tricky. It accepts some cards if you're lucky enough or have special jazz.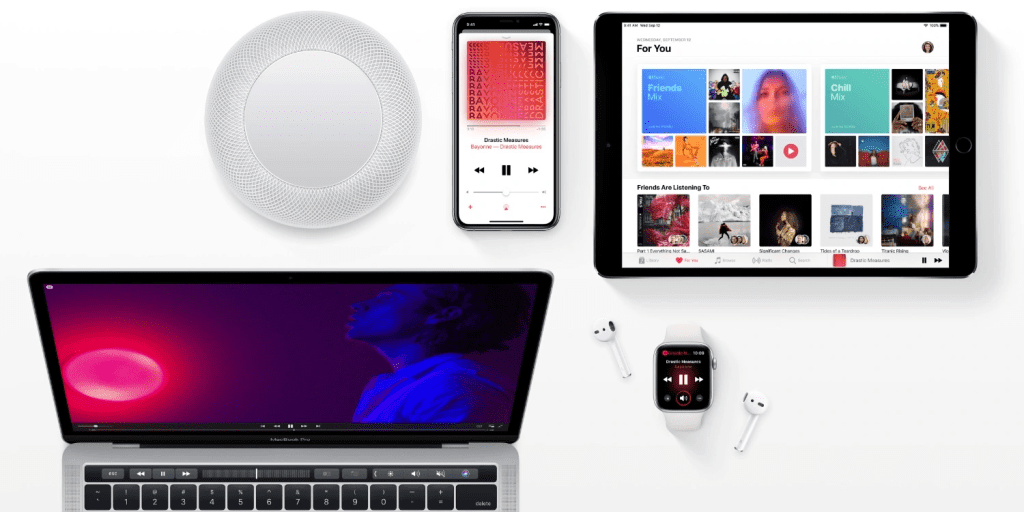 But then, just before you conclude Apple Music has something against you, crosscheck the following:
You have enough funds on your card.

Your Apple ID address matches the billing address of your card.

The card was issued in the same country as your current iTunes store.
If you're not guilty of any, keep reading. 
How To Pay For Apple Music In 2023
Was your payment method declined? Don't cry. There are alternative means. Consider the following ways to pay for Apple Music in 2023.
How to Pay For Apple Music In 2023
1. Get A Virtual Card
You've probably heard it one too many times, but yeah, it works. Fintechs like Chipper, Grey, Payday, GoMoney, and Fundall have virtual cards which you can use to pay in USD for Apple Music.
2. Open A Domiciliary Account
You can open a domiciliary account at any Nigerian bank of your choice. Once the account is opened, fund it, and use the card to pay for any USD transactions online. 
Once you fulfil the requirements to open the Dom account, you're good to go. Say goodbye to the 'payment declined' chorus. 
3. Use iTunes/Apple Gift Cards
This is the easiest way to pay for Apple Music. All you need do is buy an Apple gift card and load it into your account. You can buy an Apple gift card from any trusted supplier of your choice. 
4. Get A Payoneer Card
Tech bro? Work remotely for companies overseas? Got a valid means of identification? Then you should be able to open a Payoneer account and get your USD card delivered to you. Or even use the virtual one. 
You can use Payoneer's card to pay for any USD transaction online (and offline). With this, 'payment declined' becomes a story of the past.
FAQs About Apple Music Subscription In Nigeria 
Have you got questions? We've got answers. 
Why is Apple Declining My Card When I Have Money?
You can have all the money worldwide, and Apple Music will still decline your payment card. Don't worry. It's not your village people. The sole reason is that Apple's payment processor isn't compatible with most Nigerian banks.
But if you have enough funds on your card, here are other reasons Apple Music may decline your payment method.
You're trying to use a Naira card.

Your card's country is different from the one on iTunes.

Your Apple ID address differs from your card's billing address.
Which Nigerian Card Works For Apple Music?
Naira Mastercard is a no-no based on personal experience, but some Visa cards work well with Apple music. I tried using an Access Visa card, and surprisingly, it went through. But, of course, you can try any Visa card. Zenith's Visa card works well too.
Does Apple Music Accept Kuda Card?
Short answer, no. Long answer, Kuda's virtual card cannot process international payments. It's limited to naira transactions.
How To Pay For Apple Music In Nigeria
You can dry your tears now. Here are some ways to pay for Apple Music in Nigeria. 
Use a Payoneer card.

Use a virtual dollar card.

Add funds to iTunes with a gift card.

Use the USD card of your dom account.
Wrapping Up
It's a wrap!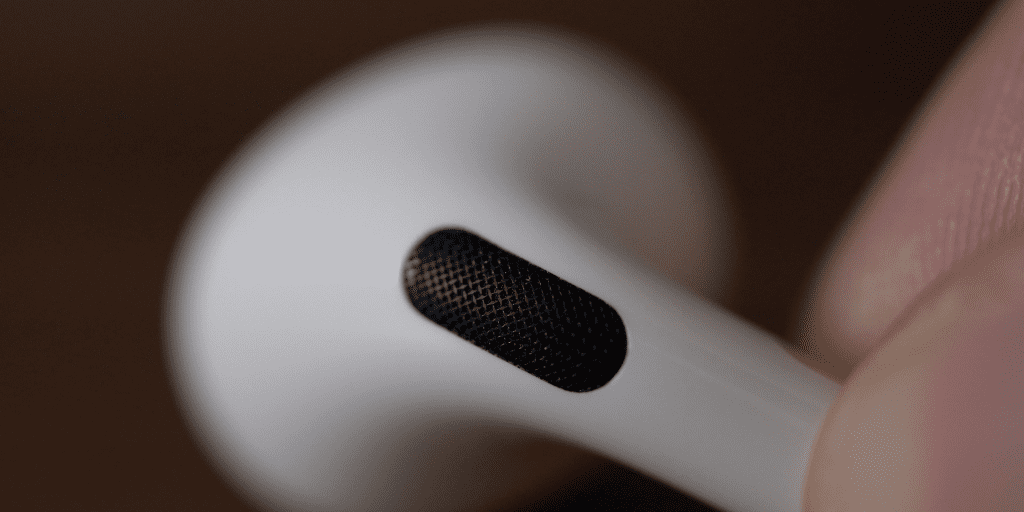 If you've gotten to this part, "payment declined" should be a thing of the past. You've now discovered how to subscribe to Apple Music with a valid payment method. 
So plug your ears, get in the groove, and play your favourite songs. Disturb the neighbourhood if you will. Nothing can stop you now. 
And if you've got any questions, feel free to ask in the comments below 🙂