Traditional compact disk games were the common trend in most homes many decades ago. Steam stepped in and brought life into the gaming industry by providing several innovative internet games for avid gamers.
The Steam brand and its gift card are common and widely used among gamers. Since 2003, the steam platform remains the biggest video games site compared to its competitors in the industry. 
One of the many strategies Steam leverage to provide a seamless service to its customers is the production of Steam gift card. Users can use the gift card to buy any game of their choice. 
Let's look at how much a $100 Steam gift card is in Nigeria.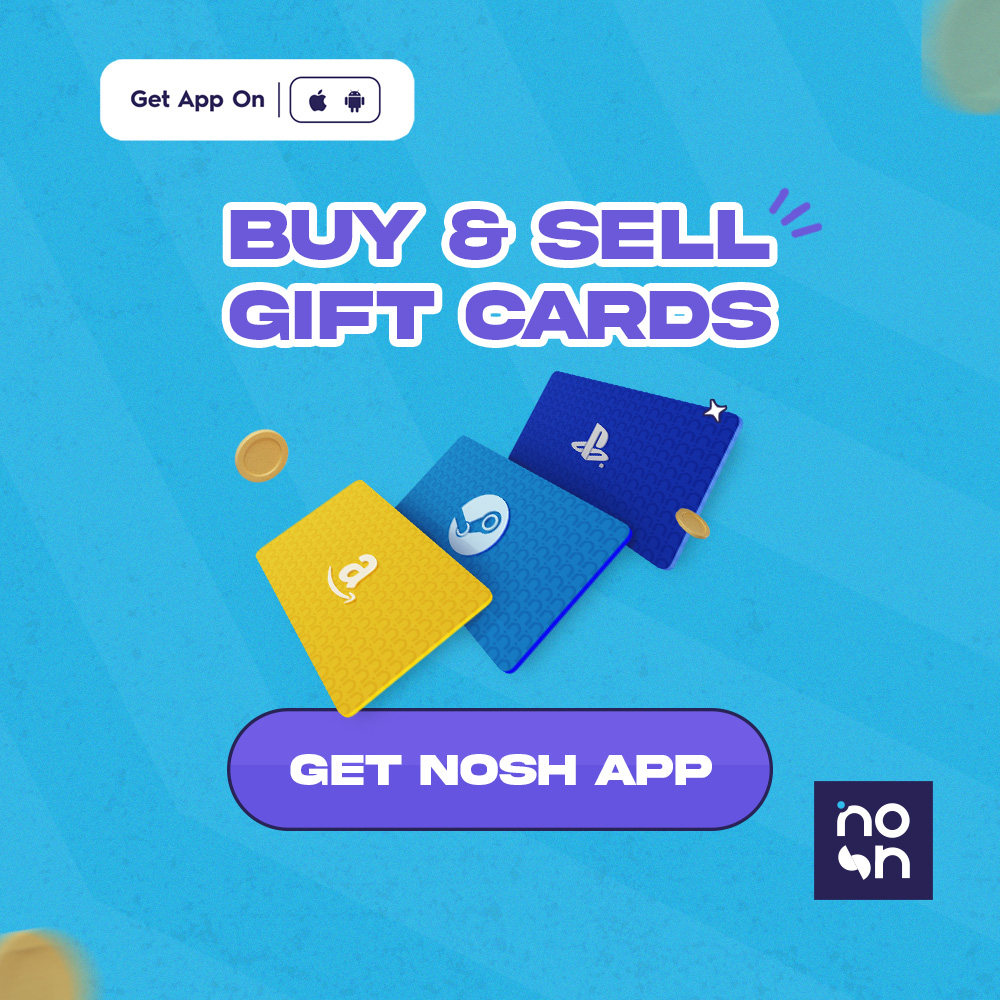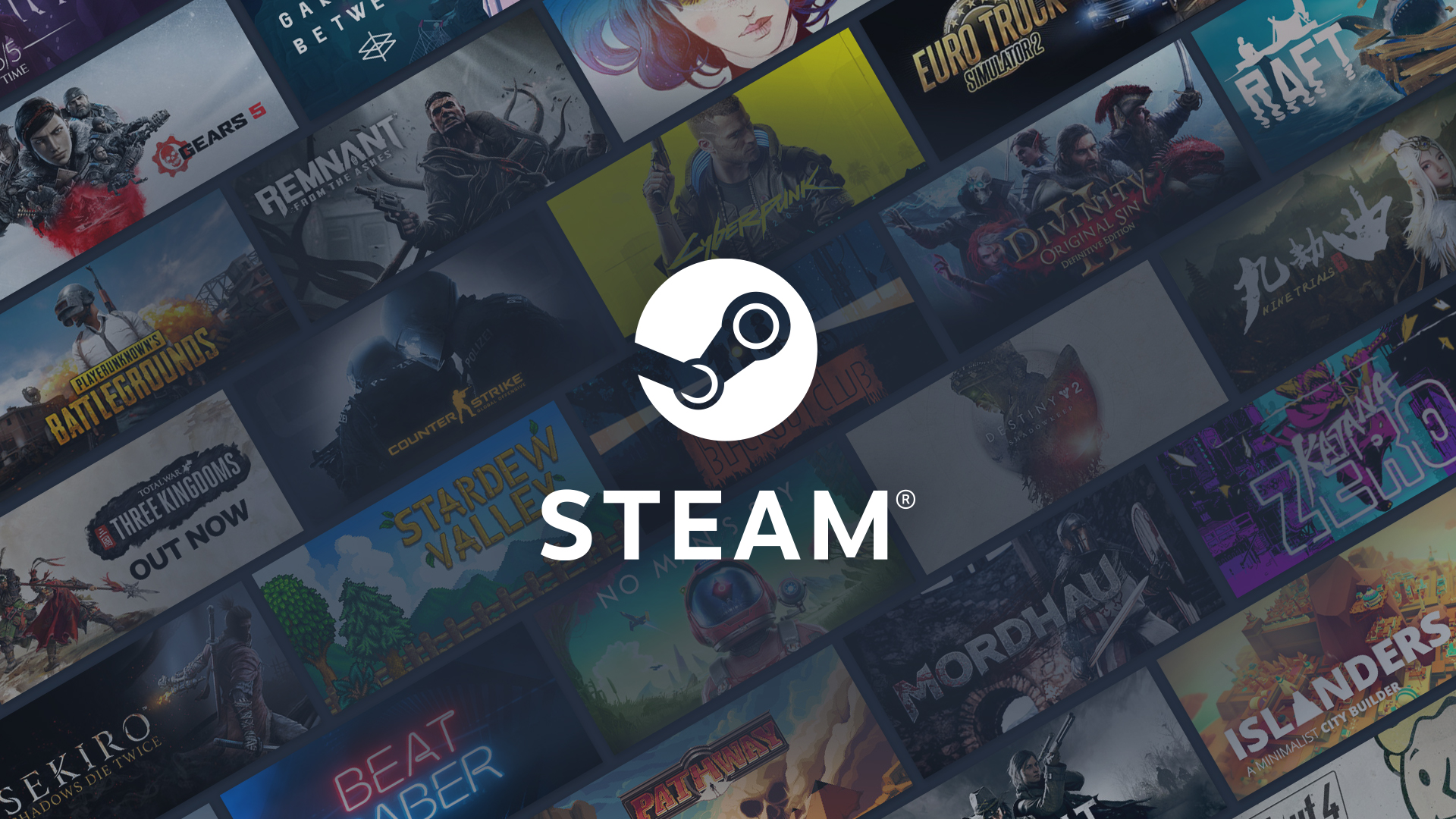 What is a Steam gift card?
Steam gift card is issued by the Steam brand to make purchase and payment easy for their customers. 
It exists as a physical card or E-code that comes with a certain monetary value. This card can be used to purchase any of their product and serves listings. 
Upon purchase, the physical card is given to you as a plastic card with codes written on the back while the E-code is sent directly to your email address. 
They are available in several denominations including $25, $50, $100, $200, and $500. 
Steam gift cards are available for sale in various online retail stores and their physical outlets. And of course, the Steam platform and physical regions. 
The gift card is an ideal gift option for your friend or loved one that finds pleasure in video games. 
Not just them by the way, you can gift it to anyone since they can choose to exchange it for cash on trading platforms like Nosh. 
How Much is a $100 Dollar Steam Gift Card?
Right now, the USA $100  Steam gift card on the Nosh app is 51, 000 Naira while the E-code is available for 48,000 NGN. There are other Steam gift card currency values including AUD, CAD, EURO, CHF, UK, and New Zealand. You can discover their equivalent rate in naira on the platform by clicking on the Check rates button.
However, the direct answer at the moment may not remain the same if you ask the same question in the next 5 hours. This is why I will recommend you make good use of the gift card rate calculator feature on the Nosh site or app. 
It will help to know the balance on your steam card before trading it.
Why is Steam Gift Card in High Demand?
Steam gift card is in high demand due to several benefits associated with them. Below are some of those benefits:
Internet Accessibility: Everyone admires convenience and will definitely opt out of anything related to stress especially where is a better alternative. Steam allows its users access to numerous games from the comfort of their homes. With a steam gift card, thousands of games are within their reach.
Different kinds of games: Like mentioned earlier, there is a long list of downloadable gaming content on the Steam platform. You will be thrilled to use your gift card to purchase something on Steam if you like exploring new things.
High rate: The main reason why Steam gift card is cherished by most Nigerians is because of their high resale value. Get the ideal platform to sell your Steam gift card and you can ball all you want.
Where Can I Sell My Steam Cards?
Most gift card owners are always curious and skeptical about where to sell their gift cards. There are sure great benefits to owning a Steam gift card. But where is the right platform if you choose to sell gift cards?
It is more news about the widespread scammers with very few trustworthy gift card trading apps in Nigeria. You see a lot of self-acclaimed gift card traders on Whatsapp, Instagram, Facebook, Twitter, and other social media sites. Unfortunately,  most of them are rippers.
You definitely need a sure trading platform you can always use for your card exchange. Nosh is the best site to sell your Steam gift cards in Nigeria. The end-end to security on the platform is to keep your details safe, so you got nothing to fear. Your card and money are also safe which means you will get paid once your transaction completes. Did I mention the juicy rates on the Nosh app? You sure want to check that out right now.
How to Sell Steam Gift Cards for Naira on NOSH
Simply download the app, create an account or log in.
Choose "Steam" under your gift card category
Enter the value of the card you want to sell.
Submit your request
You will receive a response from the platform within 5-10 minutes.

Once 

the 

gift 

card 

has 

been 

confirmed, 

the 

naira

equivalent 

will 

be 

paid 

to 

you instantly.
Conclusion
In search of the best place to trade your Steam gift card? Nosh is the ideal choice with the best rates. Take advantage of the automated gift card calculator to stay updated.