There have been several studies suggesting that people prefer gift cards to cash. Since both can be used to purchase things, you may be wondering which option you should go for. Gift cards have been in use for years now and it's one of the most popular gift options in the United States. You can also sell gift cards to get cash in Nigeria. This article aims to address the difference between cash and gift cards.
Is Gift Card Different From Cash?
Yes, gift cards are different from cash. These can be categorized on different factors like period of validity, value limit, restricted use, and others.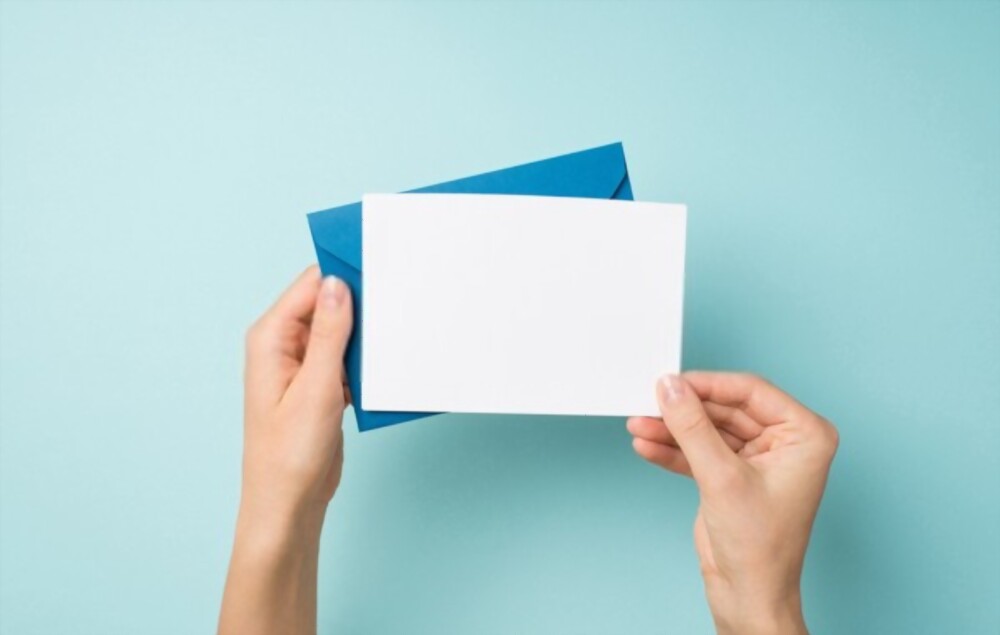 What You Need To Know About Cash
Oh well, cash it is. Even babies recognize it when you give it to them, lol. You sure have been spending cash since you were kids. This may be from visitors or given by parents to make purchases. It can be in the form of banknotes or coins in various currencies. Generally, cash is accepted as a payment method by all businesses.
Benefits Of Cash
No restrictions: cash can be used everywhere and anywhere. It is the most widely used payment method.
It is private to use: cash is easy to keep with yourself without nobody being aware. No fund tracking happens as with online payments.


It gives a sense of security: having cash at hand gives this sense of security and peace of mind. You have total control over your money and when to spend it.
Disadvantages Of Cash
Limited payments: there are cases where you can't use cash to make payments. If you are to make a large sum of payment, let's say for a house or car, vendors prefer to be paid electronically. This could be due to security issues.


Potential damage: cash is mostly in paper form which is susceptible to tear. Business owners or vendors rarely collect damaged money which makes them useless.


Loss/Stolen cases: oh well, we are humans. Just like anything could get lost or stolen, same case with cash.
What You Need To Know About Gift Cards
Gift cards are prepaid cards issued by retail stores and financial institutions. There are different types of gift cards and they are available in various denominations. They are issued for different reasons. This includes promoting brand awareness, customer loyalty rewards, gifting options, and others.
Benefits Of Gift Cards
Easy to make purchases: Once you have a gift card issued from a particular brand, you can easily make purchases from them from the comfort of your home or on-site. You will only be required to provide the gift card details at checkout. That way, online shopping seems more interesting.


They can be personalized: gift cards are one of the top gift card ideas worldwide, especially in the US. You can personalize a gift card by adding your recipient's name or message.


Help with budgeting and expense tracking: gift cards are great to make budgets and tracking expenses. The purchase history of your gift card is a great way to track how you've been spending and if there is a need for budgeting.


Access to discounts: using a gift card to make purchases attracts discounts at certain retail stores. Amazon gift cards for example can attract discounted sales to users occasionally.


They are difficult to misplace: purchasing virtual gift cards is the number step in eliminating the fear of loss. For physical gift cards, you can still use them as long as you have the card details stored somewhere.
Disadvantages Of Gift Cards
Restricted for use: most gift cards especially closed-loop gift cards can only be used at the retailers that issue them. This means if you have a $500 gift card, you can only use it at the issuing brand.


Geographically limited: there are certain gift cards that can only be used in the country/region where they are purchased. A good example is Italy's Amazon gift card. No matter the amount, you can not use it in any country outside Italy.


Not fully dependent: all the same, you still need cash to purchase gift cards except you won them. Or debit cards or credit as means of payment to purchase them.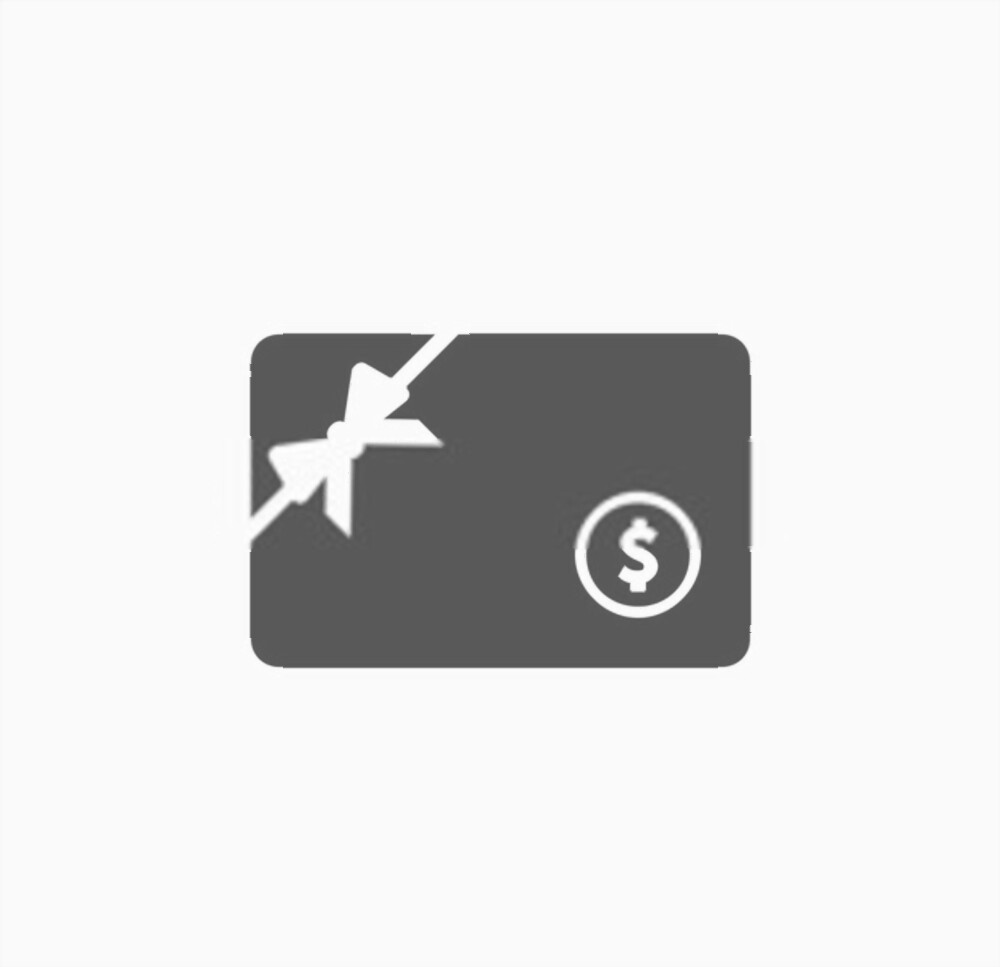 Difference Between Cash And Gift Cards
Function: cash can be used anywhere including onsite and on websites to make purchases without restriction. Gift cards, on the other hand, can only be redeemed at the physical store and website of the issuing brand.


Validity period: there are no expiration dates on cash unless there is a federal law passed on the existence of new notes. Not all gift cards have validity periods but certain gift cards do. You can confirm this from the packaging that comes with your gift card. The terms and conditions do state the expiry date if there is any.


Appearance: the significant difference between cash and gift cards is how they look. Cash is that paper money in rectangular shape while most gift cards are square in shape and made of plastic.


Accountability: trying to track how much and when you purchase certain items might be difficult with cash. However, purchase history makes it easy to track expenses with gift cards.
How To Buy Gift Cards In Nigeria
It's not that difficult to buy gift cards in Nigeria. Platforms like Nosh has made gift card purchase pretty easy. You can easily turn cash into gift cards with the following steps.
Download the Nosh mobile app on your device. Or just go to the Nosh website instead.


Click on "Buy Gift Cards."


Search and select the gift card country e.g United Kingdom.


Select the gift card brand e.g App Store & iTunes UK.


Select the amount you want to buy and the quantity. The amount you are to pay in Naira will be displayed immediately.


Click on Proceed.
How To Convert Gift Cards To Cash
A step-by-step guide to converting gift cards to cash. Follow the steps outlined below.
Visit the Nosh website or download the application and install it on your device.


Register a new account and verify your email address.


Sign in and click on "Sell Gift Cards"


Pick your gift card name from the category e.g Steam.


Choose the subcategory of your gift card e.g UK Steam Physical.


Input the amount you want to trade.


Upload the gift card's picture.


Swipe to complete the trade.
Conclusion
Cash and gift cards are great means of making purchases. However, they have their distinct differences which we have covered in this article. When it comes to buying or selling your gift cards, ensure to do that with the best gift card trading platform in Nigeria. No other name than Nosh.