The era of people walking to outlets to purchase airtime came to an end many years ago. There are now various convenient ways to purchase airtime from the comfort of your home on any device. This article will explain the easiest way to buy airtime as long as you have an account with Nosh.

The convenient means to top up your mobile network with airtime is through Nosh. Nosh is a reputable online platform known for gift card exchange. Interestingly, the platform offers several services including recharging your phone with airtime, data purchase, and subscribing for bills like electricity, cable, and wifi/internet subscription.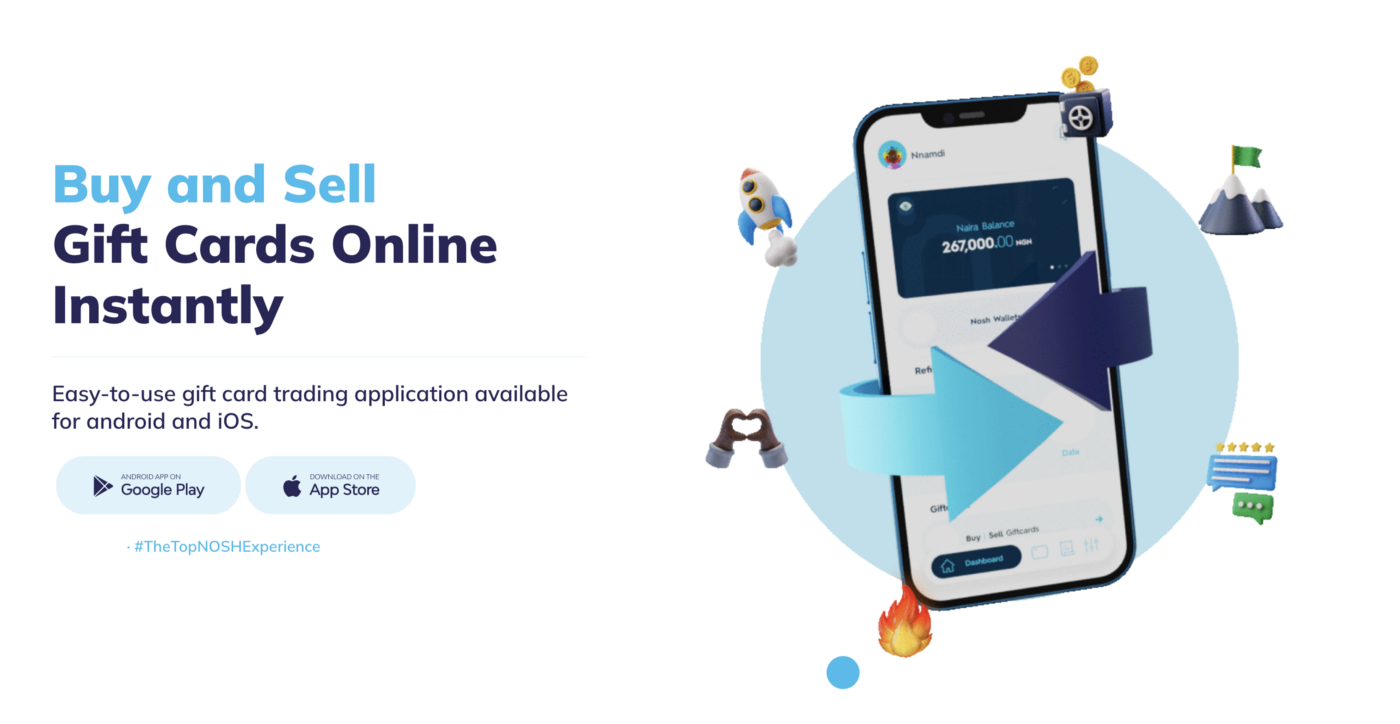 What is Airtime?
In the quest to stay connected with family, friends, customers, colleagues, and loved ones, people own at least a telecommunication network. The best way to leverage telecommunication networks is through airtime. With airtime, you can reach all the network service offerings including voice calls, short message service (SMS), etc.

Airtime can be bought as a top on the remaining balance on your network. This ensures the continuous usage of the services on your phone until the credit finishes.
Where Can I Purchase Airtime?
Airtime can be for your use or for another recipient. Based on where you are situated, there are various vendors and platforms you can buy from. They include virtual banks, traditional banks online mobile apps, post offices, network providers, convenience stores, etc.

Despite the numerous options available, I recommend the Nosh app because of the straightforward process and assured security.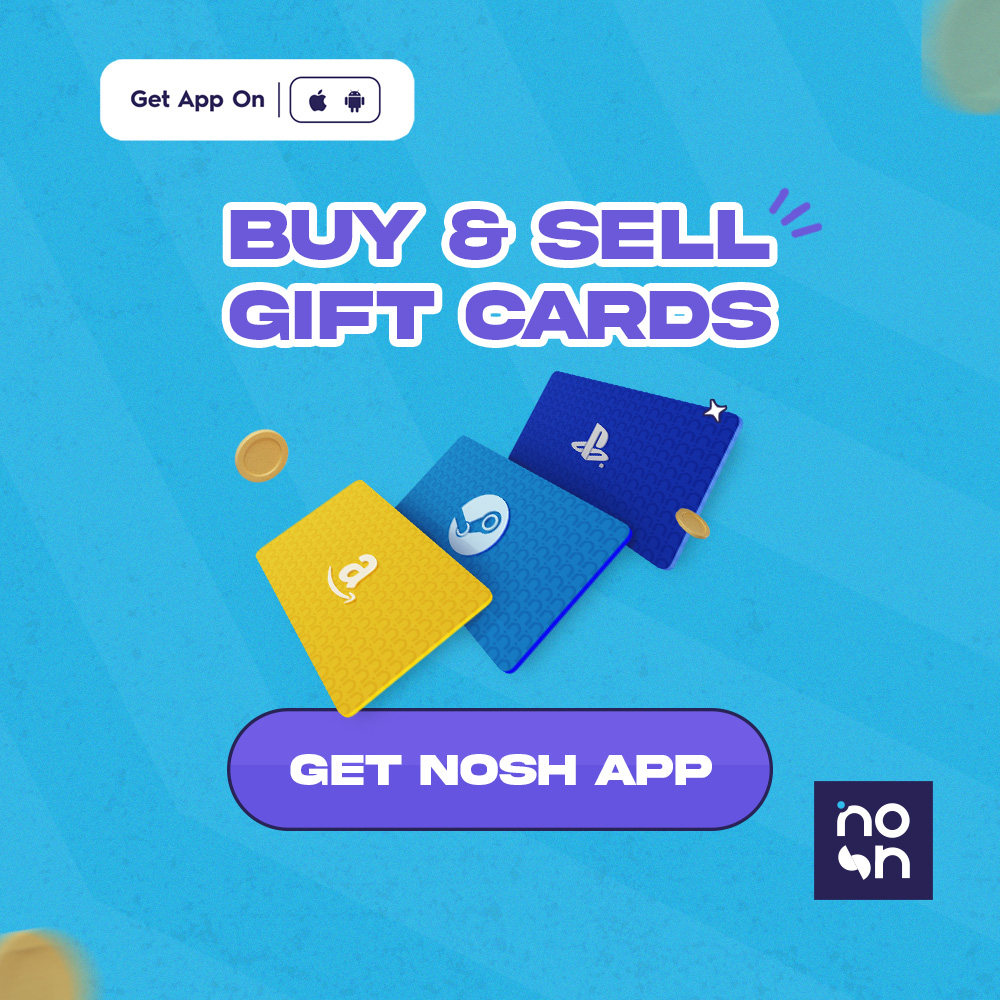 How Can I Purchase Airtime on Nosh?
The steps involved are quite easy and straightforward. They include the following:
Go to Playstore or Appstore to download the mobile Nosh app.
Sign up for an account and sign in.
Convert a gift card to cash in your preferred currency. Alternatively, fund your wallet.
On the first page, you will see "Refill". Click on "Airtime" which is located below it.
Choose your network provider from the drop-down list.
Type the amount you want to purchase.
Input the mobile number you intend to purchase.
Tap "Purchase"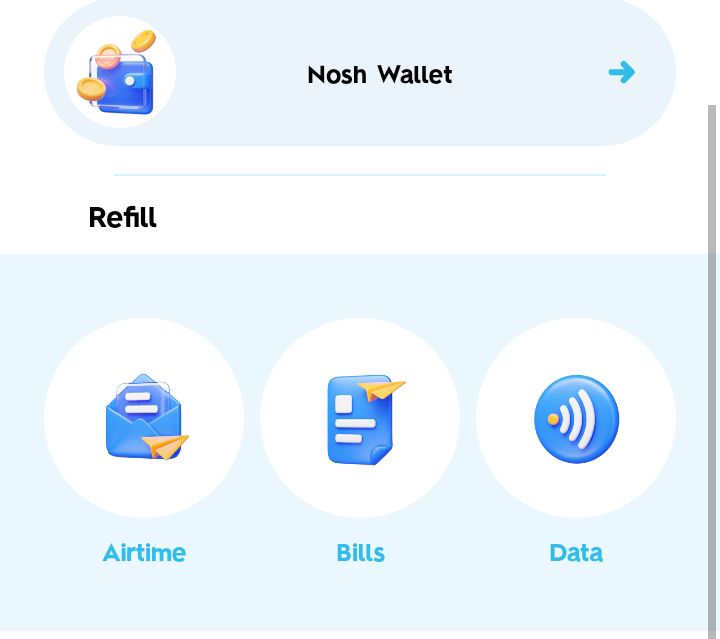 Related: Where to Buy Data in Nigeria
The Influence of Airtime
Although certain difficulties connect with making communications possible and people having access to mobile networks, the ability to communicate has unquestionably revolutionized people's lives, better economics, and given them the ability to recognize false information and fake news.

The majority of mobile service providers in developing markets, if not all of them, continue to operate on a prepaid model. Many years before the improvisation of the internet, people had to buy physical scratch cards to access the airtime service.

The sales and circulation of the scratch cards are not being managed entirely by the network provider. There is usually a network of suppliers that have grown and expanded across different cities and penetrated the rural areas too. Businesses and firms benefit from this ecosystem's development as the need for airtime increases.

What is interesting about airtime is its non-expiry feature. It will always be there for use once it is on an active smartphone. Airtime is not affected by the market price or politics, and there is nothing like depreciation.

Airtime could be described as a constant "monetary value" and valuable for several services like phone calls, data, and SMS.

For people who have little or basic online banking access, airtime has traditionally been utilized in several isolated communities as a substitute for currency.
The ability to quickly transfer airtime to people using the same mobile network with you is safer than sharing cash. Additionally, when attempting to confirm the legitimacy of notes, a carrier credit notification proved to be far more successful.
Conclusion
Nosh is easy, fast, and secure. It does not take much time or effort. The purchase of airtime, data, and other bills doesn't need to be accompanied by physical stress.
You can also trade your gift cards for cash on the app or website. Additionally, the quickness of service gives customers the assurance that they can buy necessities in the convenience of their own homes.
There is no denying that Nosh offers top-notch services to make life easier for customers of its website. Nosh users are referred to as Noshers. I am sure you also want to join the family. Get to enjoy the #TopNOSHExperience.