American Express also called AMEX is a global payment corporation specializing in payment card services including charge cards, gift cards, credit cards, and prepaid for businesses and individuals. They also offer customers various benefits including reward points, travel perks, and cashback.

The credit card issued by AMEX is in the same category as MasterCard and Visa. Amex gift cards, on the other hand, can not be used at ATMs for withdrawals.
They are useful to redeem items at Amex stores instead. The major difference between American Express gift cards and other cards provided by the brand is that they are regarded as open-loop cards.
This article focuses on how to sell American Express gift cards in Nigeria. Other important information you need to know about American Express gift cards will also be covered. 
Types of American Express Cards
1. American Express Prepaid Debit Cards

Amex prepaid debit cards are reloadable cards used to pay for items anywhere they are accepted. Only the fund loaded on the card in advance can be spent. Once the fund is exhausted, the card needs to be reloaded before it can be used for payment again.

2. American Express Credit Cards

There are several kinds of American Express credit cards with individual functions. A good example is the blue business cash card useful for businesses as a cashback reward. Another example is the platinum card great for luxury trip parcels. The condition tied to the Amex credit card is that all loans must be returned together with the interest and charges.

3. American Express Charge Cards

There is no pre-set spending limit on Amex charge cards, which offers you financial flexibility. There are reward offers as customers pay back their balance in full by the due date.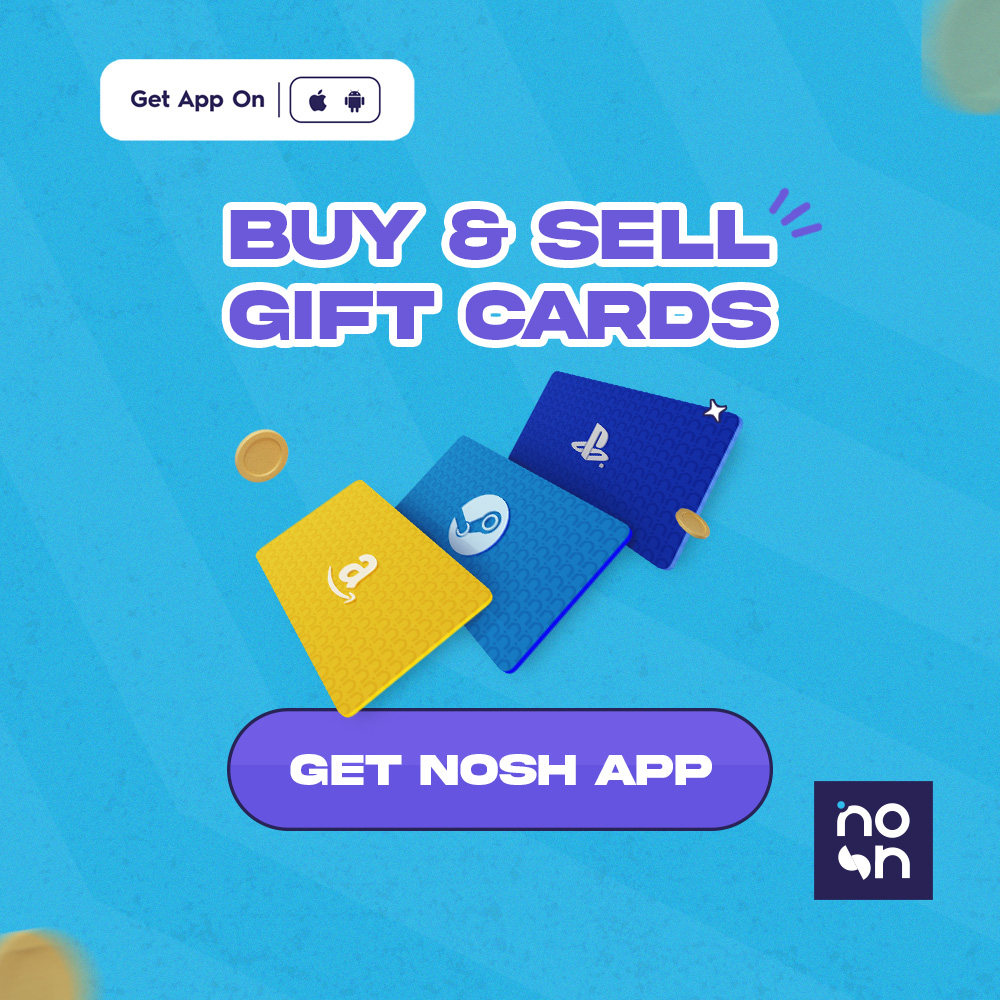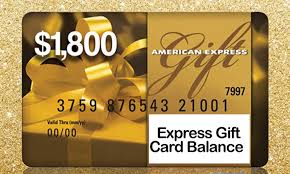 What is an Amex Gift Card?
American Express gift card is a preloaded card with a certain monetary amount in dollars. Amex cards are accepted in every retail store and restaurant across the United State.
Most of the stores outside America that accept other credit cards tend to accept Amex gift cards as well. These gift cards are used as a payment alternative to purchasing items.
Interestingly, Amex gift cards do not expire and you can also get to trade them for cash. They are available in various denominations including $25, $50, $100, $200, and $500.
Benefits of AMEX Gift Card
An Amex gift card is versatile i.e it can be used at any store asides from Amex stores once they accept the card.
No hidden fees and usage fees are attached to Amex gift cards.
The funds on the Amex gift card never expire. This gives you the freedom to use it whenever you want to. However, the gift card itself can expire after 9 years after purchase. Another gift card can be issued for you with fund replacement in case the card expires.
Upon purchase, they will be delivered to your mail or email address as the case may be.
Amex Gift Card Restrictions
There are some restrictions that can cause AMEX redemption errors, and here they are: 
They can't be used for certain transactions including ATM deposits and withdrawals.
The fund on the Amex card can't be added to a credit card to make a purchase.
Amex gift cards can not be used to pay for some services including car rentals, hostel reservations, subscriptions, etc.
They can not be used for transactions that need pre-authorization lower than the entire transaction value.
How Much is a $100 AMEX Gift Card?
Amex gift card is one of the top gift cards with the highest rates in Nigeria. A $100 Amex gift card exchange rate in Nigeria can conveniently get you clothing at the market.

The rate isn't always constant which means what you will get for your card today might not be the same in the next hour or tomorrow.

To know the fund you will get in exchange for your Amex gift card, make use of the gift card rate calculator feature on the Nosh platform.

At the moment, a $100 Amex gift card is worth NGN 45, 000 on Nosh.
How to Check AMEX Gift Card Balance?
Checking your Amex gift card balance is recommended before selling. There are 2 basic methods to check. Let's check them out:
On Website
Go to the Amex gift card balance check page.
Navigate to the left side of the page. Enter the required details including gift card number, security PIN, and expiration date. Email address is optional.
Tap on the "Sign In" button.
Your gift card balance will be displayed
With Customer Support
An alternative to checking through their website is speaking directly to their customer service agent. Whether your request is for an American Express gift card or a business gift card, place a call to 1-888-846-4308 and they are always reachable anytime any day.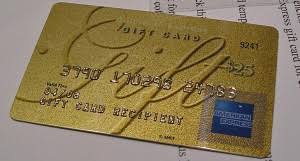 How to Sell American Express Gift Card on Nosh?
To start, go to the Nosh website page. Alternatively, download the mobile app. You can get the app on either an Android phone or an iPhone.
Next, sign up or sign in to your account as the case may be.
Swipe the images to pick the gift card or choose from the drop-down. For instance, American Express (Amex) Gift Card, Google Play gift card, etc.
There is a button under the text "Click here to begin". Tap the button.
Go to the next page and then pick your Amex gift card subcategory.
Type the gift card amount you want to trade.
Once done, upload the gift card image or enter the code.
Tap on the "Sell" button. A notification will pop up to let you know your trade is successful. Click on "Submit".
Why Nosh is Good For You
Nosh is a reputable gift card trading platform in Nigeria trusted by an increasing number of users. As a user, there are various benefits you get to enjoy. Check them out below;

Fast transaction speed

Life is hard enough. Spending unnecessary hours to trade shouldn't add to it. You can sell an American Express gift card or any gift card within 5 minutes on the Nosh app or website.

Good rates

Compared to other gift card trading apps in Nigeria, the best rates you can get are on the Nosh app. There is a section dedicated to showing you the Hottest Rates every day on the app. The gift cards in that list will you the highest return.

Seamless transaction

Nosh was built with the users in mind. This means any action you want to carry out on the app including gift card exchange is easy to navigate. You can conveniently follow the steps outlined above.

Top-notch customer service

Customers are number 1 and we treat ours like Kings and Queens. We attend to your complaints, requests, and questions as promptly as we get them.

Safe transaction

All transactions carried out on Nosh are secured. Both your personal details and card information are safe. We ensure to keep our platform safe from online rippers.
Frequently Asked Questions About American Express Gift Card
What if my Amex gift card has an expiration date?
If your Amex gift card has an expiration date this should be taken into consideration when selling it. Buyers can be less interested in purchasing a gift card with a limited validity period. However. If the expiration date is far in the future or if there is a significant remaining balance on the card. There could still be potential buyers who are interested in purchasing it.
Is there a place where I can purchase an American Express card?
Yes. You can purchase AMEX gift cards from various online platforms that specifically deal with selling gift cards. Among these platforms, the Nosh App emerges as Nigeria's most trustworthy and secure digital trading platform, guaranteeing optimal value for your transactions on the platform. 
What is the cost of a $50 AMEX gift card in Nigeria?
The current price in naira of a $50 Amex gift card is 10,500. However, it is worth noting that the price of AMEX gift cards in Nigeria is influenced by market factors such as the real exchange rate between the dollar and the naira as well as the global gift card market.
Conclusion
I hope you have the best information to guide you on how to sell your American Express gift card now. Don't waste any more time. Download the Nosh app and sell your gift cards swiftly.
---
Here are some related articles:
Sell Steam Gift Card In Nigeria
Sell Best Buy Gift Card for Cash in Nigeria
Sell eBay Gift Card in Nigeria Instantly
Sell Google Play Gift Card in Nigeria
Top 10 Best Gift Cards With Highest Rates To Sell in Nigeria