The use of gift cards in Brazil has been largely adopted by both the retail and corporate sectors. Are you curious to know the popular gift cards in Brazil? This article will address the top 5 most popular gift cards available in Brazil.

The gift card industry in Brazil will increase from US$ 4,481.5 million in 2019 to reach US$ 7,414.4 million by 2024. The prepaid payment option is largely used in Brazil due to the great number of unbanked and underbanked population.

Several companies in Brazil leverage gift cards as a means to compensate their employees. Virtual gift cards especially have a very strong stand in the Brazilian gift card market. This can be attributed majorly to the e-commerce industry.

Gift cards have also made gifting easy for Brazillians. There are several gift cards, including Magazine Luiza, Pão de Açúcar, Amazon, Renner, Walmart, Casas Bahia, and many more.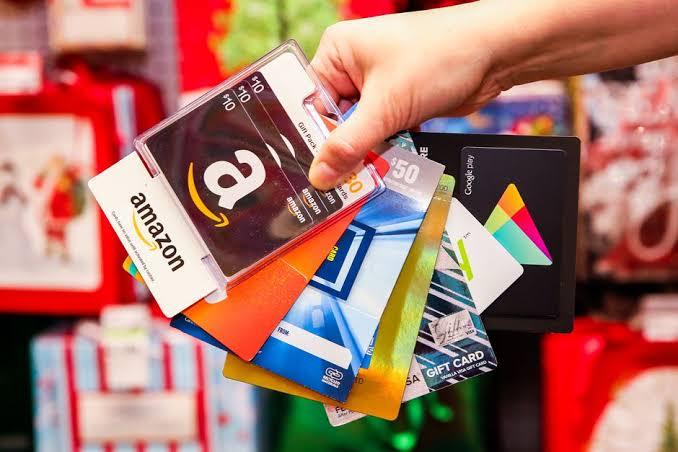 Top 5 Most Common Gift Cards In Brazil
The 5 most popular gift cards available in Brazil are Amazon gift cards, Walmart gift cards, iTunes gift cards, Google Play gift cards, and Netflix gift cards.
Amazon Gift Card
Walmart Gift Card
iTunes Gift Card
Google Play Gift Card
Netflix Gift Card
1. Amazon Gift Card
From research, Amazon gift card appears almost among all popular gift cards everywhere. It's among the top gift cards in the US as well as the UK. Interestingly, Amazon gift card is also one of the best choices in Brazil. You can easily tag the brand gift card, "everywhere you go." Amazon gift cards can be used to redeem various kinds of items at the store or on their website. It's also a popular gift option due to its versatility. Not just that, you can sell Amazon gift cards for cash on certain exchange platforms, especially in Nigeria.
2. Walmart Gift Card
Walmart gift cards are among the top gift cards in Brazil. The ease of purchase and use basically. You can use a Walmart gift card to redeem a wide range of items at the Walmart store or website. It is a perfect gift choice for your colleagues, friends, and family.
3. iTunes Gift Card
iTunes gift cards are used by virtually everyone, including both Android and iOs users. You can use the gift card to redeem various entertainment-related items on the iTunes store. This includes applications, games, movies, TV shows, music, e-books, and others. You can easily buy a Brazil iTunes gift card on Nosh. After purchase, you can redeem it at the Apple store using your Apple ID.
4. Google Play Gift Card
Google Play gift card is very popular among Android users. What you can purchase with it on the Google Play Store is determined by your location. This means you can easily get Brazil-related content if you are based in the country. Once you redeem the gift card on Playstore, the fund will be added to your Google Play account. You can then use it to make purchases without restrictions. You can buy a Brazil Google Play gift card at physical retail stores or reputable websites.
5. Netflix Gift Card
Netflix gift cards are used to pay for subscriptions on Netflix. The brand is available for streaming in more than 190 countries including Brazil. With a Netflix gift card, you will gain access to a wide library of movies and TV shows. Brazil Netflix gift cards do not come with an expiration date. After purchase, you can determine anytime to redeem it. It makes a perfect gift choice for friends that love binge-watching their favorite shows.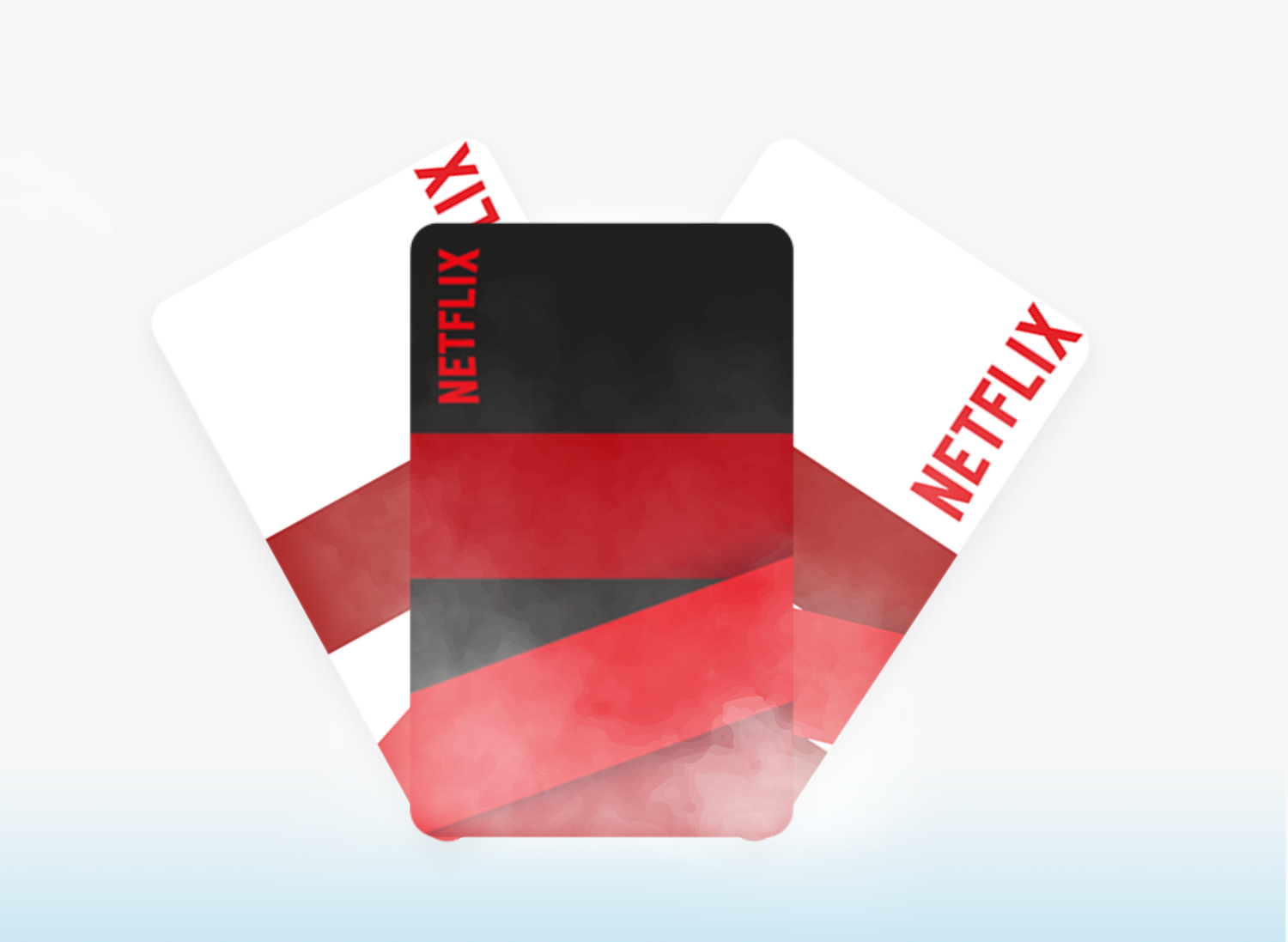 How To Redeem Gift Cards In Brazil
There are several easy ways to redeem gift cards in Brazil. The first action is to find out the location of the gift card's brand store is located.
To redeem an Amazon gift card, you can find out the location of any Amazon store in the country. You can easily find this on the gift card or its packaging. You can either walk down to the store or redeem it on the brand's website. When redeeming at a physical store, you will need to speak to the cashier on duty to assist with the redeeming process.
The cashier will ensure to deduct the total amount of the items you purchased from your gift card balance. In a case whereby the total amount is higher than your current balance, you can always sort the rest with your credit card or any other acceptable payment method.
To redeem online, you need to visit the retail store's website. You will be required to enter your card number, security, and any other relevant details. Certain gift cards come with an expiration date or restrictions. Always make sure to read the terms and conditions that come with any gift card you purchase.
Frequently Asked Questions About Brazilian Gift Cards
Are gift cards available in Brazil? 
Yes, you can buy gift cards in Brazil. 
Can Brazilian gift cards be redeemed in more than one country?
Yes, you can redeem certain gift cards in more than one country. Amazon gift cards and Walmart gift cards can be redeemed in different countries. This versatile feature makes them a popular gifting option. You can redeem them online or at the store. Gift cards like Apple gift cards can not be redeemed outside the country of purchase.
Can I use a Brazil gift card to buy a large number of items?
Yes, there are gift cards you can use to redeem various kinds of items. iTunes gift card as an example can get you any entertainment-related content. Walmart gift cards can get you several items like household items, electronics, groceries, clothing, etc.
Conclusion
Looking to purchase the popular gift cards in Brazil? This article has provided everything you need. All the gift cards here including Netflix gift cards and Walmart gift cards are great gifting options. The recipients of these gift cards can use them to redeem whatever service or item the retailer is offering. However, to choose the ideal gift card, find out the interest of the recipient. A movie lover will surely appreciate a Netflix gift card. You can also sell these gift cards for cash on the best gift card trading platform.