Surprising the special people in our lives is always enjoyable and gift cards are a great way to do it! Buying gift cards online allows you to be convenient, flexible, and creative—all while still showing thoughtfulness.
It also allows you to get something they really want or need because they are incredibly diverse – from movie theater gift cards, to music streaming services, there's an option for everyone.
In this blog post, i'll uncover why buying gift cards online makes for a perfect surprise and provide some helpful tips on how best to make that happen.
Advantages of Buying Gift Cards Online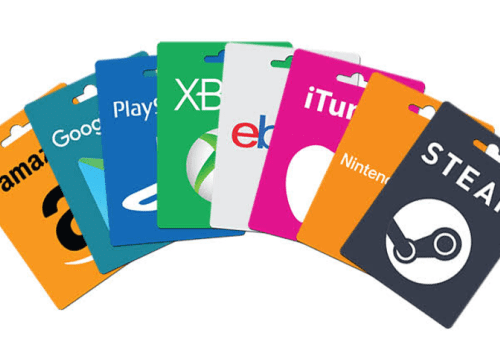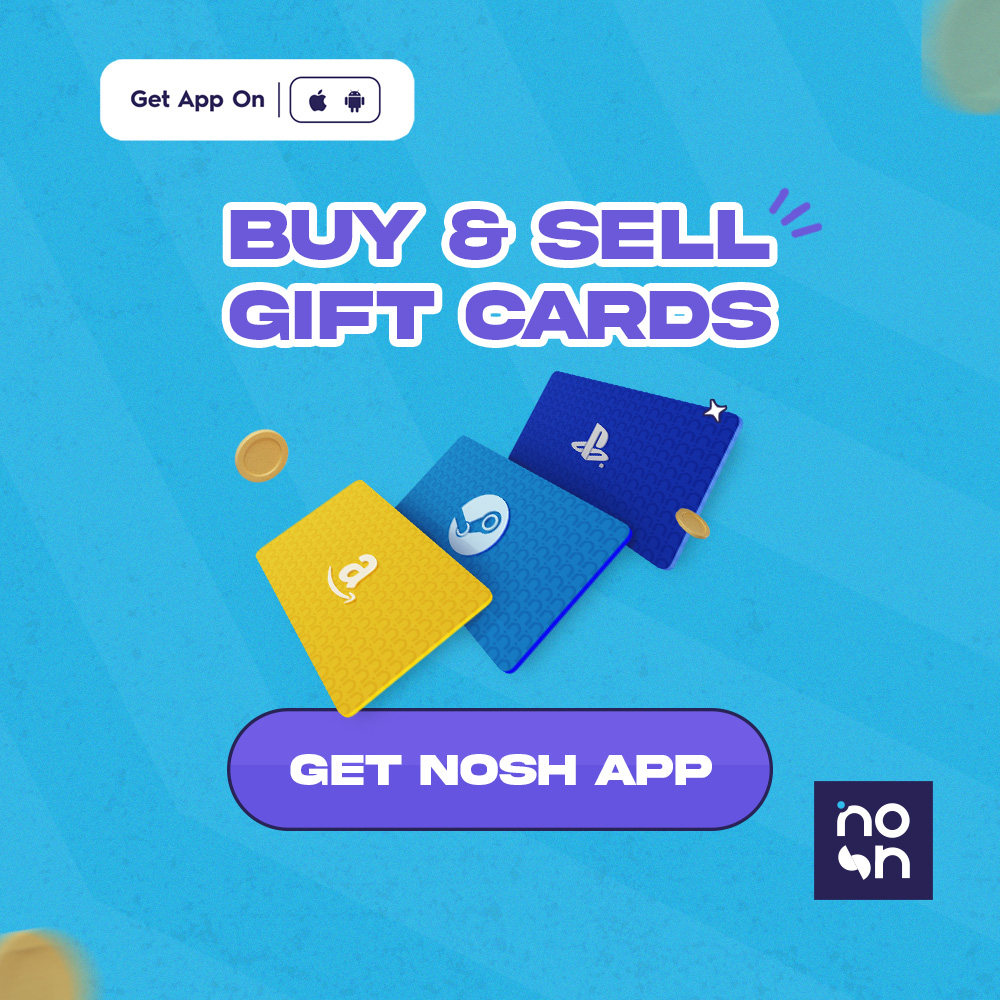 Convenience and Accessibility
Buying gift cards online is a great way to surprise someone without having to leave the house. It can be done from the comfort of your living room, and it takes no time at all.
Online retailers offer digital gift cards that can be purchased quickly and easily with just a few clicks of a button. You'll find an extensive selection of brands and retailers, so you'll be able to find something perfect for your recipient regardless of their preferences.
Plus, many places offer customizable options such as personalized messages or pre-filled amounts – allowing you to make the card truly personal for whoever you are giving it too.
And once you've made your purchase, most digital gift card codes will arrive within minutes straight into managing emails!
Wide Selection of Brands and Retailers
The wide selection of gift card brands and retailers available makes it easy for anyone to choose the right product or experience that best suits a recipient's preferences.
No matter what their interests may be, there's sure to be a perfect choice from the myriad of options out there. For example, if your friend loves technology, they might appreciate an Apple Gift Card, or if your family member enjoys reading, they could benefit from a Barnes & Noble eGift card.
Also, consumers can tailor-make their gifts by buying specialized cards such as restaurant experiences or spa pamper packages. So, not only do they get to pick what suits their needs best, but they also feel more appreciated at the same time due to how personalised it is!
Tips for Buying Gift Cards Online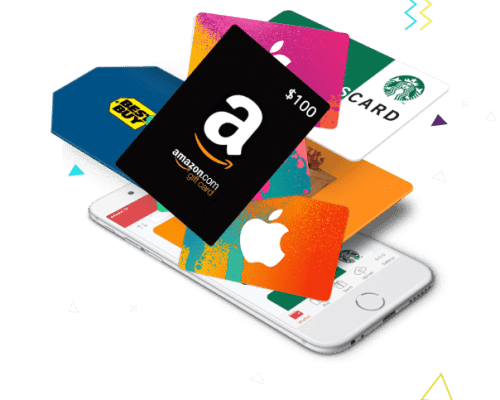 Choosing reputable retailers reduces safety risks while buying digital gift cards online significantly. Look into official vendors with a solid reputation that use secure payment methods.
Reading reviews can also help make an informed choice and trustworthy sites ensure customers get the genuine deal for peace of mind.
Close attention to detail saves money in the long run. When looking at gift cards online, ensure you read all terms and conditions carefully before checking out.
Keep track of expiration dates and any location usage restrictions or item limitations. Staying aware of comprehensive information is necessary to avoid disappointing the receiver. Opting for cards with reasonable expiry dates and minimal constraints maximizes flexibility.
To make your giftee feel special, personalize each present; take into account their preferences or hobbies when picking out a gift card. Your effort shows how much you care and respect them as individuals while accounting for their interests.
Digital or Physical Gift Cards:
Online shops allow customers to choose between two standard variants—electronic (via email) or physical (delivered) gift cards.
When selecting which option is ideal, factor in what your recipient would prefer or what fits the situation better in terms of occasionality.
Electronic ones have immediate delivery but provide practicality by being redeemable via mobile devices or online; they're good for last minute gifting to far away recipients.
On the other hand physical gift cards have a profound effect on receivers' sensory perceptions; wrapping them up nicely and including them in greeting cards ensures the traditional wisdom of opening presents has optimal impact possible. In certain circumstances, expressing your appreciation or gratitude may require presenting someone with an object they can physically touch and use.
Giving them a tangible gift card is one way of achieving this goal while also allowing them freedom in selecting what they want.
Final Thoughts
As someone who has purchased numerous gift cards online in Nigeria through various channels over time, I can attest that not all platforms are created equal.
While larger retailers like Razer Gold or Footlocker may seem like a safe bet initially, they could potentially expose users to scams without proper precautions taken when buying directly from their official website or retail store.
In light of these challenges surrounding online shopping of gift cards, why not switch over to Nosh?
As a Nosher, you'll enjoy fast transactions and premium security features, coupled with excellent customer service available around-the-clock!