A few years back, I don't even know a gift card exists. I heard about gift cards for the first time 3 years ago. And when I did, the idea I had in my mind about it isn't a good one at all. In fact, I still have friends who come up with different ideas about gift cards. So, are you like me a few years and need answers to this question; what are gift cards used for?

Well, the first thing that comes to most people's minds about using gift cards is for purchases. But then, there are several uses for gift cards. Continue reading to find out more.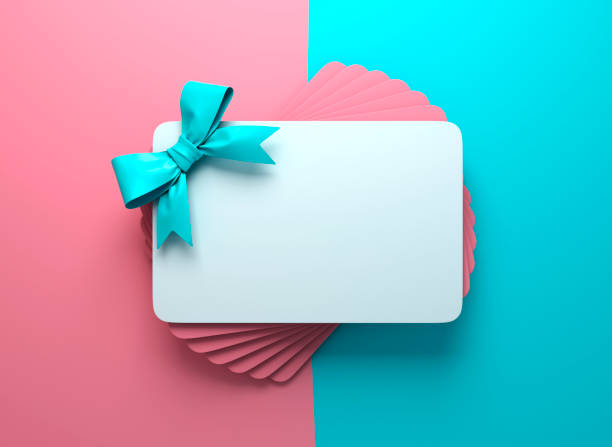 Different Types Of Gift Cards
There are two major types of gift cards which include open-loop gift cards and closed-loop gift cards.
Open Loop Gift Card
Open-loop gift cards are commonly issued by financial institutions like banks. Examples include Visa gift cards, American Express gift cards, and MasterCard gift cards. They are widely used because a great number of merchants accept them as payment methods.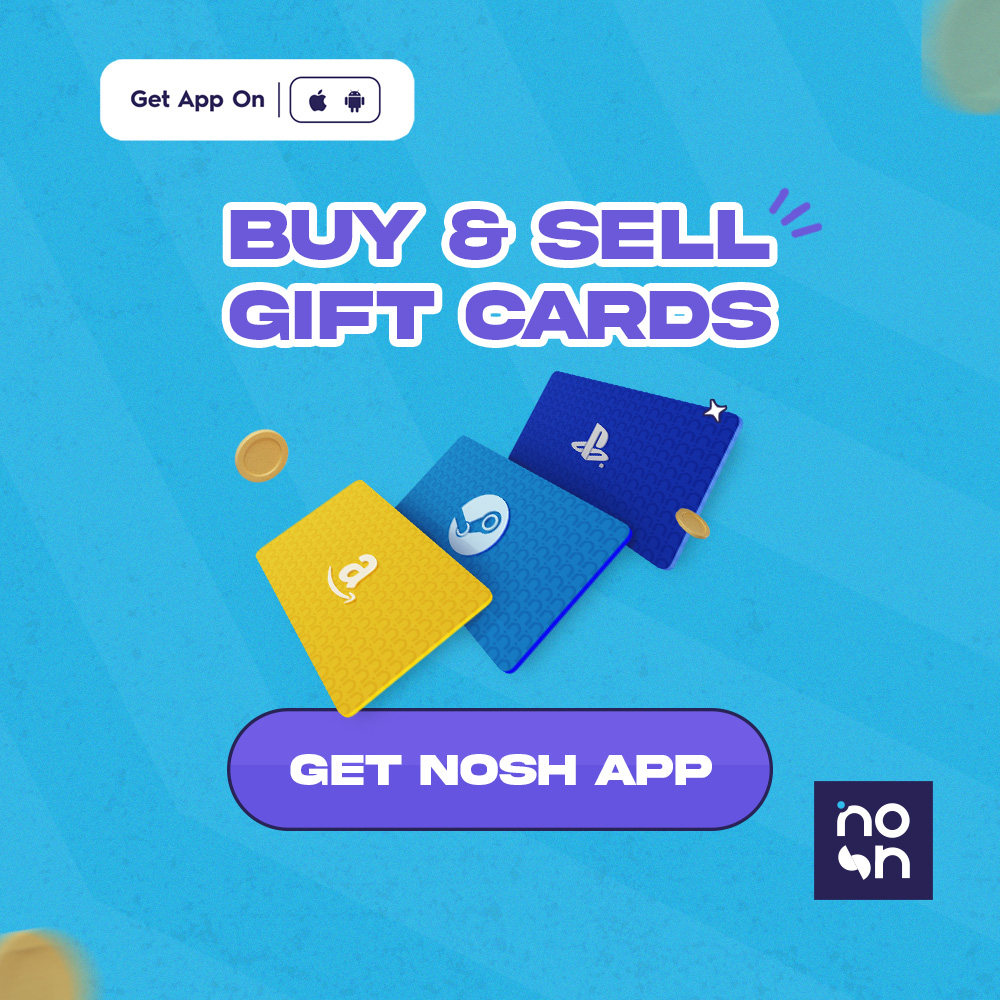 Closed Loop Gift Card
Closed-loop gift cards are commonly issued by retail stores and restaurants. This type of gift card can only be used to redeem items or services at the issuer's store or website. Examples include Steam gift cards, Google Play gift cards, Sephora gift cards, etc.

Other kinds of gift cards that fit into the above types are physical gift cards and virtual gift cards. The physical gift card has been in existence for a long time and was the first kind. They are purchased in-store.

Virtual gift cards are easy to purchase on your device and will be sent to your email after purchase. Most companies are tapping into this and issuing virtual gift cards.
Different Uses Of Gift Cards
There are various uses for gift cards whether to the card issuers or the gift card recipients.
1. To Promote Business
Gift card issuers' first goal when they issue gift cards is basically to promote their business. Gift cards are a great way to make more sales, especially with people appreciating it as a gifting option.
2. To Reward Employees
Most companies and businesses use gift cards as incentives for their employees. This is basically to motivate them and appreciate them for their work. Gift card incentives can be done monthly as stipends or especially to recognize certain talents.
3. To Reward Loyal Customers
Another gift card use is to reward customers that patronize often. This is a great way to increase patronage from existing customers and attract new ones.
4. To Buy Items And Services
The major use of gift cards by buyers is to use them as a payment method for their purchases. You can use a gift card in-store or online to purchase anything you want. This includes products and services offered by different businesses including retailers, restaurants, fuel stations, and many more.
5. To Use As Gifts
This particular use has led to the popularity of gift cards worldwide. Many people prefer to give out gift cards during the holiday season or on special occasions like birthdays. It's easy to purchase and redeem for the recipients.
6. To Escape Credit Card Charges
Gift cards can help with your budgeting. If you have a particular amount target you want to spend in a month, gift cards can come in. Instead of making purchases that amount with every transaction incurring extra charges, get a gift card of that worth and use it instead.
7. To Save Money For Future Use
There are certain gift cards that do not come with expiration dates. You can purchase a good number of them and keep them for future purposes.
8. To Exchange For Cash
As a Nigerian based in the country, this is my best use. You can make some money by selling your gift cards for cash. There are so many unused gift cards globally according to reports. Most gift card brands are not situated in Nigeria. The best use for gift cards here is to trade them on the best gift card trading platform – Nosh. Do you have an unused Best Buy gift card lying around? Now is the time to sell your Best buy gift card for cash.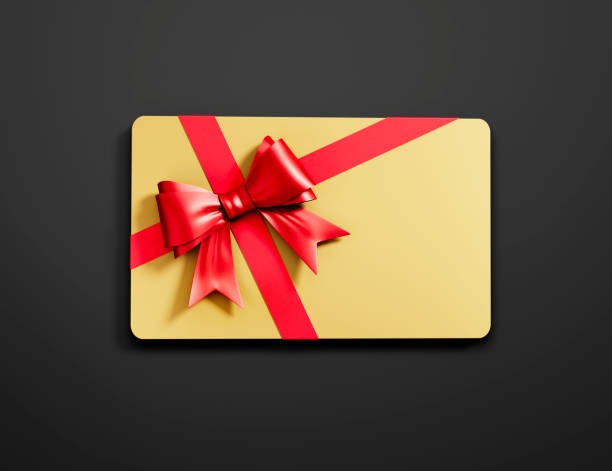 Benefits Of Gift Cards
They are great payment substitutes. On days when you don't want to use credit cards for whatever reason, they save the day.


Worried about gifting the right item? Gift cards to the rescue. Especially when you purchase a gift card that has access to a variety of items, you've successfully left the worrying to the recipient. A great example is the Amazon gift card.


Gift cards are so convenient to buy and use. You can easily buy gift cards online and get them delivered to your email or SMS.


Gift cards are also safe to use. In case of theft or loss, you can request a replacement card as long as you have your receipt.
Disadvantages Of Gift Cards
There are chances you will forget to use up your gift card balance. After making one or two purchases with a gift card, you may forget about the gift card with a little amount on it. I mean, this is why I always recommend you to always check your gift card balance. It will help you keep tabs and compile gift cards to make a purchase when needed.


When you lose your gift card, it might be hard to request a replacement. Such cases happen when you don't have your receipt or have your gift card number somewhere safe.


Failure to make a purchase with your gift card within 12 months will attract an inactivity fee. You will be charged every month until you make your first purchase.


With a closed-loop gift card, you are restricted to where you can use it.


When you exhaust a gift card balance, you can choose to reload it. However, reloadable gift cards do attract a fee.
How To Purchase And Redeem Gift Cards In Nigeria
There are several places you can purchase gift cards in Nigeria. One of them is in popular stores like Walmart and eBay. But then, let's not waste time listing many places. Why not recommend a place I've used and trusted? You can conveniently buy your gift cards on the Nosh platform.

Oh, what about redeeming your gift cards in Nigeria? As I mentioned before, the ideal way is to convert gift cards to cash. Guess what? Nosh is the best gift card trading platform in Nigeria.

As a Nosher, you will have access to the best rates, rate alerts, easy transactions, fast transactions, premium security, and 24/ customer support.
Conclusion
Gift cards have many uses, including gifting options, brand promotions, employee rewards, etc. You've also learned about a special use which is trading gift cards.

Sell your gift cards on the Nosh app and earn some naira by the side. Get started by registering an account on the website or installing the mobile app.