Steam is known as one of the largest gaming platforms in Nigeria. As a user of the platform, you have access to millions of video games, gaming items like consoles, in-game items, and a community of gamers.

When you trade games on Steam, you don't need to pay for them with your Steam gift card. You only have to find someone on the platform that you can send a request. Once the request is accepted, you will have access to the game.

These tradable games are termed Steam gifts by Steam. Steam games given to you by friends can be traded. You can install the games and use or trade them with fellow gamers for other games or in-game items.

If you have the game shared with you as a gift already installed on your PC, it will be saved in your inventory as an item. You can either trade or market them. To successfully trade Steam games with your friends or other Steam users, both of you need to agree to the trade conditions.

It is imperative you confirm that the trade is according to the agreement before you proceed to accept. If not, you can always cancel.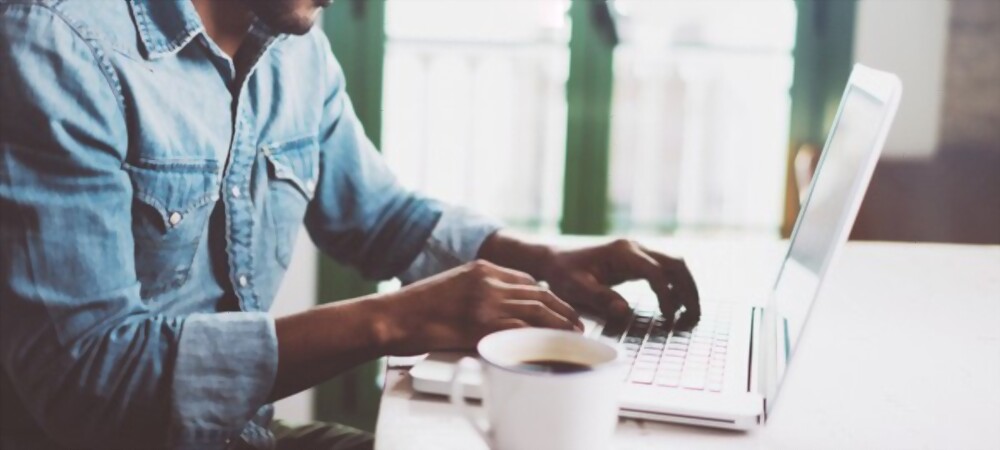 Can I Trade Games On Steam?
Yes, you can trade games on Steam with other users. However, kindly note that not all games on Steam are tradable. There are some conditions you need to meet to be able to trade. For games that are already installed in your library, you won't be able to trade them because they are already bound to your account. The best way to trade games is if you got them as a gift or if it's in your inventory. The games are recognized as items by Steam which means you can trade them with tradable items and games.
How To Create An Account On Steam
Visit the Steam website and click on "log in."


Click on "Join Steam" to create a new account.


Input your email address and country of residence.


Verify your email address.


Enter a username and password you want to keep using.


Tap on "Done"


Head to the Play Store or App Store to download and install the Steam app.


Open the app and log in with your details.
How To Add Funds To Steam Wallet
The steps involved in adding funds to a Steam wallet include the following: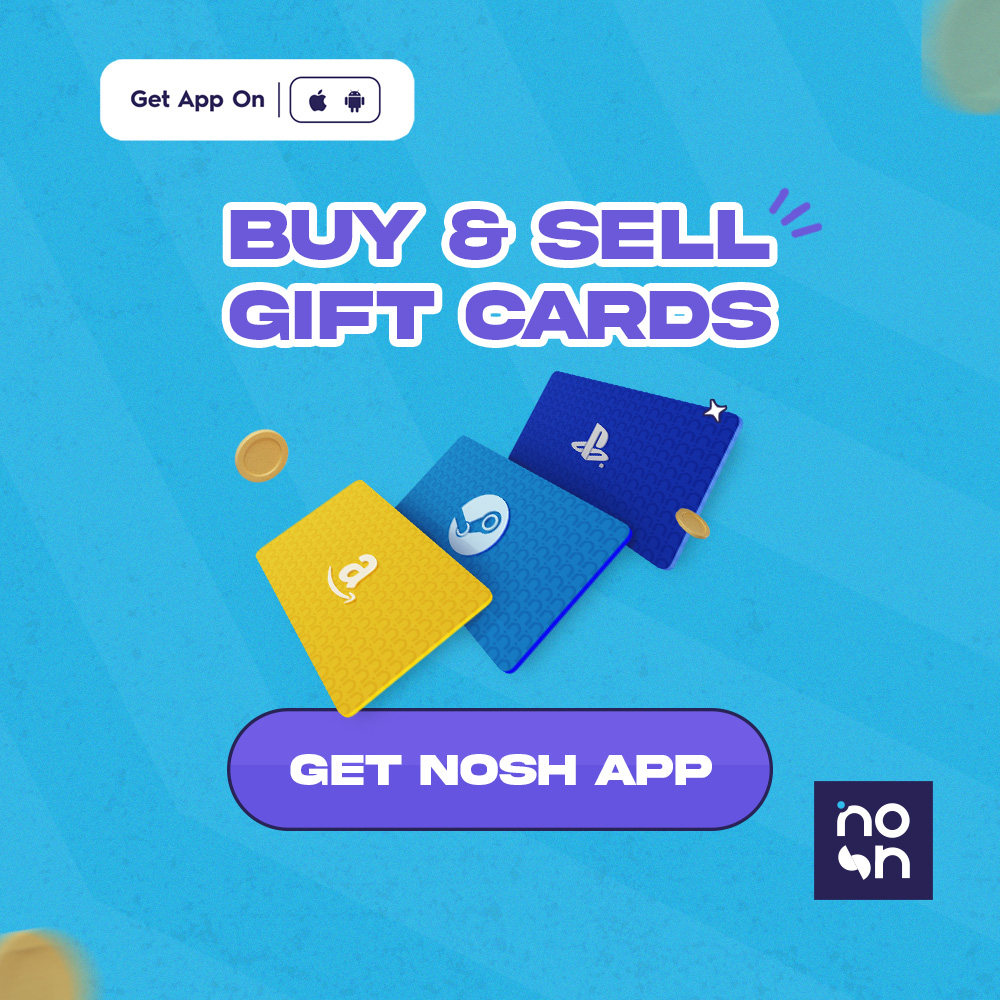 Sign in to your Steam account.


Tap on your profile and click on "View my wallet"


Tap on the "Add funds" button with the amount you want to sell.


Choose the preferred payment option and input your account details.


Review all the details you entered and agree to the terms.


Select "Purchase"


Voila!, your wallet is credited.
How To Trade Games On Steam
To trade games with other users on Steam, you first need to send a trade request. In a case where the partner player is not on your friend list, the person's trade link is needed. Take note that you and the other player need to have a Steam guard enabled on your device. If you do not follow this condition, your trade may be held for 15 days before you get the traded item. Now, before you proceed to trade, you need to first confirm you have tradable items in your inventory. Here is how to check:
Open the Steam app and navigate to your username.


Choose Inventory.


All your in-game items can be found there.


Tap on "show advanced filter." This will reveal other options.


Click on "Tradable." The tradable items will be shown in your inventory.
A step-by-step guide to trade games on Steam
At the bottom right corner of the page on Steam, click on "Friends & Chats"


Look for the friend's name and tap on the arrow next to their username.


Click on "Invite to Trade."


Pick a certain inventory from the drop-down list.


Tap and drag the game or in-game item to the trade window. Ensure it's the item you want to trade.


Tap on "Ready to Trade."


Review the item you will be getting in return if it's exactly what you want.


Once you've confirmed, tap on "Make Trade."


A confirmation window will pop up once successful.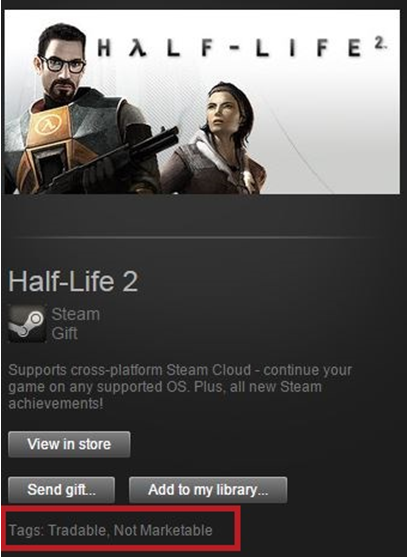 How To Accept A Trade Offer On Steam
Sign in with your details on Steam.


Tap on the menu icon.


Scroll to the notification tab and select it.


To view the sent trade, click on "New Trade Offers."


Click on Respond to offer" button if you are cool with the trade. Otherwise, you can decline.


Tap on the "Confirm trade content button.


To complete the trade, tap on "Accept Trade"
Conclusion
I hope trading Steam games is now an easy procedure. It's a great way to network with other gamers on the platform. It is important you note that you can't trade the games or in-game items in your library except in your inventory. Ensure to have Steam Guard enabled, it's an important criterion. As much as being a Steam user is amazing, stay cautious of Steam scams, it's real.