Since the invention of gift cards, they have proven to be very convenient and valuable globally. In recent years, Nigerians have finally caught the wave and taken advantage of it. Now that gift cards have become very popular and widely accepted in Nigeria, many young adults are tapping into them. Let's look at the top 20 highest paying gift cards in Nigeria.
Several countries, including Nigeria, Kenya, Ghana, and others, are now embracing gift card trading. Direct resale of gift cards is what it is.
The demand for these gift cards is high. There are a lot of Nigerians in the country in possession of gift cards, whether they are redeemable at a brand or used as payment.
I think it's safe to start reviewing the gift cards that have brought the most money to our pockets over time.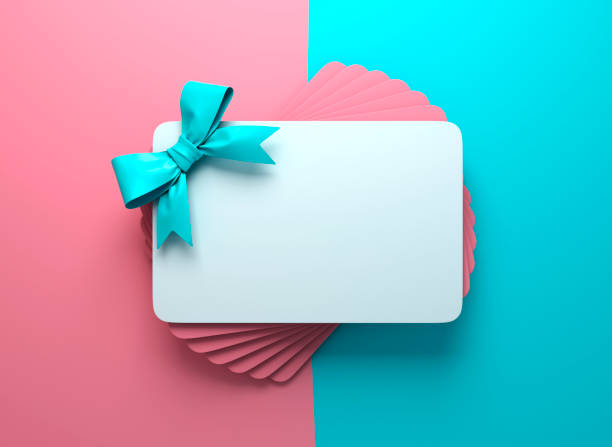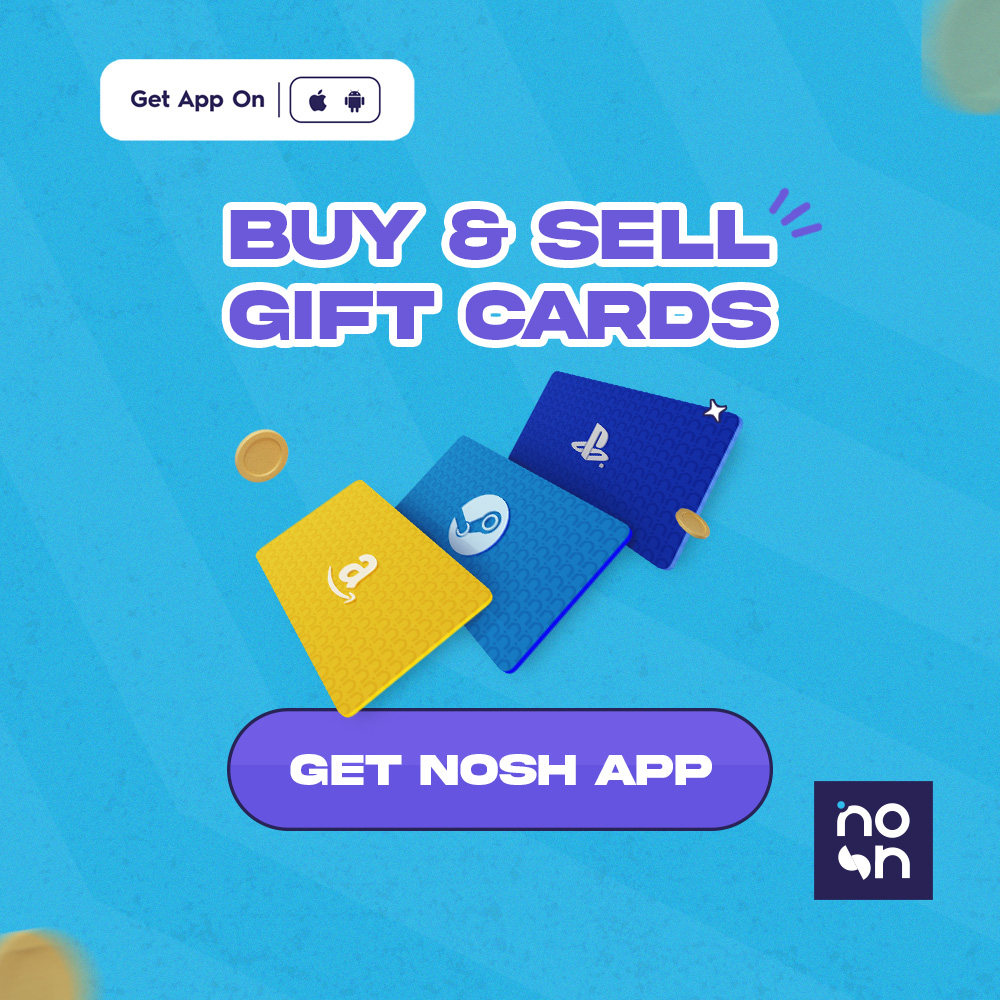 Top 20 Highest Paying Gift Cards In Nigeria
Here are the top 20 gift cards with high rates in Nigeria: 
Google Play Gift Card
American Express Gift Card
Amazon Gift Card
Macy's Gift Card
iTunes Gift Card
Steam Gift Card
Best Buy Gift Card
Sephora Gift Card
Footlocker Gift Card
GameStop Gift Card
Vanilla Gift Card
Nike Gift Card
Apple Gift Card
OffGamers Gift Card
Xbox Gift Card
Target Gift Card
Walmart Gift Card
Now, let's break it down one by one. 
1. Google Play Gift Card
Brands like Google need little or no introduction. These gift cards can be redeemed for all paid items on Google Play, which is the official application store for Android. As high as 58000 – 60000 Naira can be earned when you sell a Google Play gift card. However, be careful when trying to exchange your gift card, there are various Google Play gift card scams on the internet. It's safer to choose and stick with a reputable gift card trading platform.
2. American Express Gift Card
You probably know AMEX better than anyone else. Cardholders can use these gift cards anywhere AMEX is accepted. When you exchange an AMEX gift card worth $100, you could get as much as 50,000 Naira. However, cards worth $300 or more are more valuable.
3. Nordstrom Gift Card
Nordstrom is a fashion brand known for its high-end products. Clothing and accessories store with a high-end style. It is possible to purchase these items using Nordstrom gift cards online or at either of their retail stores. There is a good resale value for these cards. There is a return between 49,000 and 55,000 when you sell a $100 Nordstrom gift card.
4. Amazon Gift Card
Amazon retail outlets or the official website are both outlets where these gift cards can be redeemed for items. If you resell your gift card, the amount you receive depends on the kind you purchased. You can obtain different types of receipts when purchasing an Amazon gift card. Cash, debit, and credit are some of the options available. Amazon cards have the lowest value compared to cash receipts. For a $100 Amazon gift card that can be resold, you are usually expected to receive between 35,000 and 38,000 Naira.
5. Macy's Gift Card
Fashion items are the major focus of this American store. This year, Macy's gift cards have also performed well in Nigeria. In terms of their $100 gift card, they have averaged a rate between 500 and 555 Naira. This means if you sell a Macy's gift card, you will likely be NGN50,000.
6. iTunes Gift Card
Since iTunes is such a large brand, you can use your gift cards to redeem movies, music, and even podcasts. The UK $100 physical iTunes has the highest rate among all the iTunes currencies on the Nosh app. An exchange of the iTunes gift card will give you NGN41,500.
7. Steam Gift Card
All items on Steam can be accessed with a Steam gift card. Nigerians are highly interested in this gift card. Various steam currencies are offered at great rates under this brand. UK cards have the highest rates most of the time. It usually ranges between 650 and 700 Naira, US 580 – 600, and Euro 600 – 620 Naira. You can sell your Steam gift cards on Nosh to enjoy these rates.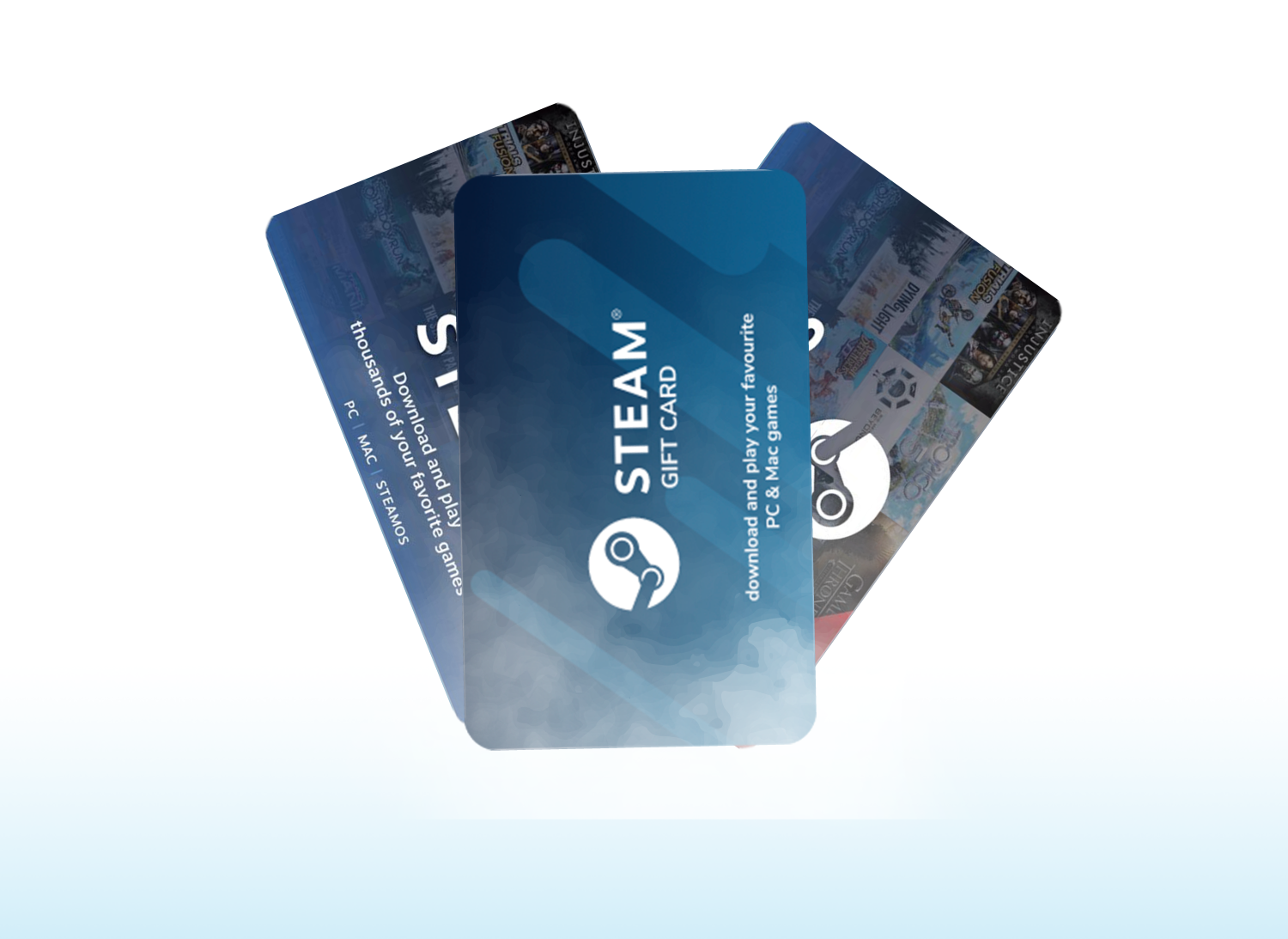 8. Best Buy Gift Card
Everything consumer electronics is available at Best Buy. Items such as televisions, air conditioners, and refrigerators. Best Buy gift cards are precious regarding resale, especially if you have a card valued at $300 or more. You can get as much as 72, 000 Naira for a $300 Best Buy card.
9. Sephora Gift Card
Especially among women, this multinational company is top-rated in the United States and across Europe for its make-up and beauty products. Sephora gift cards are also popular here in Nigeria and have a good resale value. A Sephora gift card rate will vary between 400 and 500 Naira. If you end up with a Sephora gift card you do not need, do not hesitate to sell your Sephora gift card on Nosh.
10. Razor Gold Gift Card
On the official website, Razer Gold gift cards can be redeemed for unified gaming credits. There are excellent rates associated with these gift cards. When converting your Razer Gold gift card to Naira, you can get as much as 54,000 Naira if you use a platform that offers the best to customers.
11. eBay Gift Card
An eBay gift card is a pre-loaded card that you can use to purchase items on eBay. A $100 eBay gift card gets you between 44,000 and 46,000 Naira if you use the right platform. Selling eBay gift cards in Nigeria is an excellent option if you are tired of buying on eBay.
12. Footlocker Gift Card
There is no doubt that Footlocker is one of America's largest sneaker stores. The gift cards can be used at their stores or online as an alternative payment method. It is also possible to exchange Footlocker gift cards for cash. The average rate for a $100 Footlocker gift card is between 480 and 500 Naira.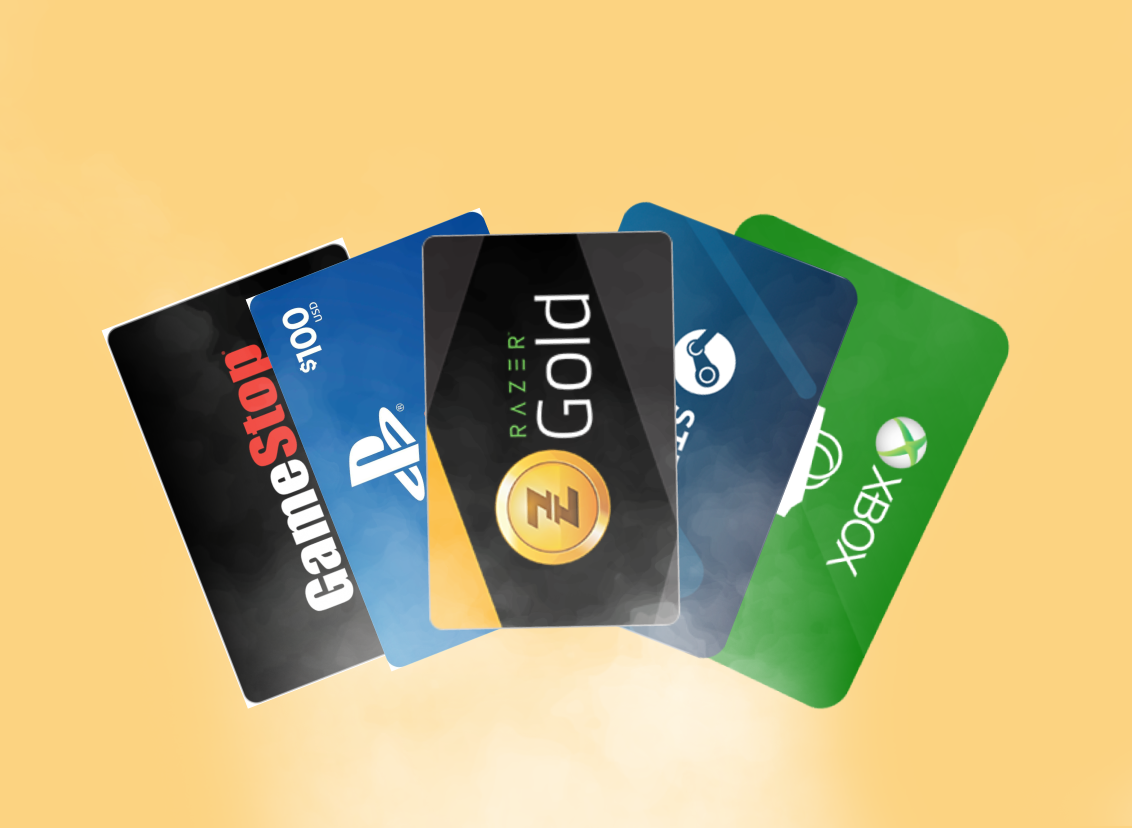 13. GameStop Gift Card
When it comes to video games, GameStop is the place to go. Regardless of whether it is hardware or software. As a result, their gift cards are in greater demand.
14. Vanilla Gift Card
When it comes to Vanilla gift cards, there is no one-size-fits-all. Depending on the amount of money you want, you can choose from various card types. For example, the One Vanilla Visa Mastercard is perfect for high-end purchases. With its attractive rates of 350 – 390 Naira, the exchange of a Vanilla gift card is easy.
15. Nike Gift Card
Nike is a brand we all know. Almost everyone who hears or sees the slogan "Just Do It" knows the brand associated with it. Nike gift cards can be resold for a reasonable price in Nigeria, which you may not know. You can get 43,000 Naira for a $100 Nike gift card today. If you own it and plan not to use it, you can sell the Nike gift card on NOSH.
16. Apple Store Gift Card
Apple Store gift cards are popular because they can be used to purchase hardware items at Apple. For example, you could use a $100 gift card to buy a MacBook, iPhone, iWatch, or Air Pods. In Nigeria, a $100 Apple Store gift card has high demand. A $100 Apple gift card can be sold for as much as 35,000 Naira.
17. Off Gamers Gift Card
A great distribution platform and online game story for game publishers and developers, Off Gamers offer a variety of games for gamers and game developers. Nigeria also performed relatively well with Off Gamers gift cards in 2021. Generally, a $100 Off Gamers gift card will get you between 33,000 and 35,000 Naira.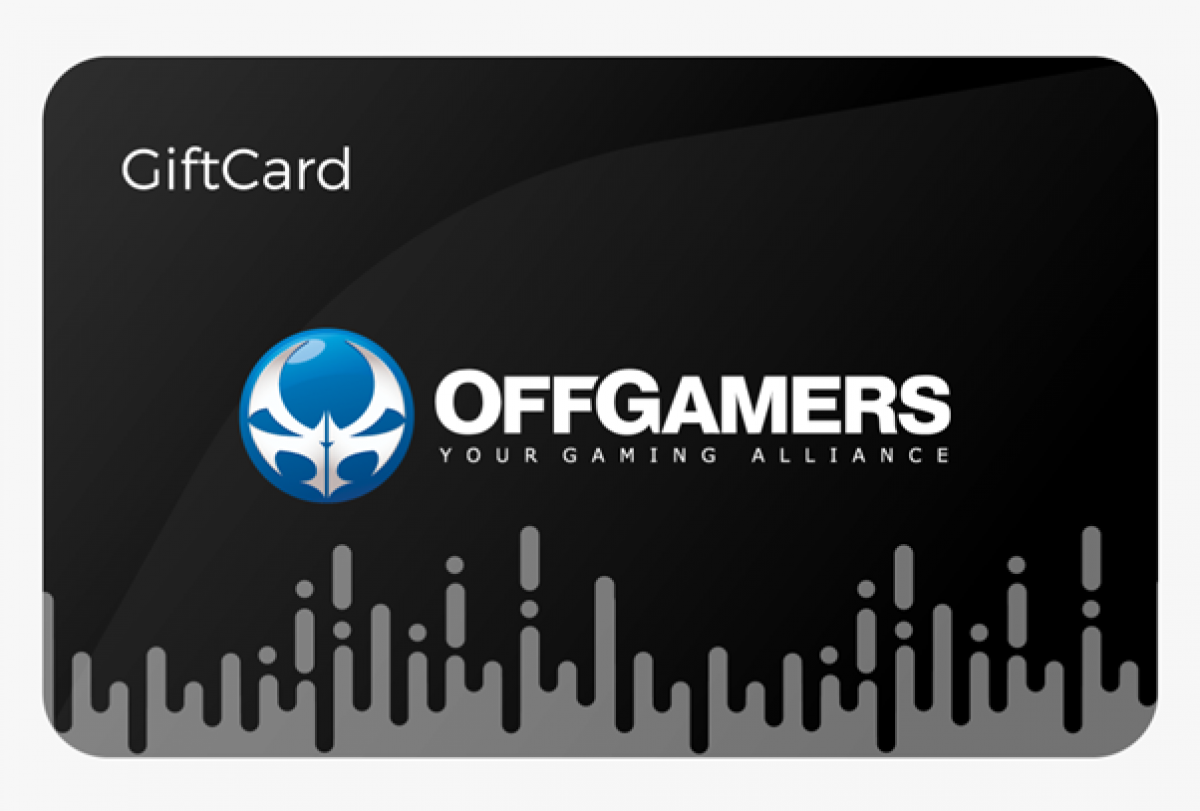 18. Xbox Gift Card
An Xbox gift card is like digital gold in Nigeria. It can be used to purchase paid applications on the live network, and it's worth about 40,000 Naira for $100. You can sell Xbox gift cards on the Nosh platform for a high rate.
19. Target Gift Card
Target is one of the largest departmental stores in the United States. This particular gift card can buy various products at Target physical stores or Target.com. Target gift cards with higher amounts (e.g $200 and above) have higher rates in Nigeria. For example, you can sell a $200 Target gift card today for 60,000 Naira on Nosh.
20. Walmart Gift Card
Regarding hypermarkets, Walmart is always at the forefront of the conversation. This is because Walmart gift cards are a popular choice for Nigerians. A $100 Walmart gift card is worth between 28000 and 30000 Naira today.
Where To Sell These Highest Paying Gift Cards In Nigeria?
Looking to get rid of those unwanted gift cards? NOSH is the best gift card trading platform to sell your gift cards. Not only do we offer the highest rates for your gift cards, but we also provide fast payment. And with our real-time gift card rate calculator, you can always be sure you're getting the best deal. Plus, we now allow users to sell gift cards in Ghana!
Conclusion
If you're a Nigerian gift card holder, now is a great time to cash in. Remember that rates can vary depending on the gift card and the market demand. The platform you sell your card on will also affect how much you receive. Many platforms offer low rates to their users to maximize profit. When selling your card, choose a customer-inclined platform like NOSH that offers fair rates. Happy Trading!