Walmart is the biggest retail store in the world and is widely trusted for items purchased. The store brand has several branches across the US and other countries.

All kinds of items are available for sale at the store including gadgets, clothing, bedding, groceries, sports, and many others.

Walmart is an all-compassing brand as they provide a wide range of items and services for its customers. In addition, there are promotions and discounts for customers which are leveraged via the retail store's gift card.

The Walmart gift card is one of the top gift cards in Nigeria with the highest rate. Let's look at how to sell Walmart gift cards in Nigeria.
What is Walmart Gift Card?
Walmart Gift Card is issued by the Walmart store and it's famous in the e-commerce sector. The funds on the gift card can be used to purchase any item at Walmart physical stores or on the online platform (walmart.com).
The gift card can also be used on online stores that accept them including Samsclub.com, Puerto Rico
or certain Murphy fuel stations in the US.

Walmart gift card is a perfect gift resource to give to friends and family, especially this holiday season. The gift cards can be used to redeem any item needed and available at the store outlets.

The gift cards exist in several denominations $5, $10, $25, $50, $100, $250, and $500. There are also two main forms which include digital cards and physical cards and they can be redeemed online or in-store.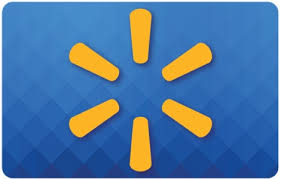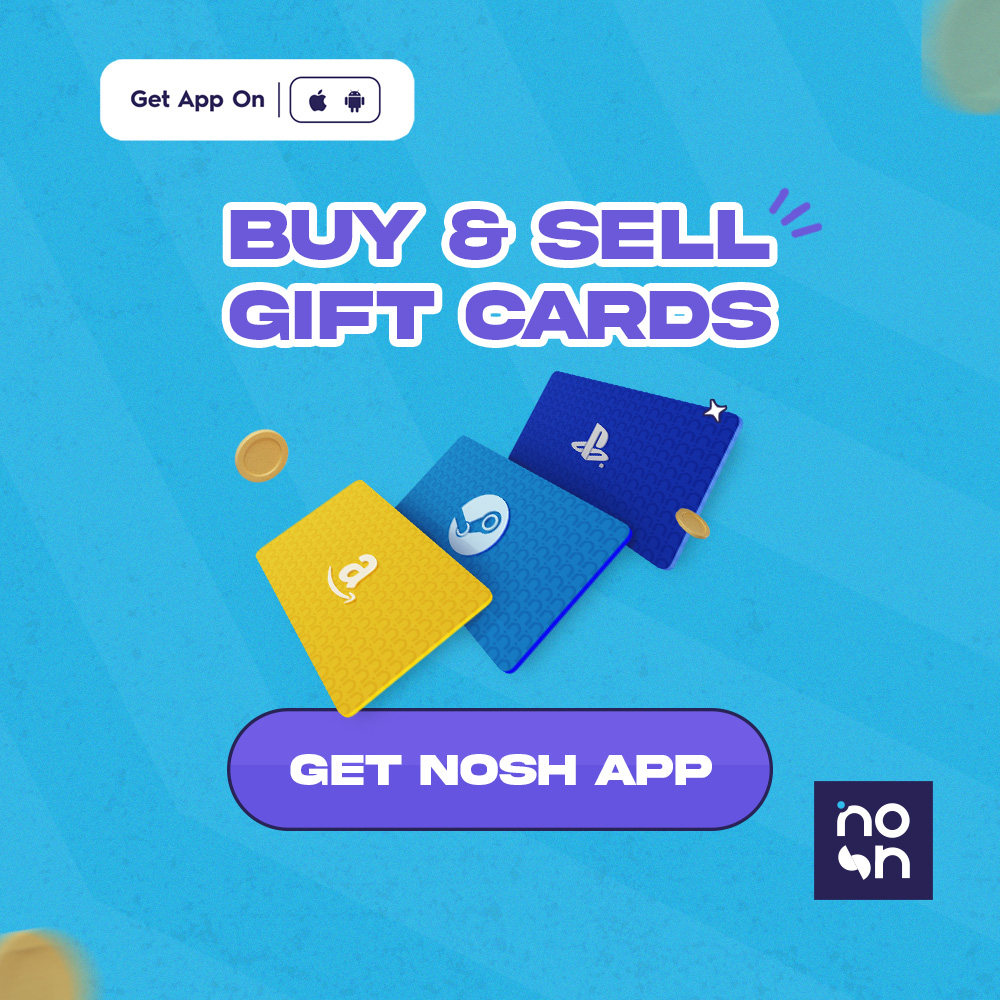 Features of Walmart gift card
Various denominations: There are several Walmart gift card denominations which means you can get anyone that meets your budget and needs. You can use them online or in-store.
No hidden fees: Another reason Walmart gift card is admired by users is that there are no unnecessary charges. No transaction fees or additional taxes. They are easy to use, convenient and flexible.
Easy to order online: This stands out among the features of Walmart gift cards. The option to buy whatever you want from the comfort of your home is amazing. It saves both time and money.
No expiration date: Walmart gift cards do not expire. They can be used anytime you decide to redeem them.
How to Activate a Walmart Gift Card?
There are certain gift cards that you don't need to bother with activation because they are done already. They include any Walmart gift card lesser than $250 in value. For the ones greater than $250, they need to be activated before they can be used to redeem items. For virtual cards, the guide to activate them is always included in the package sent to your email address.

You can activate them online, on phone, or in-store. The details required are your card number, security pin, and activation code which are located on your card or contained in the email.
Online
The steps below will help you activate a Walmart gift card online.

• For digital gift cards, the activation link will be included in the mail sent. Tap on the link.

• Next, type in your card number, security code (PIN), and activation code.

•Double-check the information you entered. Once done, your gift card will be activated.
By Phone
Do this to activate your gift card on your phone.

When a virtual or physical gift card is purchased, it always comes with a toll-free number which you will find in the email or on the gift card respectively. Place a call to the number and follow the automated instructions provided to you on the call. Alternatively, speak to the customer rep directly.
In-Store
Activating Walmart gift cards at the physical stores is also possible. When you get to the store, request to speak with the cashier on duty.

If you experience any difficulty while activating your card, call 1-800-411-7942 or send a mail explaining your issue to [email protected] 
How to Check your Walmart Gift Card Balance?
Knowing the balance of your Walmart gift card is recommended. Curious about the steps required to achieve that? Check them out below:
Go to the Walmart gift card balance check page.
Enter the necessary details correctly (gift card number and security code).
Tap on the "Check Balance" button.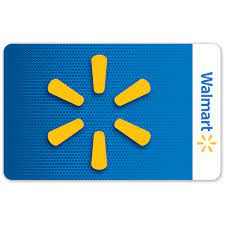 What to do if your Walmart Gift Card Says Invalid?
There are certain errors you may experience when trying to redeem your Walmart gift card.

"The gift card number and Pin you entered do not match, please try again".

In such a case, cross-check the card number on the Walmart gift card to be sure you entered the correct one. Once sure, contact 1-800-411-7942 to ask for assistance. Or you can just wait for a day to try again.

If you realized your gift card doesn't work immediately after purchase, speak to the store rep to rectify that. Generally, Walmart gift cards are automatically activated upon purchase.

Two receipts are offered when you purchase a Walmart gift card in-store. One signifies the store you bought it from and the second is for the gift card containing the card number and price. Make sure to keep them safe because they can come in handy.
How You Can Sell Walmart Gift Cards On Nosh
Follow the steps outlined below:
Create an account on the website or app. You will get a mail to verify your email address.
Select "Sell Giftcards"
Choose the name of the gift card you want to sell e.g Amazon
Choose the subcategory of the gift card
Input the amount of the gift card
Upload the gift card image.
Click on "Sell"
Why You Should Trade With Nosh
There are certain features that gift card traders want from trading platforms. Nosh encompasses them and more. We understand that the satisfaction of our customers is number one and thereby makes the trading experience seamless.

High Rates: When compared to what other platforms offer, Nosh offers the best rates for gift cards.

Easy Transaction: exchanging gift cards for cash is straightforward on Nosh as the platform is built to be user-friendly.

Secured Transactions: All transactions are protected end-to-end including your card details and personal information. We've ensured to protect our platform against cyberwar.

Guaranteed Payment: Regardless of the amount of gift card you trade, you will be credited immediately after your transaction is successful.

Active Customer Care Service: The customer support team at Nosh is professional and cares about customers' convenience. Don't hesitate to reach out in case of any questions or issues.
Conclusion
Now that you have the right information to guide you on how to sell Walmart gift cards in Nigeria, don't waste time. Sign up for a new account on the Nosh website or simply download the mobile app on Google Playstore or Appstore. You can also sell other gift cards including Steam gift cards, Apple gift cards, Razer Gold gift cards, and many others.
Happy Trading