The invention of gift cards has revolutionized the traditional means of paying via cash. It makes payment easy and secure from any place in the world. Businesses and retail stores have issued several gift cards; one of the widely known ones is the Netflix gift card. However, the use of Netflix gift cards is not common in Nigeria despite the number of Nigerians using Netflix. The common trend among Netflix users in Nigeria is to sell Netflix gift cards and other types of gift cards for cash on a trading platform.
The famous movie and TV shows streaming platform, Netflix, issued the Netflix gift card. Its use is exclusively on the Netflix streaming platform to make payments for the subscription plans. The Netflix gift card can be purchased as either a physical card or a virtual card (E-code). Both types of cards consist of 11 digits that are unique per card and can be used to pay for a subscription plan.
Do you have a Netflix gift card and wish to sell it? Nosh is your best choice here. Nosh makes gift card trading easy and secure for users. There are also awesome features that will make your trading experience valuable.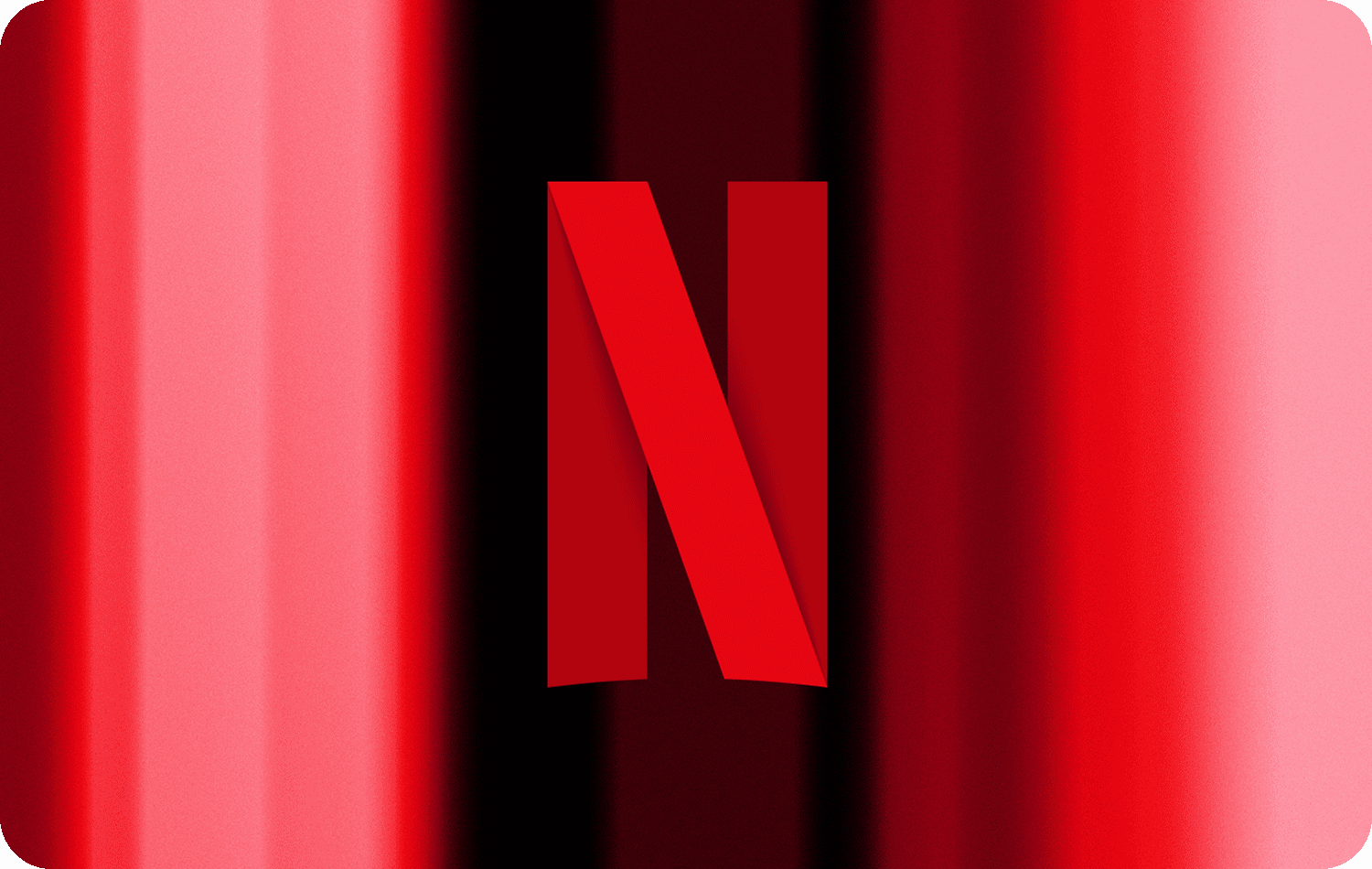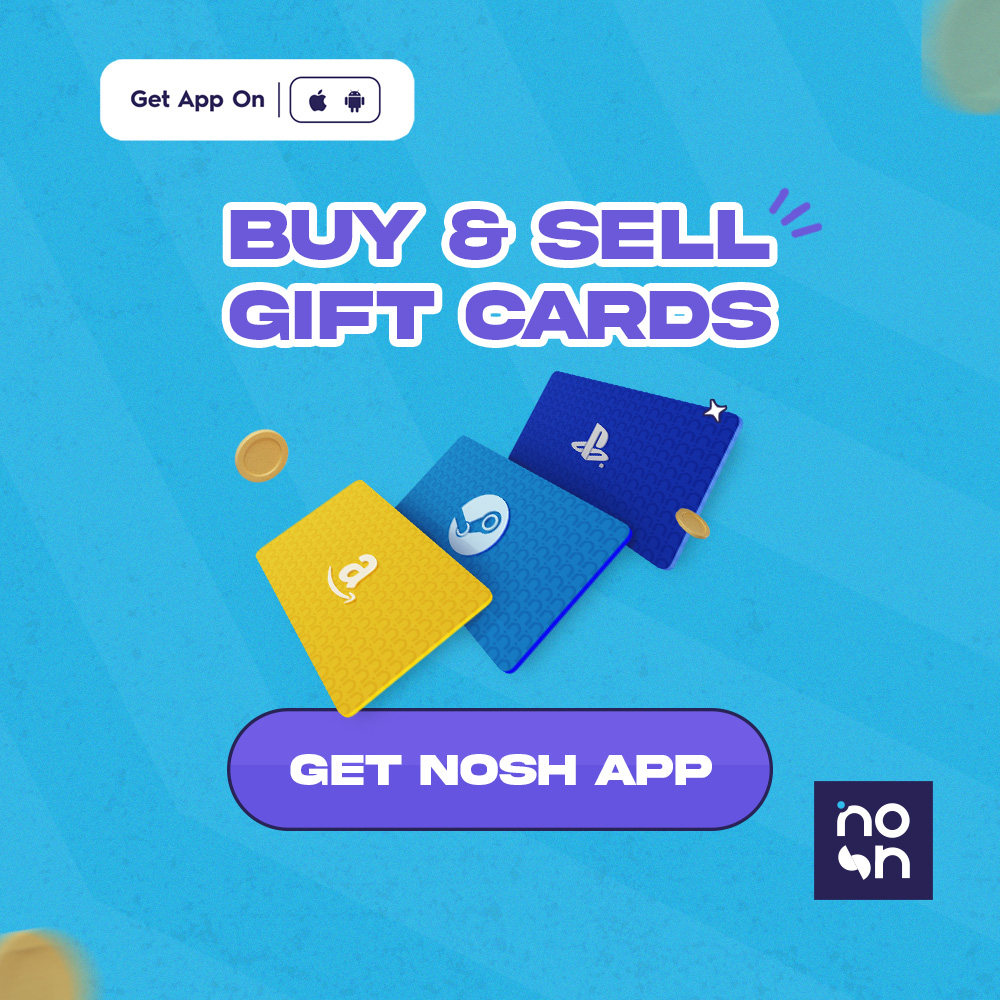 How to Redeem Netflix Gift Card on Netflix
You may decide to keep your Netflix gift card to redeem it on the streaming platform. The instructions outlined below will you help you activate the gift card.
Follow the steps here to help you redeem a Netflix gift card on Netflix
The first step to take is to download the Netflix app and sign up with your details. Simply sign in if you have an account before.

This gives you access to dashboards and several trending shows according to your preference.

Navigate to the top-right corner of the page to access your profile.

Click on your profile and a menu will appear.

Tap on the "Account" menu

Then, click on the "redeem a gift card or promo code" button.
How to Sell Netflix Gift Cards for Naira on NOSH
Download the Nosh app

, create an account or log in.

Select the gift card category

Input the value of the card you want to sell.

Submit your request

You will get feedback within 5-10 minutes.

Once the gift card has been confirmed, the naira equivalent will be paid to you immediately.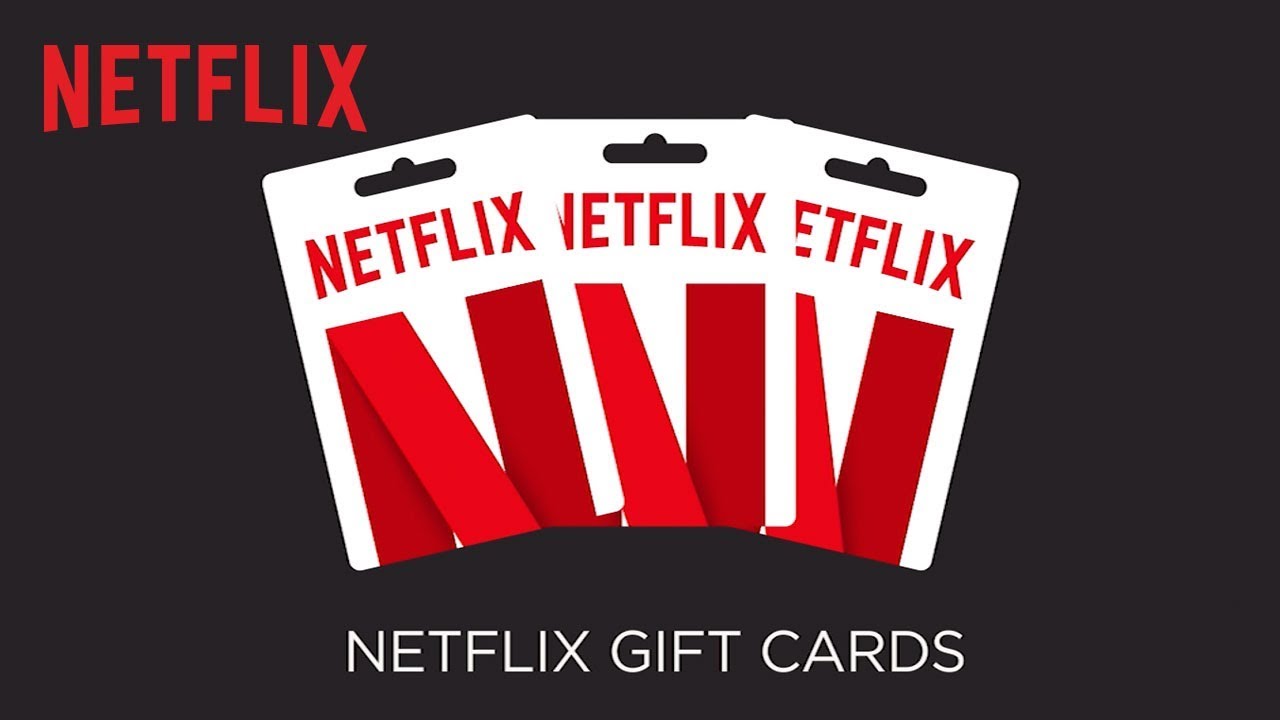 How do I withdraw funds from my Nosh account?  
The steps involved in withdrawing funds from your Nosh account are straightforward. This step-by-step guide will inform you on how to withdraw from your Nosh account to a bank account.
As a new user, you need to create an account. If not, sign in with your information.

Click on "Nosh Wallet" which is right under your naira balance.

Pick the currency you want from the three options e.g Naira.

Enter the amount you intend to withdraw. Ensure you have up to that amount or more.

Add the bank details you want the fund in or choose from the ones you have on the app before.

Click on "Withdraw funds". The transaction will take a few seconds to process and you will be credited instantly.
Where to buy a Netflix gift card in Nigeria?
The Netflix gift cards exist in several denominations and the Netflix membership plan you want determines the subscription amount you will pay. Netflix gift card is a great gift for friends and family as it offers unlimited access to various movies and TV shows within the membership plan.
To buy a Netflix gift card in Nigeria isn't much of a hassle. Platforms like Nosh allows customers to buy several gift cards including a Netflix gift card. During purchase, you will specify the kind of denomination you want and it will be sent within a few minutes.
Purchasing a gift card on the Nosh app can guarantee you reliability and security. Numerous options meet your budget to choose from. The Nosh app makes gift card purchases convenient, easy, and safe.
Wrapping Up
Netflix gift card is an alternative to using funds to pay for membership plans. They also serve as good gift material. Another great way to utilize a Netflix gift card asides from those is to exchange it for cash. No gift card should go unused or unredeemed. Sell your gift cards on the Nosh app.