When I was in the US last year, I got a Macy's gift card as a birthday present. The gift card wasn't redeemed till I came back to Nigeria.

I needed money to sort out some bills at some point. I remembered that instant that I had a Macy's gift card I kept in my traveling bag. The first thought I had was to sell the Macy's gift card for cash.

I searched for "where can I sell my gift card in Nigeria" online. I came across a website and contacted the buyer. He asked me to send the gift card information to him quickly which I did.

I was very devastated when I found out I have been scammed. I didn't hear anything from him and realized he has used the card to make unauthorized purchases.

There was no way I could trace the fraudulent transaction but I definitely learned my lesson. It is very important to always verify the credibility of a website before you make an irreversible mistake.

Now, you want to learn how and where to sell Macy's gift cards in Nigeria. Continue reading to find out more about Macy's gift cards and how you can sell them safely in Nigeria.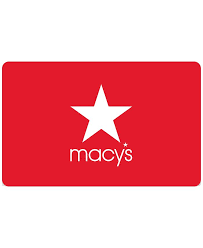 Introduction to Macy's Gift Cards
Macy's gift card is issued by a clothing retailer in the United States. The retail store provides a variety of clothing options for women, men, and children. This includes jewelry, accessories, footwear, and many more.

Macy's gift cards can only be used at Macy's physical stores in the US and on the company's online store. This is different from gift cards like Amazon gift cards that you can use at any retail store that accepts them as a payment option.

They come in various denominations and can be purchased at the store or online. You can choose to buy the physical Macy's card or the digital form. The digital gift card is sent via mail within 24 hours after purchase. For that physical form, you either walk to the store to buy or place an order for it which will later be delivered to an address of your choice.

Interestingly, Macy's gift cards do not expire. This gives you the flexibility of using it anytime. Once the fund on the gift card is used up, you can also choose to reload it with additional funds.
Frequently Asked Questions About Macy's Gift Card
Can I use my Macy's gift card online?

Yes, you can use your Macy's gift card to redeem items on the Macy's online store.

How can I check the balance on my Macy's gift card?

Visit Macy's website or contact customer support via 1-800-511-2752

Can I redeem my Macy's gift card for cash?

This may not be possible on Macy's site. However, there are various reputable trading platforms in Nigeria where you can sell Macy's gift cards for cash.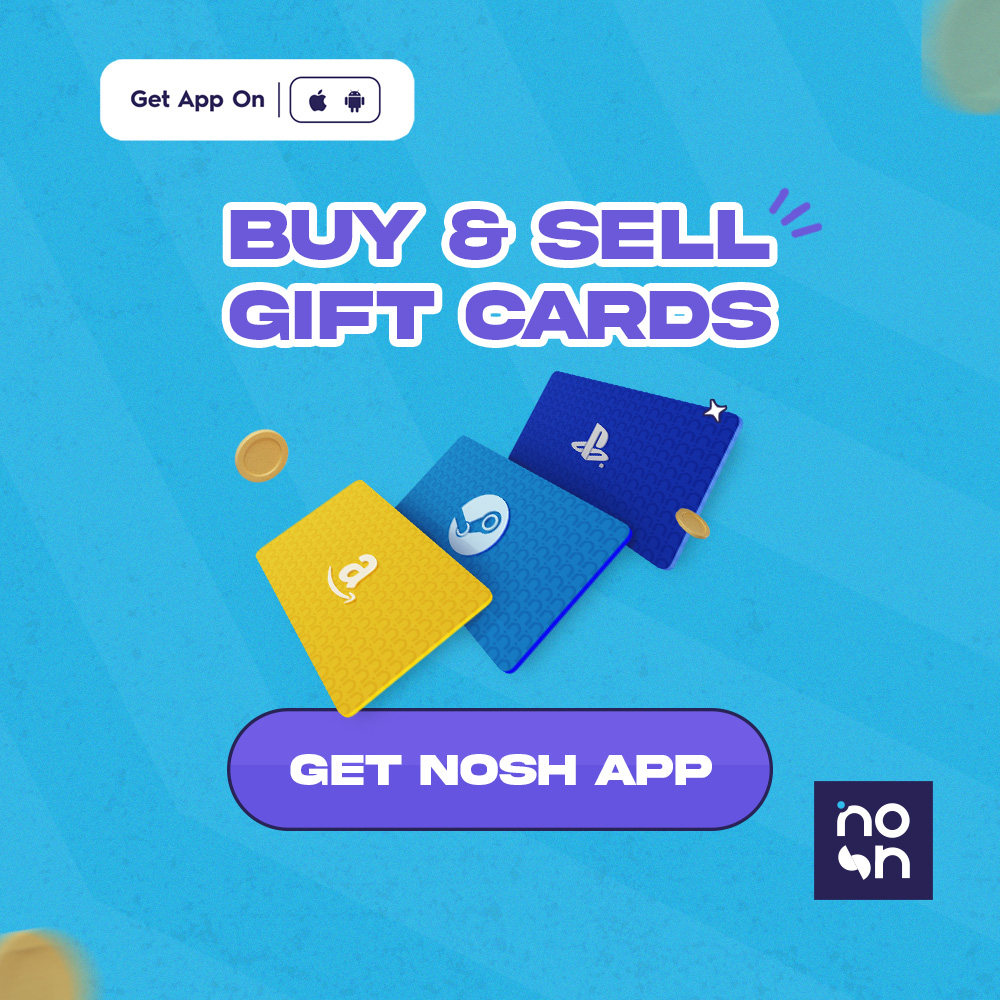 Where to Get the Best Deals on Your Macy's Gift Card
Making the decision to sell your Macy's gift card means you will appreciate getting the best deals on it.

Nosh is the best platform to sell gift cards in Nigeria. Regardless of the gift card market or the current exchange rate, Nosh always offers the best rates for all gift cards including Macy's.

To find out about the worth of your Macy's gift card before selling, use our easy and convenient rate calculator to check.

It is available on both the website and mobile app. You can use it anytime any day.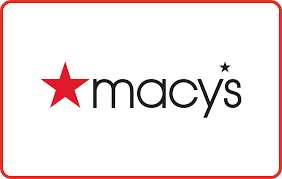 How to Sell Macy's Gift Cards in Nigeria
Visit the Nosh website and create an account. I recommend downloading the mobile app on Play Store or App Store.
Sign back into your account once you're done making one.
Navigate to "Giftcards" at the left panel
Tap on "Sell Giftcards"
Choose Macy's gift card and the subcategory you want to sell. Pick it from the dropdown list.
Input the amount in USD and enter the number of cards.
Proceed to upload the picture of the Macy's gift card.
Click on the "Begin Trade" button. You can add any additional comments before that.
Features of a Good Trading Platform in Nigeria
In order not to be a victim of my past experience, you should look out for the following features in a gift card trading platform in Nigeria.

The most important feature is the security of the platform. There are robust security measures in place to protect your personal and card details on the Nosh platform.

You sure don't want to spend unnecessary time just to trade. It's important to choose a platform that is user-friendly so you can navigate your way easily with little or no instruction.

A good trading platform should have mobile compatibility which gives the opportunity to trade anytime on the go.

Getting the best rates for your gift cards is also very important. You get to enjoy the maximum worth of your Macy's gift card.

Lastly, ensure the platform has a standby customer support team. This saves you a headache if you need to reach out any time of the day.

Nosh is a reputable trading platform in Nigeria that encompasses all the above features. There, you have it.
Common Macy's Gift Card Errors and How to Fix Them
"Not Activated" Error

This happens when you are trying to redeem Macy's gift card. Generally, the gift card should be activated before purchase. In such a case, you can contact their customer support to help you with the activation process.

"Invalid Code" Error

This error message pops up only when you entered incorrect card details. Ensure you confirm again and re-enter the details.
Conclusion
Convert Macy's gift card to naira easily with the steps covered. It's important to stay cautious of online scammers that disguise themselves as gift card traders. Look out for the features I outlined in the article. Normally, you shouldn't worry about that anymore. I mean, Nosh is there for you.

To get started, create an account on the platform. Enjoy the #TOPNOSHEXPERIENCE.