In recent times, a lot of people have been wondering and looking for how to sell iTunes gift cards in Nigeria, and this content will address that.
iTunes is a digital media marketplace developed by Apple to provide entertainment. Music, TV shows, movies, applications, books, and related media content are available on the platform. An iTunes gift card was later issued by Apple to make payment easy on the store

Let's look at how you can sell iTunes gift card in Nigeria.
What is an iTunes Gift Card?
An iTunes gift card is a prepaid card loaded with a certain fund eligible for use on the iTunes marketplace. The iTunes gift card was issued by Apple to make digital content purchases easy for customers. The card can purchase apps, music, movies, etc. They can also be used to make subscription plans on Apple Music or any Apple services.

Many people mistake iTunes and Apple store gift cards for each other. Products like Macbook, iPhone, iPad, iPod, and iWatch can be purchased with the Apple store card at any Apple retail store or online site.

iTunes produce two different types of gift cards, including physical and digital cards. The physical card can be purchased in-store, or it will be delivered to your house address. The digital card, also known as E-codes, can be purchased online and sent to your email address. When loaded into your iTunes account, they do not expire, including the funds.
How to Sell iTunes Gift Cards on Nosh?
Follow the steps outlined below: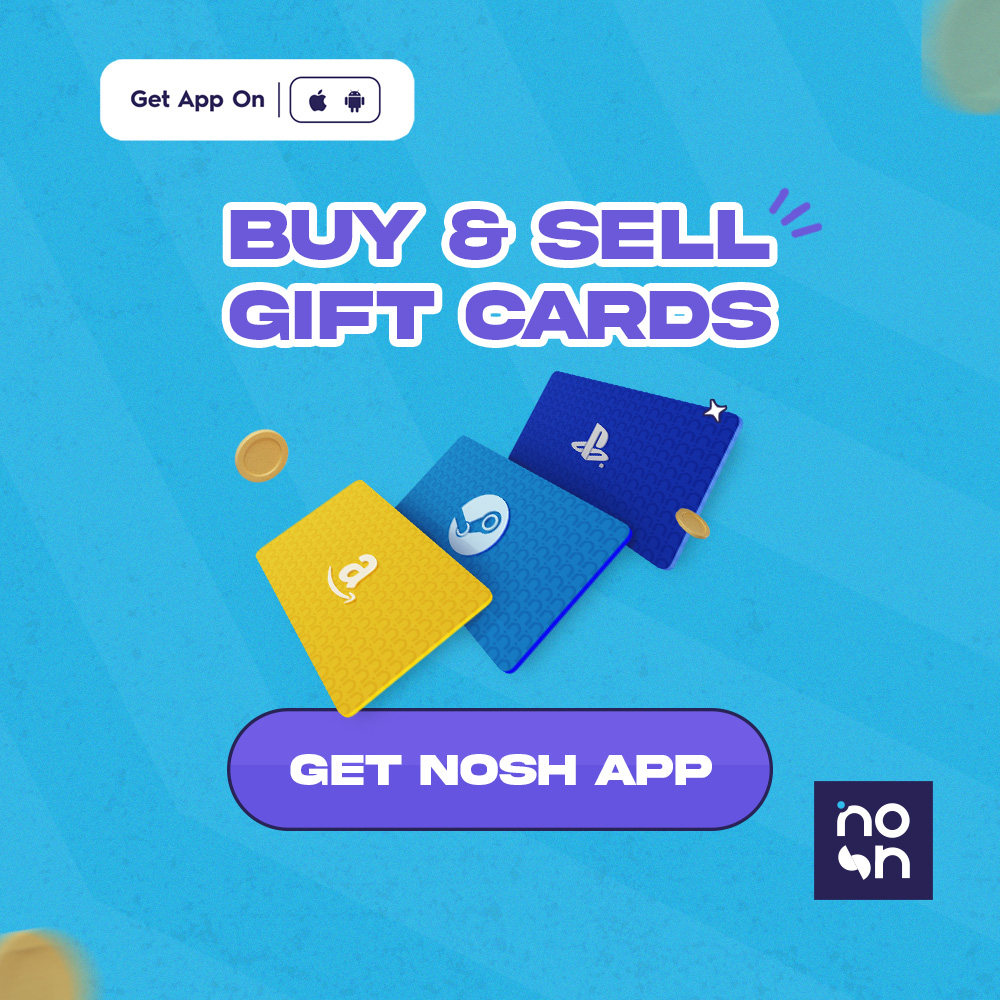 Visit the Nosh online platform to sign up/log in. You can also sign in through the Nosh mobile app.
Navigate "Buy/Sell Giftcards" > "Buy Giftcards"
Pick an iTunes gift card in the gift card category by swiping or from the drop-down list.
Proceed to the subcategory field to select your choice.
Type in the price of the iTunes gift card e.g 100 ($)
Load the iTunes gift card image or enter the E-code
Click on "Sell"
Your account will be credited once the transaction is successful.
How Much is a $100 iTunes Gift Card?
Generally, gift card rates do change every time. Their rate inconsistency is influenced by a number of factors. They include the gift card issuing company, the card itself, the gift card market, etc. What you will get in exchange for a $100 iTunes card now might not be equivalent to the value you get tomorrow. A $100 iTunes gift card will give you NGN38, 000 if you trade on the Nosh app now.

Looking for the best gift card rates in Nigeria? Nosh is known for offering the best to customers. There is an automated rate calculator you can use to track the current value of any gift card. It is available on both the website and mobile app.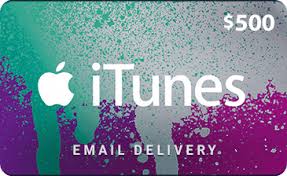 How to Buy an iTunes Gift Card In Nigeria
iTunes gift cards can be purchased in the different ways below:
They can be purchased on the Apple online store.
iTunes gift card can be purchased on your iPhone or iPad. Install the Apple store app, click the user icon and then select "Send a gift card by Email."
They are available for sale at retail stores, supermarkets, and convenience stores.
Open a Windows PC installed in iTunes and tap on the store tab. Next, select "Send Gift.\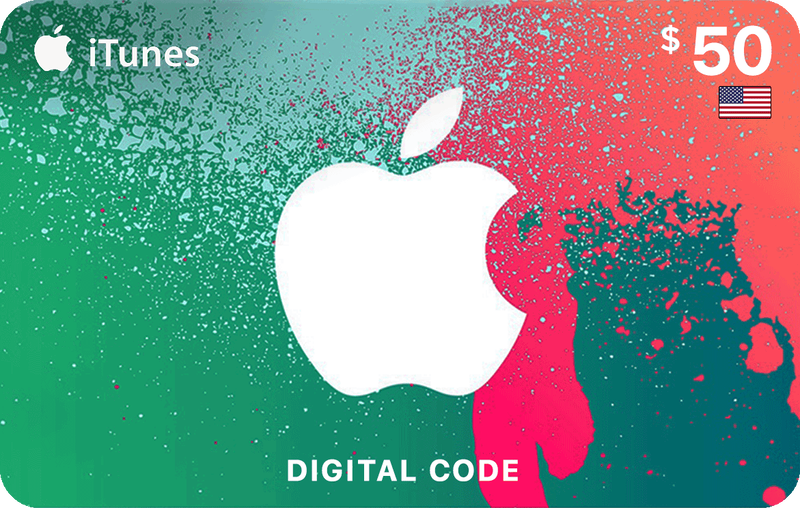 How To Redeem iTunes Gift Card Yourself
Regardless of the device, you intend to do your iTunes gift card redemption on, the steps are relatively easy to navigate. Your gift card can only be redeemed in iTunes if you plan to use a PC.

From your iPhone or iPad or your Mac:
Open the App store app.
Sign in with your details.
Select "Redeem Gift Card or Code"
Punch in the 16-digit code in the required field.
From your Windows PC:
Download and open the Apple Music app.
Click on the menu button.
Select "Account."
Select "Redeem Gift Card or Code"
Type the 16-digit code in the required field. It is located on the back of the iTunes card.
Tap on the "Redeem" button.
Can I Use iTunes Gift Cards for Apple Music?
Yes, iTunes gift can be used as a payment method to subscribe to Apple Music. After redeeming your gift card, you can pay for an Apple Music subscription plan on the music app you installed on your Android device, iPhone, or Macbook. You can also use iTunes to make an Apple Music subscription on a Windows PC.

Once you have enough funds on your unique Apple ID, the subscription fee will be deducted from the balance. If it gets exhausted, the charge will take effect on any of your other main payment methods.

The activity frowned upon is reproducing gift cards with the permission of issuing brand.
Errors You Might Encounter When Selling iTunes Gift Card.
There may be issues affecting your card redemption process. Check them out:

1. The iTunes gift card is not valid
The only reasonable explanation is that you are trying to redeem an Apple store gift card on iTunes. Be sure to identify them from each other. Apple store gift cards are always gold, white, grey, or silver in color.

2. The card is not activated
There is a possibility that the card wasn't activated before purchase. Contact the cashier or customer rep in such a scenario.
3. The code is not readable
This error is standard for physical gift cards. When your card is overly scratched with an object or damaged another way, it says the code is unreadable.
Is Selling iTunes Gift Cards Illegal in Nigeria?
No, trading gift cards is not illegal. There are several online trading platforms legally providing this service in Nigeria. The process only requires you to trade your iTunes gift card for a specific amount of money it's worth. The funds earned from such transactions can be used to make other purchases you want outside the gift card store. Nosh is a reliable, safe platform to sell your iTunes gift card in Nigeria.
Conclusion
Selling an iTunes gift card for cash in Nigeria is an excellent source of earning money. iTunes remains one of the best gift cards with the highest rates in Nigeria.

Sell your gift cards for cash on a reliable platform like Nosh and enjoy a seamless trading experience.