The gift card industry is fast booming and Best Buy gift card isn't in any way left behind. If you are a gift card trader, you should be familiar with Best Buy. There are various benefits attached to the gift card. It is one of the gift cards with the highest rates in Nigeria. This means you are in for good money if you choose to sell it for cash.
I will explain how you can sell Best Buy gift cards in Nigeria. I will also cover how to redeem the gift card and check the balance.
What is Best Buy?
Best Buy is a business conglomerate that provides gadgets for customers including smartphones, video games, digital cameras, TVs, headphones, and other related products.
The brand also offers services like accidental services, device repairs, and many others. There is a community for all customers of Best Buy in form of a forum. The forum is useful to post related discussions regarding customers' experience with items bought, questions and answers, and many others.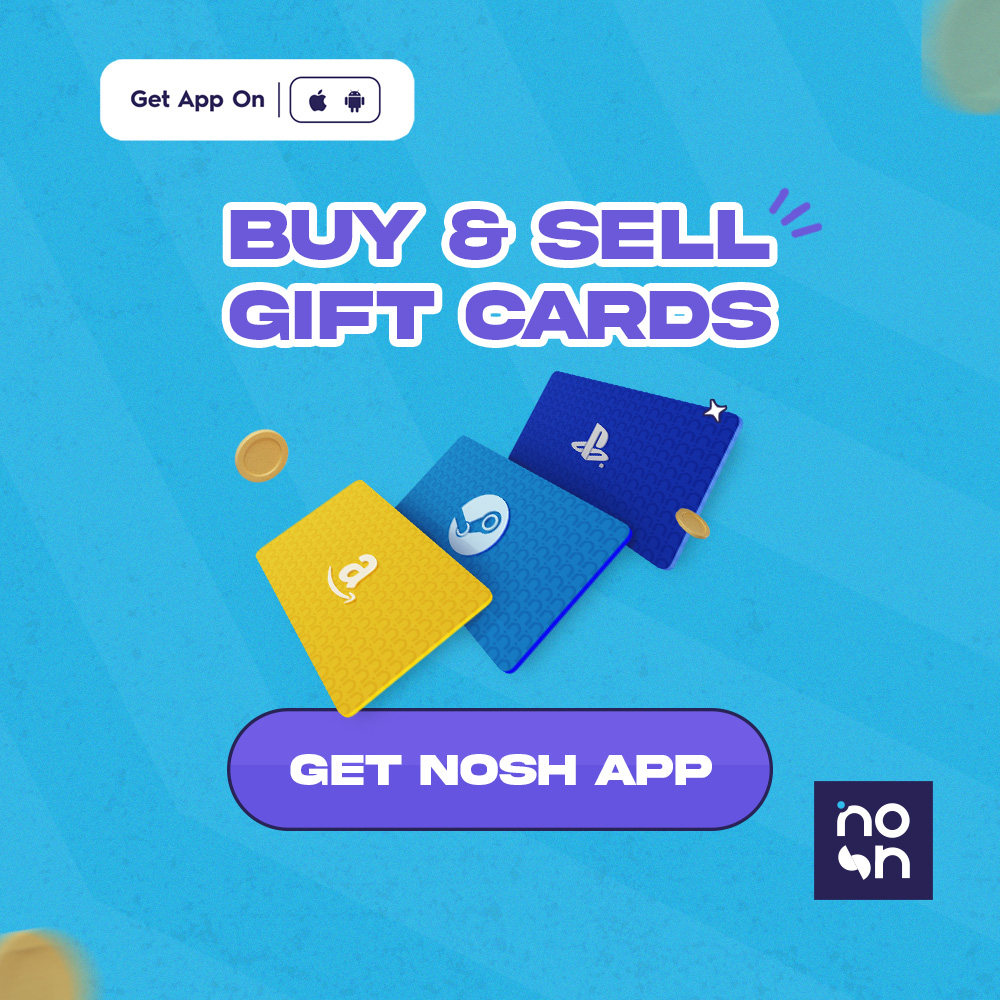 What is Best Buy Gift Card?
Best Buy gift cards are prepaid cards meant as payment alternatives for any products or services purchased at Best Buy on-site or online stores. They exist in various forms and monetary values ranging from $15 to $500.
Forms of Best Buy Gift Card
To purchase Best Buy physical gift card, you can either walk down to any nearby Best Buy store or request for a home delivery online. It is in the form of a physical card just like a credit or debit card. They can only be redeemed at U.S.A or Puerto Rico.
To purchase Best Buy virtual gift card, you only need to visit the brand's website and place an order. It will delivered as a E-code via email or SMS.
How to check Best Buy Gift Card balance?
The following steps will guide you to check your Best Buy gift card balance;
Visit

Best Buy website

Enter your gift card information. This includes the card number and security pin.

Hit "Check Balance"

Your Best Buy gift card balance will be displayed
How to redeem Best Buy gift card?
The redemption of Best Buy gift card is quite different from the procedures required for other gift cards. It is required of you to load your shopping cart on the online store whether you intend to redeem the physical or virtual card.
After picking the items you want to purchase and proceed to checkout, there will be various payment options like store credit, Best Buy gift card, and discount code. Choose the Best Buy gift card option and input the card number and PIN.
Features of Best Buy Gift card?
Best Buy gift card do not expire.

There is no hidden charge.

Best Buy gift card isn't redeemable for cash at any of the retail store. However, there are specific online plaforms that make this possible in Nigeria.

It is impossible to use a  Best Buy gift card to buy another Best Buy gift card.
How to Sell Best Buy Gift Cards for Naira on NOSH
The actual trading process is rather simple to comprehend:
Simply download the app, create an account or log in.
Choose "Best Buy" under your gift card category
Enter the value of the card you want to sell.
Submit your request
You will receive a response from the platform within 5-10 minutes.

Once 

the 

gift 

card 

has 

been 

confirmed, 

the 

naira

equivalent 

will 

be 

paid 

to 

you instantly.
Also Read: Sell eBay Gift Card in Nigeria Instantly
How much is $100 Best Buy Gift Card?
Only change is constant in life and gift card seems to be in the loop. All gift card rates including Amazon, Apple, Google Play, and Best Buy gift card are not constant. In fact, most rates tend to change under one hour influenced by certain factors. 
There is a real-time gift card rate calculator on the Nosh website and app that can always keep you updated. At the moment, a $100 Best Buy gift card is worth NGN 24, 000 on the Nosh app.
Where can I check if the Best Buy Gift Card code is valid?
Checking if your Best Buy gift card is valid is seamless to confirm. Ensure you have your card number and security pin.
Go to BestBuy.com and scroll to "Redeem Gift Card". Enter your gift card information. A pop-message will appear informing you of the validity of your card.
In case of an invalid card, you may have entered the card details incorrectly, the card is damaged or already used. So, make sure to double-check your card details before proceeding to redeem. 
What is the Best Buy Return Policy?
There might be reasons that require you to return any products bought at Best Buy. There is an existing Best Buy return policy governing that condition. Until any item purchased is delivered, make sure to keep your gift card.
The return policy permit their customers to return any products purchased. There is also an option to swipe for another preferred item if they are in the same fee coverage. Customers get reimbursed within 30 minutes after an item is retuned.
Conclusion
Choosing to sell your Best Buy gift card is a wise move. It will be smarter to trade gift cards on a great platform like Nosh. Sign up now and start trading.
---
Here are some related articles:
Sell Steam Gift Card In Nigeria
Sell American Express Gift Card In Nigeria
Sell eBay Gift Card in Nigeria Instantly
Sell Google Play Gift Card in Nigeria
Top 10 Best Gift Cards With Highest Rates To Sell in Nigeria