Let me take a guess. You are currently reading this piece because you were gifted a gift card or it was your first purchase. The good news is that I've got you a hundred percent. I will address how to redeem gift cards in Nigeria in this article.

The popularity of gift cards in Nigeria is growing day by day. Many people, including you, are jumping on the trend. There are so many ways you can enjoy gift cards if you know the right ways to redeem them. Like the mantra, no time to waste time, let's dive in.
First, What Are Gift Cards?
Gift cards are like money but not money. Not to confuse you, it's in the form of a card with a fixed amount. You can use the gift card to buy anything you want as long as the retailer accepts it as a means of payment. We have different types of gift cards out here. I will address each of them soon so you can better understand how each works.
The important thing to note is that you can't use these gift cards to withdraw money from machines. It's simply another means of payment offered by various companies. It has made life easy for customers. It has also spiced up gift ideas. With gift cards, you don't need to worry too much about the perfect gift to give a friend. I can't actually exhaust the awesomeness of gift cards at once. Let's move on to other important things you need to know.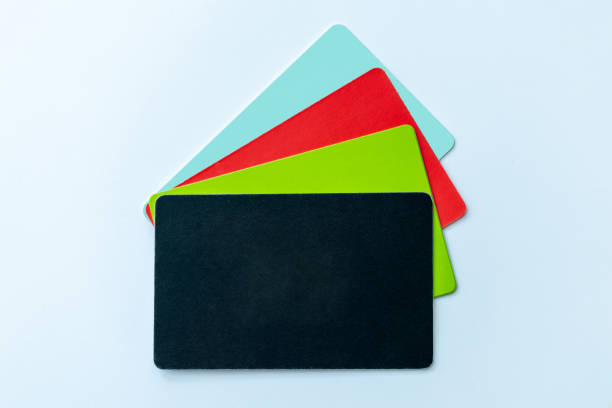 Types Of Gift Cards You Can Redeem 
Before I explain the different ways you can redeem gift cards, let me quickly touch base on the type of gift cards available. Below are the different types of gift cards:
1. Closed-Loop Gift Cards
You can only use these kinds of gift cards at the issuing company. Actually, it's safe to say this type of gift card is most common among Nigerian gift card traders. Examples include but are not limited to Amazon gift cards, Google Play gift cards, and Steam gift cards. You can only use these gift cards at the issuing company's store or platform.
2. Open-Loop Gift Cards
Mtn's motto might work for open-loop gift cards. You know, everywhere you go. You actually use this type of gift card anywhere it's accepted. It's not restricted to a particular store or anything. Once the retailer you buy from accepts it as a payment method, you are ready. Great examples are Visa gift cards and American Express gift cards. There are more examples, by the way.
3. Physical Gift Cards
This talks more about the form the gift card takes. Whether it's a closed-loop gift card or an open-loop gift card, you can only purchase it in two forms. One of them is the physical form. For this type, it's printed as a card and has the codes written on the back. You will need to scratch off the seal before using the code to redeem items. Good examples here are Nordstrom gift cards and Sephora gift cards.
4. Digital Gift Cards
This is the second form in which you can get your gift card. This type is actually quite easy to purchase online. When you buy a digital gift card, a set of codes will be delivered to your email address. Many gift card traders in Nigeria go for this option. Examples include Xbox gift cards, Netflix gift cards, and iTunes gift cards.
5. Reloadable And Non-Reloadable Gift Cards
Just like credit or debit cards, you can fund your reloadable gift cards when you exhaust your balance or at any time. There is a limit to the amount of money that can be loaded on it. It has a gift card number and also an expiration date. A good example is the OneVanilla gift card. Non-reloadable gift cards, on the other hand, cannot be refunded once you used up the amount loaded on them. A good example is the Uber gift card.
3 Different Ways To Redeem A Gift Card
You can redeem your gift card with any of the options listed below.
Redeem The Gift Card Offline At The Issuer's Physical Store.


Redeem The Gift Card Online At The Issuer's Online Store.


Exchange The Gift Card For Cash.
1. Redeem The Gift Card At The Issuer's Physical Store
This is the most common way to redeem gift cards. It was actually the first and only option before other options were made available. This method requires you to walk into the issuing store or company. Once you own a certain store's gift card like a Shoprite gift card, for example, take it and go into the store to pick items.
You only need to present the card to the cashier on duty, and the total amount of your picked items will be deducted from the gift card. As simple as that. This works for other gift cards like Apple gift cards and Sephora gift cards as well.
2. Redeem The Gift Card At The Issuer's Online Store
Redeeming gift cards online is one of my favorite options. We will soon address my second favorite. It's basically because of the comfort and convenience it offers.
You can literally redeem your gift card from the comfort of your home. If you are a gamer, the best way is to redeem your gaming gift cards at the issuer's online store. Examples are Xbox and Steam gift cards. Gift cards like iTunes and Google Play can also be redeemed on the company's e-store.
3. Exchange The Gift Card For Cash
So, this is another option I do opt for if I don't want to redeem at the issuing store. You can always make money from gift cards, you know. With a gift card trading platform like Nosh, exchanging gift cards for cash is a piece of cake.
The high rates available for every gift card are another great feature you will enjoy.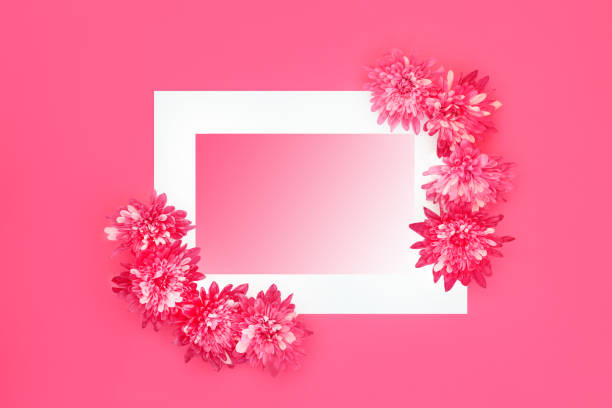 How To Redeem Gift Cards To Naira
I've got you covered on how to redeem your gift card to naira in Nigeria. These step-by-step instructions are all you need. Let's get to it.
The first step is to go to the Nosh website. You can also download the Nosh mobile app on Google Play Store or AppStore.


You need your email address to create a new account on the platform.


Access the dashboard and select the "Sell Gift Cards" option.


Choose your gift card name in the category drop-down list.


Choose the subcategory of your gift card.


Type in the amount of the gift card in USD.


Click on the cart icon to upload the gift card images.


Finally, tap on the "Begin Trade" button.
Conclusion
Gift cards have made everything easy, including purchases, payments, and gifting. You have absolutely nothing to lose by owning a gift card. In case you are not interested in redeeming your gift card at the issuing physical or online store, an exchange for cash is the viable option. The best way to enjoy your gift card is to redeem it on time. It's especially advisable if inactivity fees will be applied to your card.