Steam is one of the world's largest and most popular online gaming platforms, providing a simple and easy method for players to buy, play, and interact with others in the gaming world.
Steam provides cloud saves, game streaming, and in-game audio chat and messaging. Users can also interact with others, collaborate, engage in discussions, and more in the platform's large community component.
Steps on How to Purchase Games on the Steam Platform
1. Create a Steam account: To purchase games on the Steam platform you need to have a Steam account. If you already have one, simply login to your Steam account. If you don't already have one, you'll need to make one. To do this, go to the Steam website and follow the steps.
2. Fund your Steam Wallet: In order to proceed with buying games on Steam, you must add funds your Steam Wallet. You can fund your Steam Wallet with a credit card, using PayPal, or by through the use of a Steam gift card.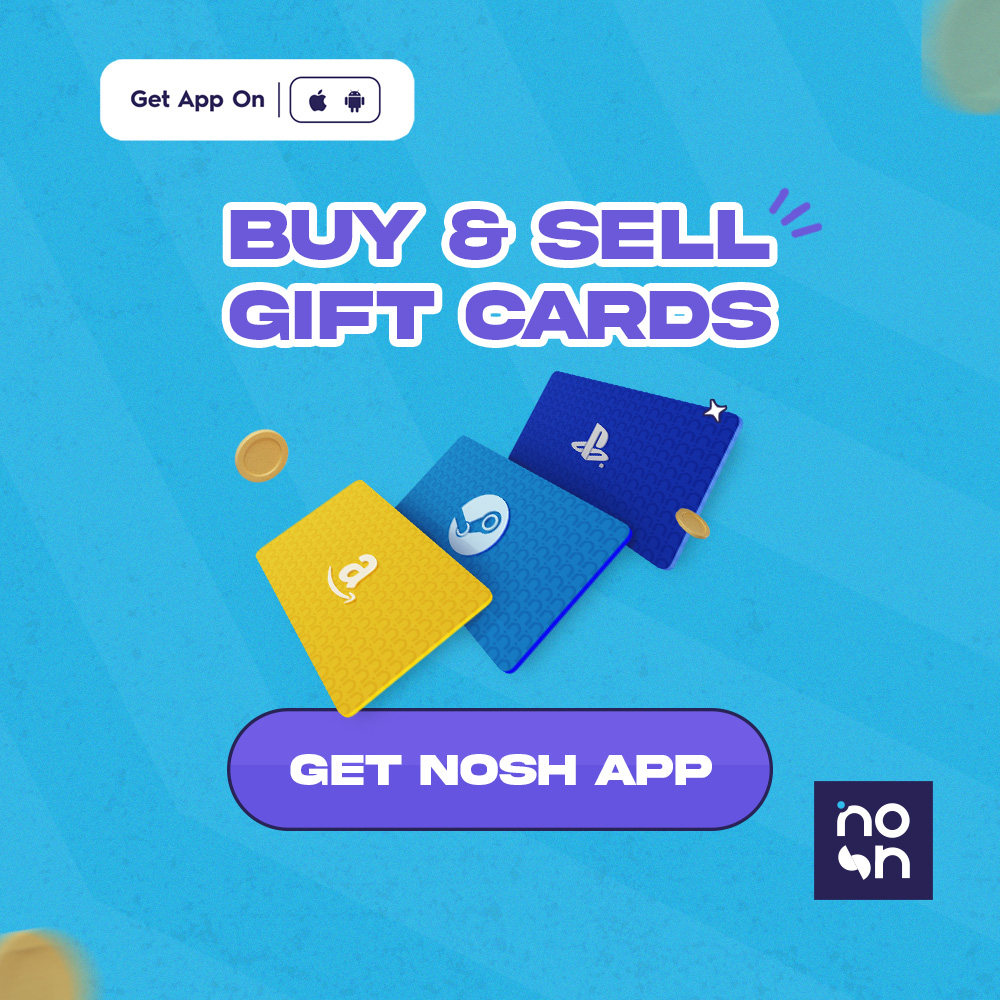 3. Explore the Steam Store: After you have successfully funded your wallet with your desired amount, you can search the Steam Store for the games you wish to buy. The shop has a wide selection of games, including new releases, classic favourites, and DLC and in-game accessories.
4. Add game to cart: Once you have seen the favourite game that you want to purchase, click on the "Add to Cart" button. You can also opt to buy any other in-game items or downloadable content at the same time by adding them to your cart, as far as you have enough funds in your Steam wallet.
5. Decide whether to purchase the game for yourself or purchase it as a gift: At this stage, you will be asked to select between "Purchase for Myself" and "Purchase as a Gift". If you're giving the game as a gift, you can have the information emailed to the recipient's email address with instructions on how to receive the gift, or you can let them unlock it directly through Steam. If not, proceed with the game purchase for yourself.
6. Checkout and download: Once you're ready to finish your purchase, view the cart and click the "Checkout" button and complete the on-screen instructions. The game will be stored in your Steam library and available for download once the purchase was made.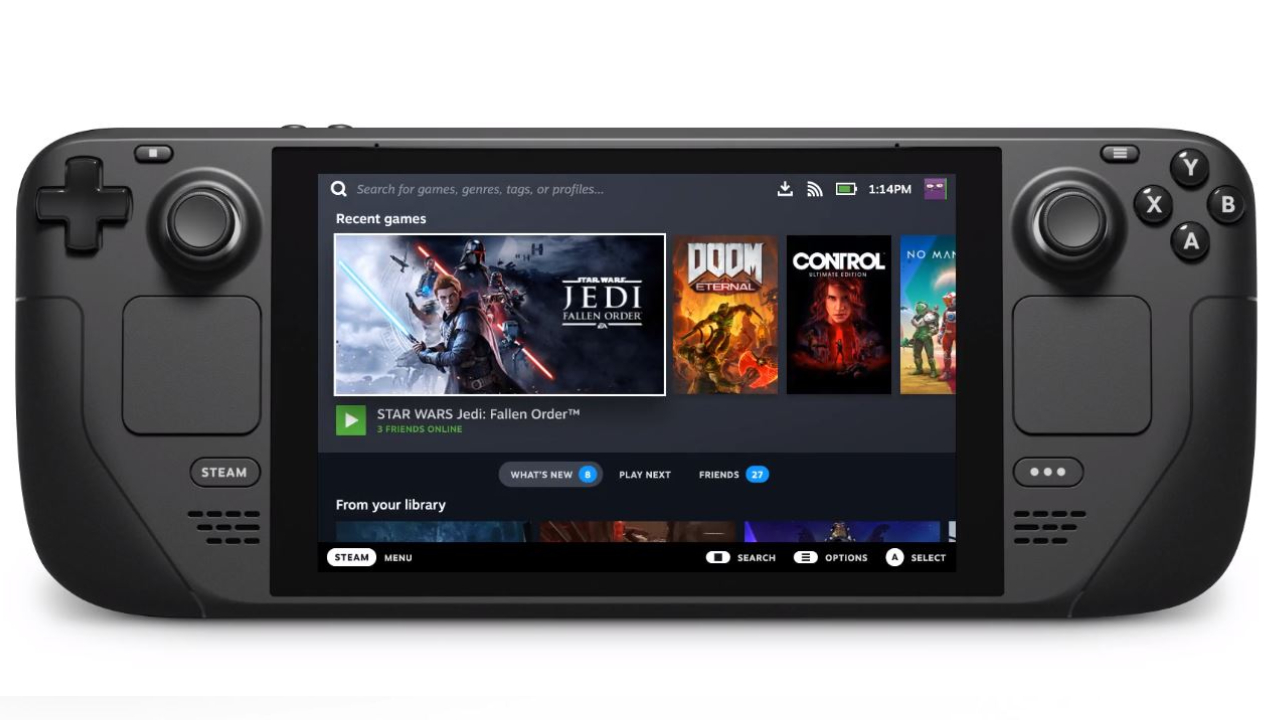 How to Set up a Steam Account
1. Sign up on Steam: Go to the Steam platform on your browser and click on the "Join Steam" button to sign up and create an account.
2. Fill out the registration form: Fill in personal information, including your email address and complete the captcha, on the registration form. You must also agree to Steam's terms of service and privacy policies. Then click on 'Continue'.
3. Confirm your email address: Steam will send a confirmation email to you. To finish the registration procedure, open your email and click the verification link to confirm your email address so as to proceed.
4. Log in to your account: Once you've confirmed your email address, you can use your email and password to access your Steam account upon login.
How to Redeem a Steam Gift Card
1. Log in to your Steam account: Go to the Steam platform, if you're not already logged in.
2. Navigate to the "Redeem a Steam Gift Card or Wallet Code" page: After logging in, select "Redeem a Steam Wallet Code" from the drop-down menu after you clicked on the "Store" tab in the Steam menu bar.
3. Input the code on your gift card: Enter the code from your Steam gift card into the text box on the "Redeem a Steam Wallet Code" page.
4. Confirm the code: To verify the code click on the "Redeem" button to fund Steam Wallet.
5. Confirm your Steam Wallet balance: The gift card funds should now be in your wallet. Your wallet balance can be seen in the top right corner of the Steam page.
You can now use your Steam gift card funds to buy games, DLC, and in-game items from the Steam Store.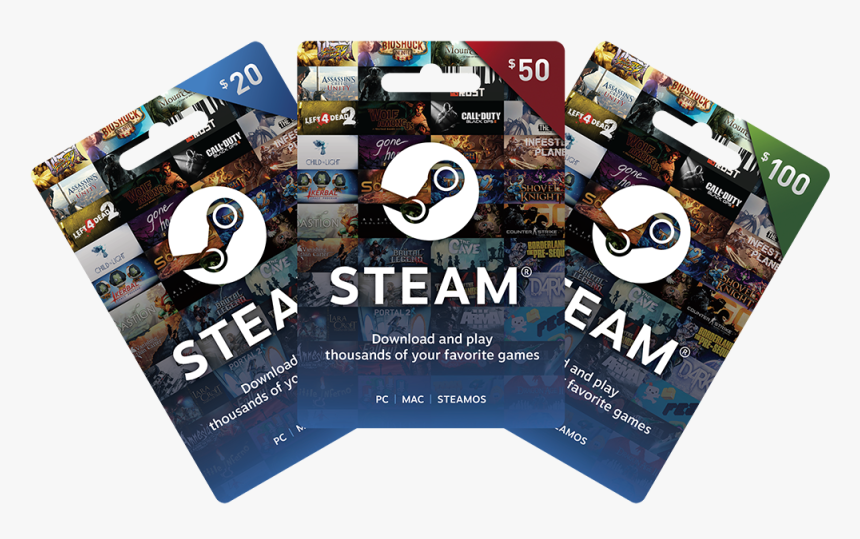 How to Check Steam Gift Card Balance
1. Log in to your Steam account: Access your Steam account by inserting your email address and password.
2. Check your Steam Wallet balance: Easily check your Steam wallet at the top right side of the Steam page after you log in. You can also check other funds you have in your Steam wallet.
3. Review the transaction history: To check a complete history of your Steam Wallet transactions, such as the redeeming of Steam gift cards, tap on the "Account Details" button in the Steam navigation bar and then choose "Transaction History" from the drop-down menu.
Read More: How to Check Steam Gift Card Balance
Conclusion
We spoke about Steam, an online gaming platform that is common in today's world and how to purchase games on it. Then, we dived into how to fund your Steam wallet, which includes, Paypal, Credit cards, or Steam gift cards. Furthermore, we highlighted how quickly set up a Steam account, which includes, filling in your personal information, and your region and completing the captcha. Moving on, we spoke about how to check gift card balance.
With that being said, I believe you learned how to purchase games on the Steam platform. Now, go on and enjoy your online gaming experience.