The rise of gift cards in Nigeria these days has been mind-blowing and can majorly be attributed to the invention of digital payments and the growth of e-commerce. Are you curious about the popular gift cards in Nigeria? In this article, I will address the top 10 most popular gift cards in Nigeria.

A report by BusinessDay analysis stated that the growth in the gift card market can be attributed to the intention to revive the growth of e-commerce, digital gifting, the increased desire to compensate remote workers, and different systems managed by the government.

In Nigeria, the use of gift cards is in various ways like gifting a friend, incentives to employees, rewarding a loyal customer, and others. When giving out a gift card, it is imperative to choose a gift card with the highest resale value. This will ensure your recipient enjoys the best rates possible for the gift card.

E-commerce companies like Konga, Jumia, Shoprite, and Spar are playing a huge role in the gift card market. Other examples of gift cards popular in Nigeria include Steam gift cards, Google Play gift cards, iTunes gift cards, and American Express gift cards.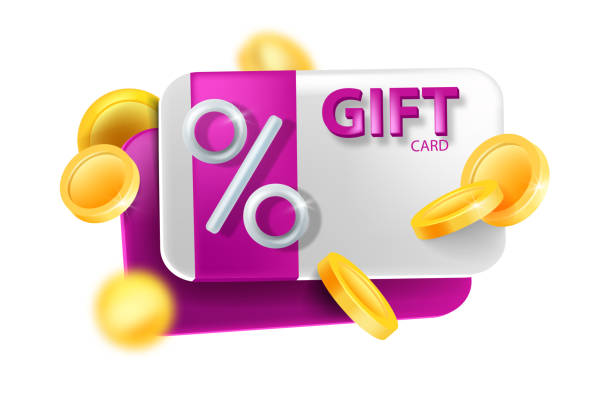 List Of The Top 10 Most Common Gift Cards In Nigeria
The following list contains the top 10 most Common gift cards in Nigeria.
Steam Gift Card
iTunes Gift Card
Google Play Gift Card
Jumia Gift Card
Konga Gift Card
Amazon Gift Card
PlayStation Gift Card
RazerGold Gift Card
American Express Gift Card
Xbox Gift Card
1. Steam Gift Card
Over time, Steam gift card has maintained the number one among Common gift cards in Nigeria. It's rare for you to see a gift card trader who hasn't traded a Steam gift card before. Its high demand and popularity positively have a great effect on its rate. 'The value of a Steam gift card in Nigeria Naira is definitely alluring. Sell Steam gift cards in Nigeria as a source of passive income.

Steam itself is a very popular video game distribution company worldwide. The platform hosts various kinds of games that are available for download. Asides from the use of a Steam gift card to get a great naira exchange, it's majorly to purchase games. With a Steam gift card, you have access to thousands of games hosted on the Steam platform.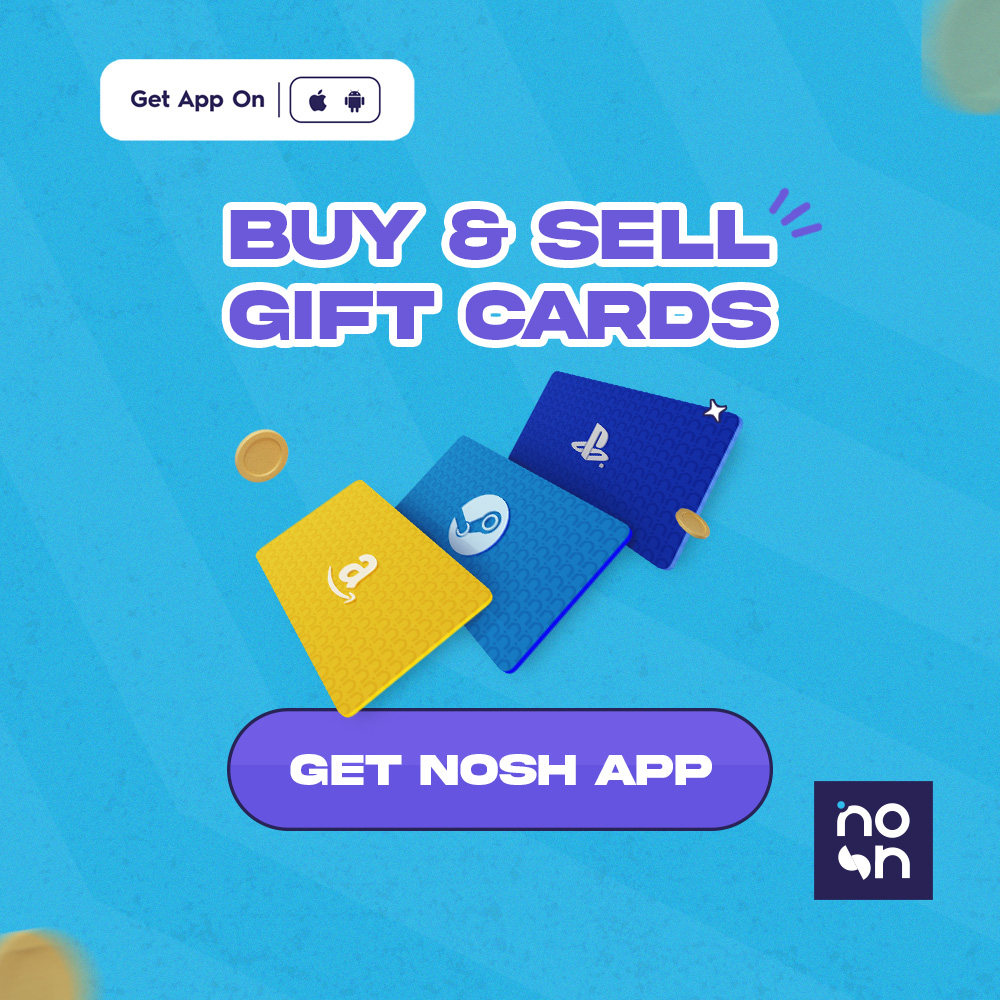 2. iTunes Gift Card
The popularity of iTunes gift cards can be attributed to the rise in the use of iPhones among Nigerians. iTunes is one of the largest stores for Apple product users globally. Due to the frequent "payment card declined" error experienced with using Nigerian debit cards on Apple Music, the iTunes gift card stands as a great alternative.

Apple also made a great move by giving Android users access to iTunes and Apple Music. This means no matter the device you are using, an iTunes gift card is a good choice. In addition to using an iTunes gift card as a means of payment for Apple Music, it can be used to buy music, apps, and other software on the iTunes store. When you sell iTunes gift cards in Nigeria, the exchange rate is huge.
3. Google Play Gift Card
The popularity of the Google Play brand has a great effect on its gift card. Google Play gift card is one of the most traded gift cards in Nigeria because of its juicy rate. Google Play gift cards are easy to buy and use in Nigeria. With platforms like Nosh, the purchase of gift cards is easy peasy. You can use Google Play gift cards to buy music, games, applications, and TV shows on the Google Play store. Another ideal way to use a Google Play gift card is to convert it for cash.
4. Jumia Gift Card
Jumia gift cards are issued to customers by the leading e-commerce platform in Nigeria – Jumia. They are offered in various denominations starting from NGN500. You can use a Jumia gift card to buy items on their website or in their physical outlets.

The Jumia gift card can be gotten via their website and it is only valid for a year.
5. Shoprite Gift Card
Shoprite offers gift cards to customers in Nigeria. Unlike the Amazon gift card which has its value in dollars, the Shoprite gift card is in naira value. You can use the Shoprite gift card to redeem items at any Shoprite outlet in Nigeria. There is a discount offered to Shoprite customers that use the gift card. Shoprite only offers physical gift cards which means you can only get it at Shoprite stores or certain merchant stores.
6. Amazon Gift Card
Amazon gift card is a very popular gift card in Nigeria. It is issued by the famous largest online retailer, Amazon. It is available in various denominations ranging from $25 to $500. You can purchase different types of Amazon gift cards including physical gift cards, digital gift cards, or print-at-home. An Amazon gift card can be used as a payment option for items listed on the Amazon store.
7. PlayStation Gift Card
Many young adults in Nigeria, especially guys, are fans of PlayStation. A Playstation gift card allows you to download any game on the PlayStation platform. If you are a gamer, you should be familiar with the Playstation gift card. Interestingly, you can also exchange Playstation gift cards for cash in Nigeria.
8. Razer Gold Gift Card
The popularity of the Razer Gold gift card can be attributed to many factors. First, it's a very valuable gift card in Nigeria because of its high rate. When you sell a $100 Razer Gold gift card on the Nosh app, you are likely to get NGN 54, 000. Other factors include the strong online presence of the Razer platform and the diverse library of games hosted on it. Another great feature of the Razer Gild gift card is its non-expiration feature. You will have the freedom to choose when you want to redeem it.
9. American Express Gift Card
American Express gift card is one of the most popular gift cards in Nigeria. One of the major factors that contribute to its popularity is its worldwide acceptance. Amex gift cards are great means of payment in both online and on-site stores. There are two major types of Amex gift cards which are personal and business gift cards. The personal Amex gift card can be used to make payments while the business gift card type is used by businesses to order large quantities of gift cards. This may be to reward employees with incentives.
10. Xbox Gift Card
Like Steam gift cards, Xbox gift cards are widely used by gamers. They can be used to purchase games, movies, and TV shows. With the right platform, you can get the best rates for your Xbox gift card.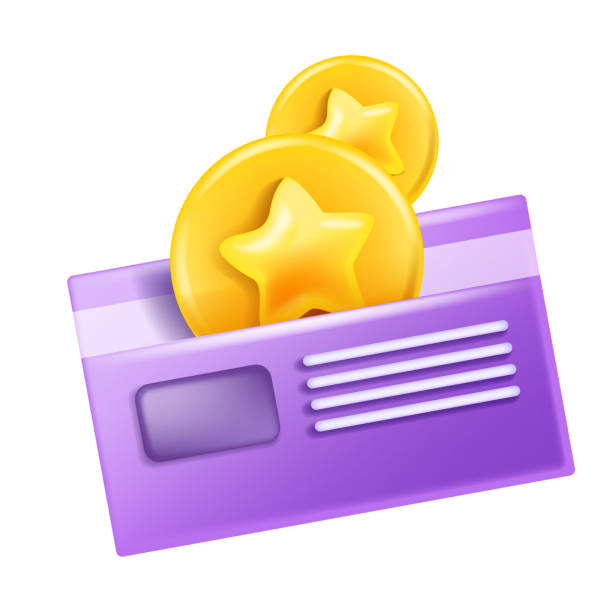 How To Buy And Sell Gift Cards In Nigeria
Nosh is the best gift card trading platform in Nigeria. You can seamlessly buy and sell your gift cards on the platform. With Nosh, you can buy and sell your gift cards at the best rates within a few minutes. Let's discuss the steps involved in both processes.
Step-by-step guide on how to purchase gift cards on Nosh:
Visit the Nosh website or download the mobile app.
Sign in with your details.
Click on the Buy | Sell Giftcards section.
Click on Buy Gift Cards section.
Click on "Proceed" after reading the terms.
Select the gift card name and amount.
Swipe to complete the buy.
Step-by-step guide on how to sell gift cards on Nosh:
Go to the Nosh website or simply download the app on Playstore/Appstore.
Create an account and log in.
Tap on the Buy | Sell Giftcards section.
Select Sell Gift Cards.
Input the gift card name, subcategory, and amount.
Upload the image of your gift card.
Swipe to sell.
Conclusion
The invention of gift cards has been on the rise in Nigeria over the years. Many businesses especially e-commerce are leveraging the gift card market. The high demand for certain gift cards like the ones covered in this article led to high rates. If you decide to sell buy or sell any of these gift cards, your best platform is Nosh.