Gift cards are popularly used almost everywhere and Italy is not left behind. Italy is known as a country of many beautiful things to tourists. Getting a gift card in the country offers you access to various items. They are used to redeem items/products at restaurants, retail stores, supermarkets, and on websites. Do you wish to send a gift card to someone in Italy? There are so many gift card options and it can be confusing on the perfect one to go for.

In this article, I will cover the top 5 most popular gift cards in Italy. You will also learn how to convert these gift cards to naira.
Is Gift Card Available In Italy?
Yes, gift cards are available in Italy. There are several stores and platforms based in Italy where you can buy gift cards from. A good example is the Mygiftcard store where you can purchase different kinds of gift cards.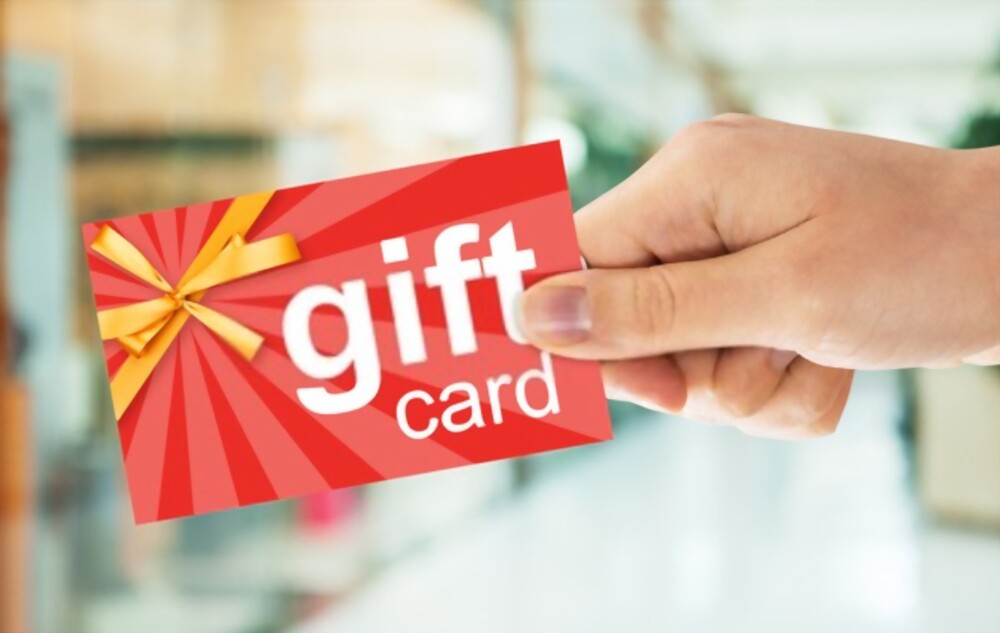 Top 5 Most Popular Gift Cards In Italy
The top 5 most popular gift cards in Italy are Steam gift cards, Amazon gift cards, iTunes gift cards, eBay gift cards, and Crunchyroll gift cards.
Steam Gift Card
Amazon Gift Card
iTunes Gift Card
eBay Gift Card
Crunchyroll Gift Card
1. Steam Gift Card
Steam gift cards are used to redeem credit to the Steam wallet. You can then use the credit to purchase downloadable content on the Steam platform. Steam is a popular gaming site used almost in every part of the world including Italy. You can redeem an Italian Steam gift card on your Steam account.

Steam gift cards are available in two forms; physical and virtual (Ecode). The Physical steam gift card in Italy are only available in the following denominations; £20, £30, £50, and £100. The Steam ecode are available in £5, £10, £25, £50, and £100 denominations. You can sell Steam gift cards for a pretty high rate in Nigeria. It is one of the gift cards with the highest rates in the country.
2. Amazon Gift Card
Amazon gift cards are one of the most popular gift cards in Italy. This is because of the convenience it offers when you need to shop at Amazon. The brand is known worldwide for having every and any item. You can never go wrong with gifting someone an Amazon gift card. You can use it to redeem household products, electronics, fashion items, or digital services like movies, ebooks, and subscriptions.
They are available for sale in different parts of Italy in different denominations to meet your budget. You can buy any kind of Amazon gift card at the OffGamers store in Italy. When you exchange an Amazon gift card for cash in Nigeria, you can get about NGN42,000 for a $100 value.
3. iTunes Gift Card
iTunes gift cards are mostly used by Apple device users. However, this is not a restriction. You can still redeem it on other devices as long as you have an Apple ID. iTunes gift cards are available in various denominations and as low as 50 Euros in Italy. Once redeemed, you can use it to get content like music, movies, books, TV shows, etc.
4. eBay Gift Card
An eBay gift card gives you access to various products sold by the retail store. eBay is known as one of the largest retailers in the world with various categories of products like fashion, home, gadgets, collectibles, etc.

One of the amazing features of eBay gift card is that it does not come with a validity period. There are also no separate or hidden charges attached to eBay gift cards. This gives you the freedom to redeem at your own convenience. It's also a good decision to sell eBay gift cards for cash because of their high rate in Nigeria.
5. Crunchyroll Gift Card
Crunchyroll gift card grants users access to a wide range of animes. Anime is widely viewed among Italians. It's as popular among them as among the Japanese. There are various kinds of anime on the platform. It's an ideal gift option for friends that are anime fans.
With a Crunchyroll gift card, you will have access to not just anime but also premium animations and Funimation. They are easy to buy and within budget.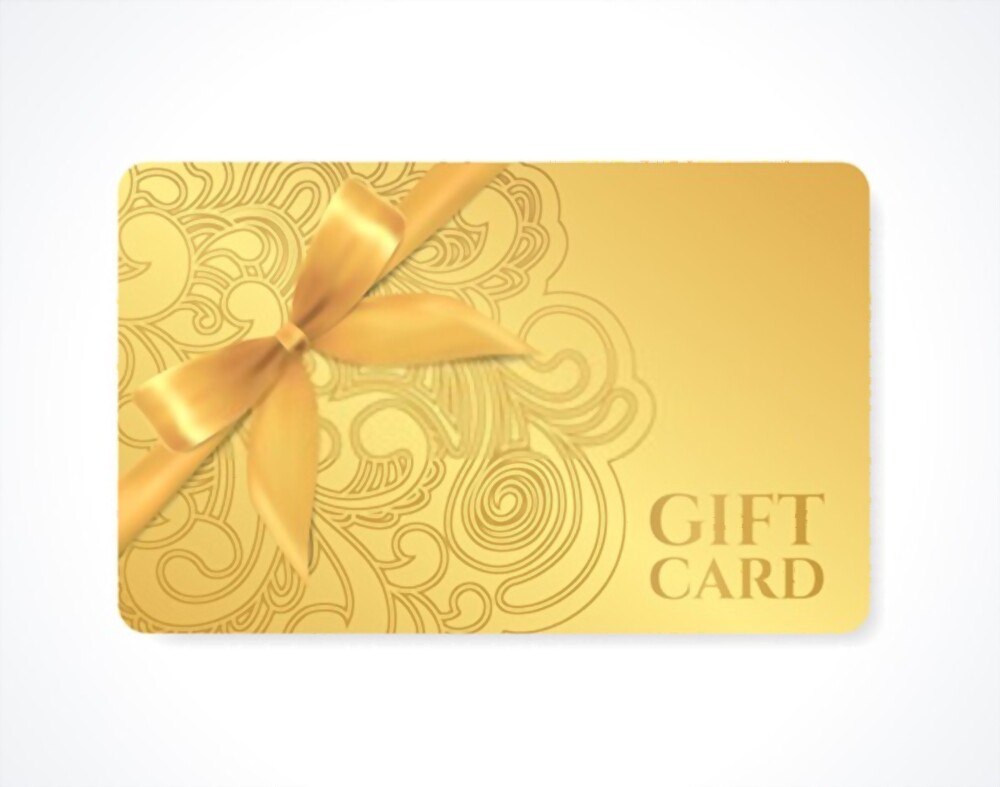 Where To Buy Gift Cards In Italy
Purchasing gift cards in Italy is very quite easy. Different kinds of gift cards are issued by several stores or websites. Fashion gift cards are provided by Zara, Kiko Milano, and Sephora stores. Gift cards that can be used to purchase electronics are provided by Apple stores, Euronics, and MediaWorld.

You can visit a physical store or the issuer's website to purchase gift cards. Gift cards are also sold at supermarkets, restaurants, and gas stations in Italy. Some of the renowned stores you can get gift cards in Italy include Conad Conforama, Tigros, Mondadori Store, Eurospar, and Interspar.
How To Convert Italy Gift Cards To Naira
The following steps will guide you on how to sell Italy gift cards for naira.
Visit the Nosh website. Or download the mobile app on Google Playstore/ App Store.


Sign up for a new account.


Login to get access to a personal dashboard.


Scroll to the left-hand side and click on "Gift cards"


Select "Sell Gift Cards"


Pick your gift card brand from the category drop-down list or swipe the card images.


Choose your gift card's subcategory.


Type the amount in the required field.


Click on "Begin Trade"
Conclusion
There are different kinds of gift cards in Italy but we've covered the top 5 most popular. It should be easy now to decide which gift card to go for in Italy. To get the optimum value, you can target when these stores are offering discounts. Trying to get a gift card for someone? Ensure to consider the interests of the recipients. Want to sell your gift cards for naira? Trade your gift cards on the best gift card trading platform in Nigeria.