A Nordstrom gift card can be used to make in-person and online purchases at any Nordstrom or Nordstrom Rack location. The card can have any amount between $10 and $500 placed onto it. Moreover, you can encounter errors when attempting to use your gift card online or in-store. This content mainly is about Nordstrom gift card error messages and how to solve them.
Just show the card at the time of purchase to spend a Nordstrom gift card in-store. Enter the card number and PIN during the checkout process to use it online. You should use another method of payment to cover the difference if the total purchase costs are more than the card's available balance.
There are no fees and no expiration dates with Nordstrom gift cards. They can also be used at Trunk Club shops that are operated by Nordstrom.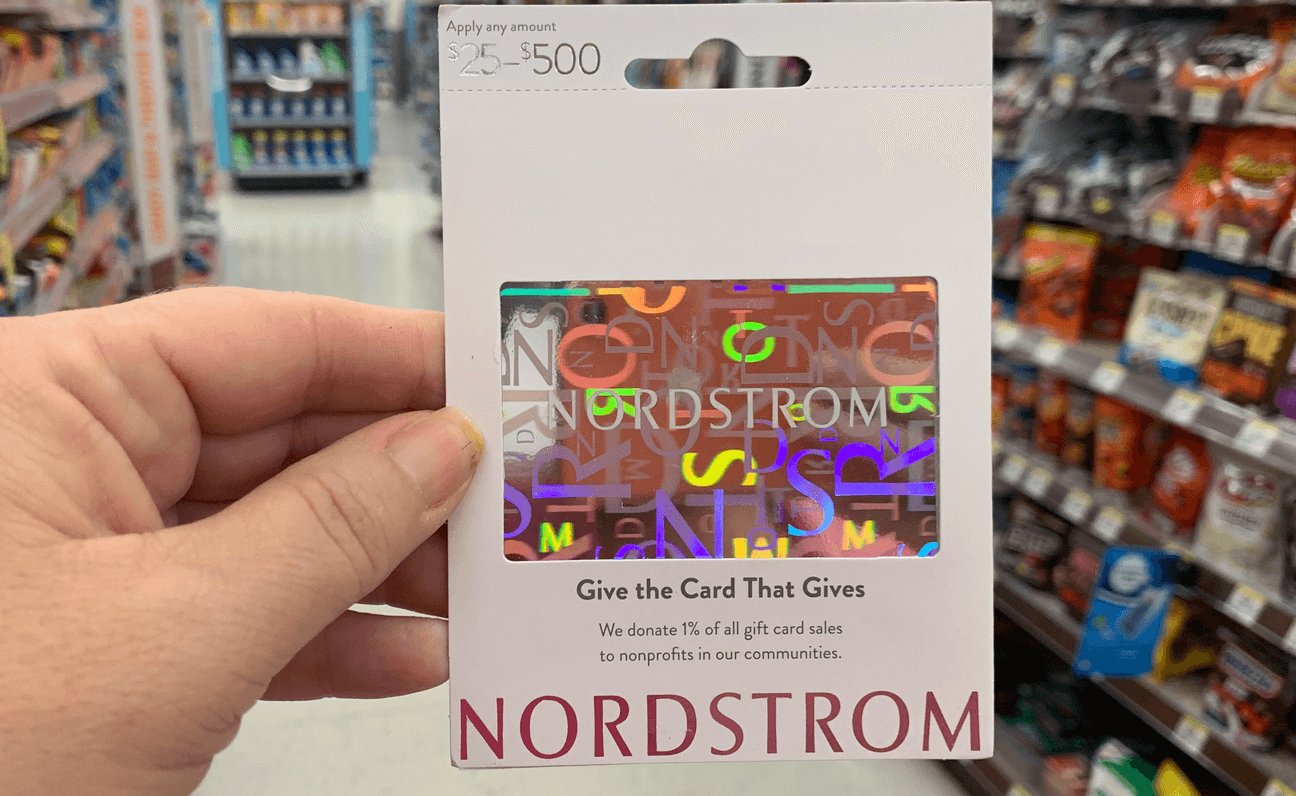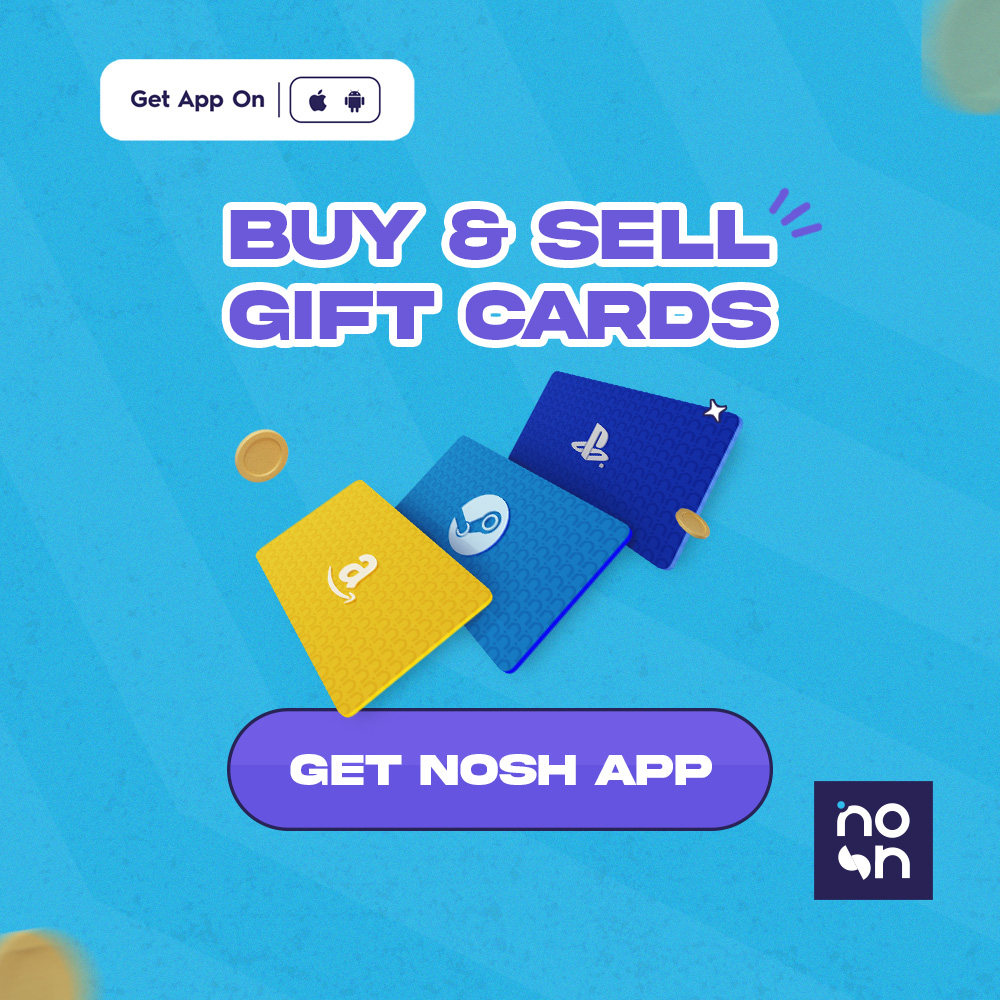 Nordstrom Gift Card Errors And How To Fix Them
These are frequent error messages that arises at times and here are possible remedies in case you encounter one when attempting to use your Nordstrom gift card:
1. Invalid Gift Card Number: This indicates that you inserted the wrong card number. Check the number again, then try again. If you're still having issues, ask for help from Nordstrom customer support.
2. Invalid PIN: This indicates that you entered an invalid PIN. Confirm the PIN code and retry. If you're still having issues, ask for help from Nordstrom customer support.
3. Card Not Activated: This implies that the gift card has not yet been activated. The buyer of the gift card will need to activate it if you just got one from a friend or anyone as a gift. To check if the card is active, get in touch with the buyer, or ask Nordstrom customer support for help.
4. Insufficient Balance: When using your Nordstrom gift card to make a purchase at the shop, be sure you have activated it, because activation comes before redeeming, if you don't activate your gift card, especially the physical card, you can see a zero balance.
If the Nordstrom gift card is active but the value has not yet been applied to your balance, you might also need to get in touch with your shop for assistance in solving your problem. The only remaining option for fixing this problem is to speak with Nordstrom customer care about a potential fix.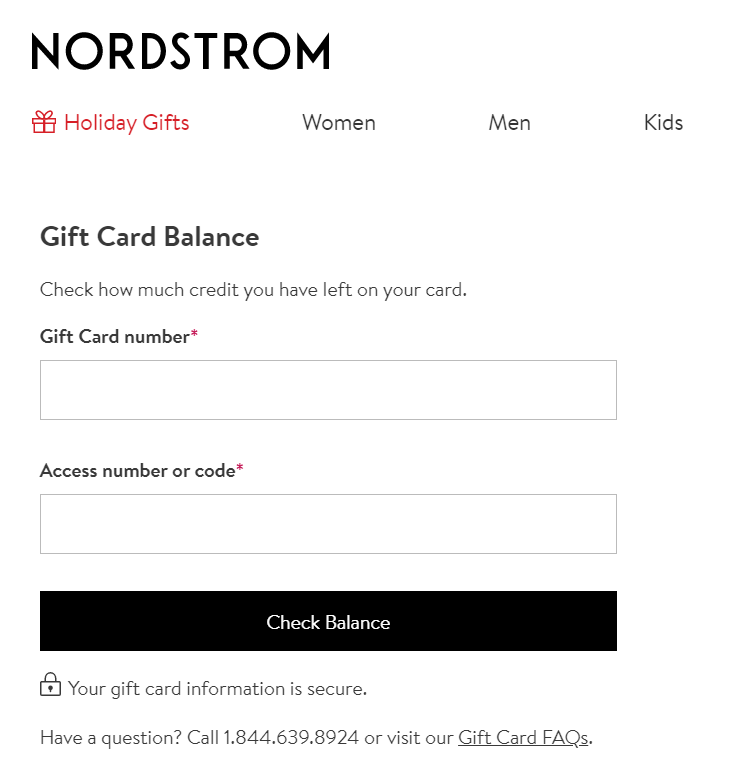 Conclusion
It is important to get familiar with Nordstrom error messages and means how to resolve them. When you are attempting to redeem a Nordstrom gift card and you receive an error message like invalid card number, invalid PIN, insufficient balance, card not activated, or card already used, then the aforementioned solutions will be of help. And if you're still having issues, contact and ask for help from Nordstrom customer support.
However, if you want to decide to sell Nordstrom gift cards in Nigeria, you can easily do so on the most reliable trading platform, NOSH. You can also know what to get when you sell your gift card for naira by using the rate calculator to determine it.