The trend of traditional banks in Nigeria is slowly reducing because of the stress involved in their dealings with customers. Ridiculous bank charges, going to banks to queue just to register an account, and unappealing customer support.
The pandemic's existence makes matters worse. Many people started having issues with processing money from home, opening accounts, and other cases. 
If you agree with me, the evolution of virtual banks seems like a saviour in times like that. All the convenience that comes with it is surely welcoming. Virtual bank processes are here to revolutionize most Nigerians' banking experience.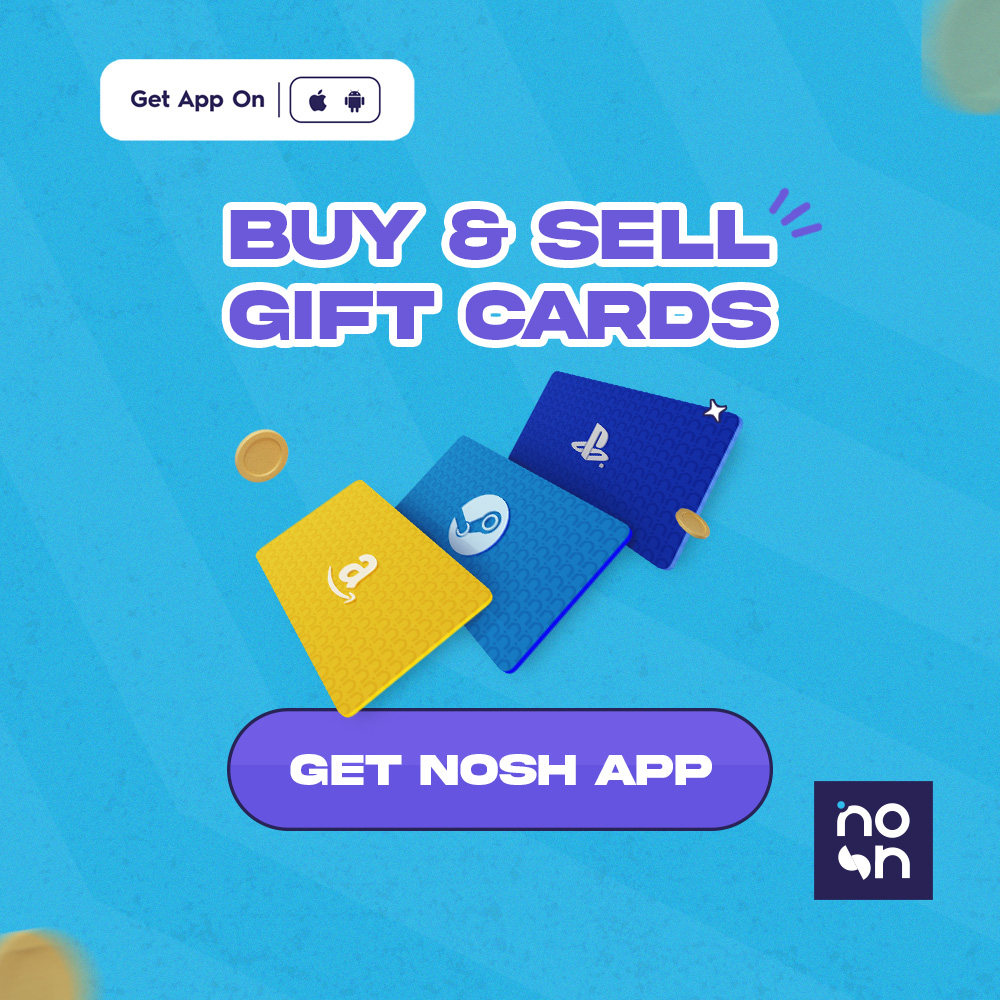 How Do Virtual Banks Work?
There are 3 basic ways virtual banks work including account creation and money transfer in and out. Let's look at them here:
Creating an Account
To enjoy virtual banking, a new customer needs to create an account with the chosen online bank. The prospect is required to fill out a new form and drop a specific minimum amount of money as a deposit. All these processes are carried out online. 
Receiving Funds 
All virtual banks in Nigeria embrace and allow their customers receive money with no stress. You can get transfers from any traditional banks like Access, GTB or other virtual banks like Sparkle, ALAT, etc.
Originally, no banks whether traditional or virtual that charge fees on incoming transfer. However, Kuda bank recently informed their users of 10 NGN charge fee on every 10, 000 naira which they claimed was according to the government regulations.
Sending Funds Out
Virtual banks provide debit cards and permit customers to request checks, just like a conventional bank would. You can make typical purchases of goods under these provisions. Additionally, online bill payment is an alternative offered by virtual banks. 
Even though ATMs are not situated by virtual banks, customers can make use of their card to withdraw from other traditiona banks' ATMs. A very good example is Kuda card.
Virtual banks won't charge you for ATM withdrawals, but the bank operating the ATM will very certainly do so. There are chances where the virtual bank cover the fees. Kuda bank customers enjoy 25 free transfers every month. Another example is Eyowo whose customers enjoy unlimited free transfers.
Related News: Financial Institutions' Neglect Of MSMEs – Experts Criticize FG
Importance of Virtual Banking
Security Assurance
When it comes to virtual banking, your security is covered. In fact, most banks in Nigeria currently provide online services. 
High-end encryption of users' details is ensured on most virtual banks' platforms. This enables premium protection against online scams.
Dependability
The fear and worry that might come with payment deadline are eradicated with virtual banking. Online transactions can be made anywhere you are seamless. No more reasons to queue at banks for large transactions. You can make transfers easily with no headache.
No Additional Fees
Quite reasonable to predict that there may be some unintended costs connected with conducting business online given the ease it provides.
There are, however, no additional fees. You simply pay a small transaction convenience fee when you conduct business online; your bank takes care of the rest.
Close Account Management
Budget planning and account management are super easy with mobile banking. You can track your expenses from your purchases and also be intentional about savings. At the end of every month, you can always request your transaction log or any day of your choice.
Downsides of Virtual Banking
Unfamiliarity with the bank staffs
One of the greatest concerns for average Nigerians is the inability to establish close relationships with the bankers or converse with them physically. 
At traditional banks, customers find it easy to create familiarity with the bank staffs. However, this is nearly impossible with virtual banking. This is due to the fact that you speak with an anonymous customer support agent at virtual banks and so can't establish any familiarity. 
Inability of Complex Transactions
Basic banking activities like transferring funds, receiving funds, and paying for items online are generally seamless with virtual banking. 
However, when it comes to executing international transactions like sending funds in other currencies like cedis, Euro, etc, it might not be possible with virtual banks that do not operate internationally. 
Safety Threat
All innovations are at the risk of IT fraud and security. Some Nigerians are still skeptical about switching to virtual banking because of this. If a scammer gets access to your banking account by password hack, your money is at a high risk.
People also find it difficult to trust virtual banks because there will be no physical site to report to in case of  illegal access or their website goes down. 
Conclusion
Finally, it is important for you to know that there is a difference between virtual banking and online banking. Any traditional bank can run online banking. In fact, Access Bank, GTB, Zenith, Bank and many others have their online mobile apps. 
Virtual banking  is operated and controlled with no connection with a local bank while online banking is the normal way of having a local bank account but operated with internet connection.