There has been an increase in steam gift card scams and reports from victims. Even Steam, the brand, has stepped up to address the issue. This article will educate you on how to report a steam gift card scam.

Scammers often contact their victims to lie about taxes, debts, bail, or delivery money. Then, they coerce victims to make payments with Steam gift cards. They often disguise themselves as agents of official government initiatives like the I.R.S.

Getting calls from disguised officials requesting to purchase steam gift cards and share the codes calls for suspicion. It is 99.9% certain they are frauds and not who they claim to be. Take note that Steam gift cards can only be redeemed on Steam and are not a payment option for any brand. Steam gift cards can only be used to make purchases of video games, software, hardware, and in-game items.

Do not provide your Steam gift card details to strangers. Keep reading to learn how you can make official reports in case of scams.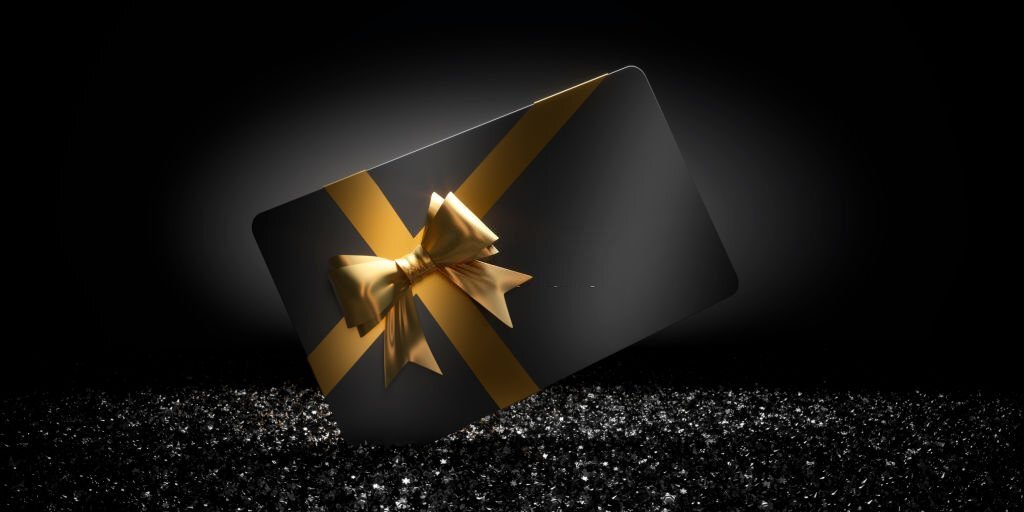 How To Identify A Steam Gift Card Scam
The most common steam gift card scams are phishing emails, impersonating steam officials, and PayPal scams. Find out more below:
1. Payments Made By Steam Wallet Gift Cards
Payments request from so-called to use Steam wallet gift cards is clearly a scam. As mentioned earlier, you can only use Steam wallet credit to purchase games and gaming-related items. This kind of Steam gift card scam is common on Instagram and Reddit. If you are trying to purchase a product on the internet and you are asked to pay by sharing Steam codes, run oo.
2. Phishing Emails
This is one of the common methods employed by online scammers. You may get emails informing you you won a prize and click a link to claim. The link will direct you to a look-alike Steam platform. Providing your login details to access the platform gives the scammers chance to steal.
3. Impersonating Steam Officials
This type of Steam gift card scam is always strategic and if you are not careful might fall for it. Someone might contact you about mistakenly reporting your account and there are things to do to keep your account active. They threaten that your Steam account will be closed down soon and then direct you to a so-called Steam administrator. This same person will contact you as an administrator via another Steam account to request you provide your login details to help fix your account. Another strategy is to demand payment from you so as to resolve the issue. Stay guarded always!
4. PayPal Invoices Scam
This involves Scammers reaching out that you should purchase Steam cards and share the codes with them. They make a promise to make a refund via your PayPal account and probably offer more pay. Once you share the codes, it izz gone. They may sell the codes out or actually use them to redeem games.
5. Steam Gift Card Trade Scam
If you list certain items for sale on Steam and get requests to pay a higher price, higher chance they plan to share fake codes.
How To Report A Steam Gift Card Scam
Getting to know that you've fallen victim to a Steam gift card scam can be disheartening really. Thank goodness, there are ways you could make reports now and possibly claim your fund back.

The first step is to contact Steam whether by going to the retail store you got it from or making a phone call to customer support. In a case where you went back to the retail store, the customer service rep on duty can scan your cards to confirm if it's eligible for a refund. Activated steam gift cards that have not been redeemed are normally refunded back in these cases.

But if you've already provided the codes to the scammer, ensure to keep your gift card and receipt of purchase and report at any nearest police station.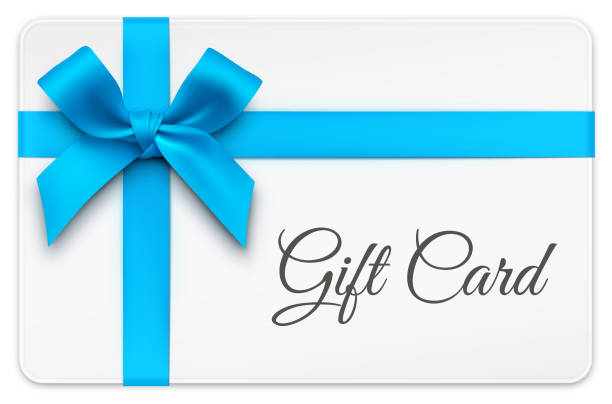 Tips To Help You Avoid Falling Victim To Steam Gift Card Scams
The following tip will help you avoid steam gift card scams.
Avoid purchasing Steam gift cards in bulk: buying only the ones you are ready to redeem at the moment is highly recommended as you will be able to track them better.


Only activate your Steam gift card when you are ready to redeem it: ensure you are ready to use gift cards before activating them.


Don't give out your Steam codes: sharing your steam codes with strangers means you are setting up yourself for scams. Don't do it!


Authorize MFA on your account: secure your Steam account by authorizing the multi-factor authentication setting. This will make it difficult for any access without your permission.


Use your credit cards to make payments for gift cards: it's easier to contact credit card issuers in case of any purchase scam.
Best Practices For Online Transactions
These online transactions best practices will help you to stay guarded against online scams.
Ensure the website you are accessing starts with https:// and not http://


Don't use the same password across all the apps or websites you use. You can keep a jotter to write down your passwords.


Use a mixture of uppercase, lowercase, and symbols when creating passwords.


Do not click on suspicious links in emails especially the ones requesting private details.
Conclusion
Steam gift card scams occur mostly on websites like Steam, PayPal, Instagram, and Reddit. Stay away from deals that sound too good to be true. It's advisable to enable MFA on your account to stay guarded against online scammers. If you happen to fall, victim, do not hesitate to contact Steam or police authorities. As regards interest to sell Steam gift cards for cash online, you also need to be careful about your choice. Exchanging your gift cards on Nosh saves you from being a scam victim and access to the best rates in Nigeria.