When you are unsure of what to get your friends and coworkers, gift cards are the perfect solution. Simply buy a gift card, and your recipient can use it to purchase any item they want.

Many businesses, including Apple, Amazon, Google, and many others, provide gift card services.

The Apple Store Gift Card and the iTunes Gift Card are the two most common forms of Apple Gift Cards. With an Apple Store gift card, you can buy devices like iPhones, iPads, Macs, and other associated technology.
On the other side, you can buy movies, music, books, software, and other relevant media from the iTunes store using an iTunes Gift Card.

In a case where you have unwanted Apple gift cards and want to sell them for cash, you may be curious to know the rate. Let's address how much an Apple gift card is in Nigeria. We'll also explore the best way to check out other rates too.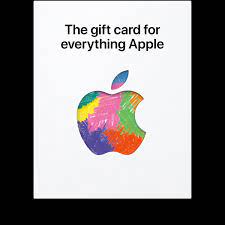 What is an Apple Store Gift Card?
An Apple Store Gift Card is a preloaded card with a certain value of money used to purchase items from various branches of Apple store or on their official website.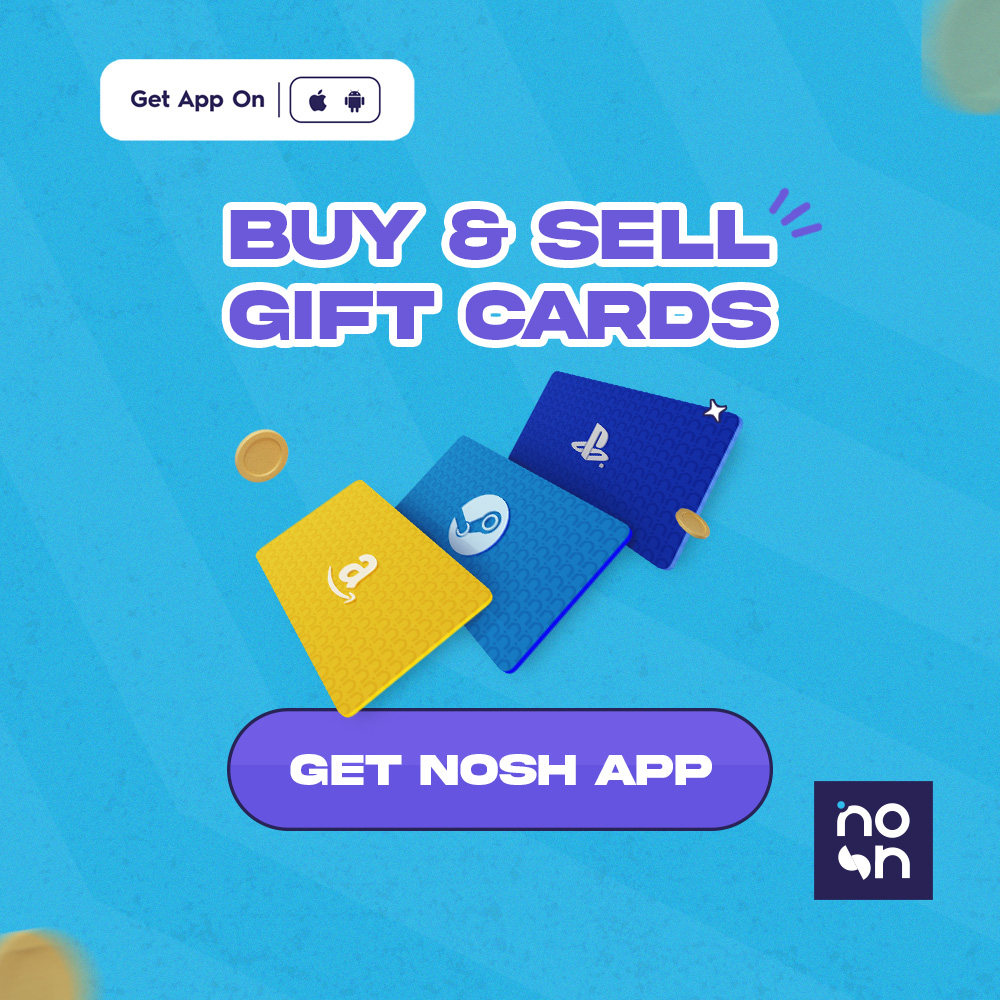 Depending on the value of the gift card, it can be used to buy high-end laptops like the Macbook, iPad, movies, apps, and related software.
It is simple to sell an Apple gift card for naira rather than redeeming it if you have one, whether you purchased it or received one as a gift.
How to Redeem Apple Gift Card on iPhone, iPad, or iPod?
Follow the instructions listed below to redeem your Apple gift card on an iPhone, iPad, or iPod. You can follow the methods below for Mac, Windows, and Android devices as well.
Look for the 16-digit code printed on the gift card's back. Some gift cards include labels that you only need to carefully scratch off.
On any of the devices, launch the App Store application.
At the top of the screen, select your DP or the sign-in button.
Select Redeem Code or Gift Card. Use your Apple ID to log in if you don't see that.
Follow the on-screen instructions after selecting "Use Camera" from the menu.
Select "Done"
Why Can't I Redeem my Apple Gift Card?
Your Apple Gift card cannot be redeemed for several reasons. They include the following;
The Apple gift card is not yet activated.
The Apple gift card was bought in another country.
The Apple Gift Card is invalid.
The code is not clear and can't be read.
The Apple gift card has already been redeemed.
How Much Is A $100 Apple Store Gift Card In Nigeria?
Currently, the price of a $100 Apple gift card in Nigeria is within the range of 74,000 to 84,000 Naira for a physical card and 70% of that for an electronic code.
Gift card rates are not always constant due to various factors, especially when it comes to supply and demand. They tend to have a great value when its availability is low compared to the number needed for purchase.

Gift cards will be offered at affordable costs because of an expanding supply and sluggish demand. But regular gift cards may be bought at reasonable costs on the Nosh app.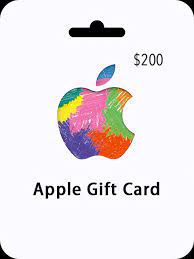 How To Convert Your Apple Gift Card Into Naira?
Now that you know the rate you can get for your $100 Apple gift card, you should know the best way to exchange your apple card for cash.

You must be very careful when selecting the trading platform because there are a rising number of fraudulent exchange agents on the internet. Nosh is the most preferred platform with top-notch security. There, you can confidently complete your transaction. You don't need to be technically adept to navigate the platform.

Check out the following steps to get started.

Step 1: Visit nosh.ng or download the mobile app on Google or Apple store.

Step 2: As a new user, register an account. Otherwise, log in with the right email address and password.

Step 3: Click on 'Sell Gift Cards"

Step 4: On the next page, select Apple Gift Card from the category drop-down.

Step 5: Choose the subcategory and the amount you want to trade e.g 100. The equivalent in naira will be displayed immediately.

Step 6: Indicate the number of cards you want to exchange

Step 7: Punch in the gift card value you want to sell. Then, choose the currency you want to be paid e.g naira

Step 8: Click on "Begin trade"
Why Should You Trade on Nosh?
1. Transaction speed

Nosh is widely known among its users for its quick transaction speed. All transactions are completed in under 5 minutes. When you need to exchange swiftly without delay, Nosh is your best bet.

2. High rates

Looking for high rates for your gift cards? No other platform like Nosh offers those exciting offers. You can also check the current rate for any gift card of your choice.

3. Seamless transaction

Abolish the idea of difficult gift card trading. With the Nosh app, enjoy the benefit of seamless transactions.

4. Excellent Customer service

In case of any issues while selling your gift cards or during gift card purchases, do not hesitate to reach out to our customer support line. You will be attended to promptly and appropriately.

5. Safe transaction

All your details and card information are well-secured on the platform. You have no reason to fear.

6. Guaranteed payment

I understand the fear associated with gift card trading due to the large number of fake exchange agents on the internet. Here, your payment is processed immediately after a successful transaction.
Conclusion
I hope you now have the right information on the current $100 Apple gift card rate in Nigeria. You can also use the gift card rate calculator on the website or mobile app. Whatever the value of your Apple gift card and any kind of gift card, you can instantly sell them, enjoy quick transactions, and get paid instantly.