Using a Target gift card sometimes during shopping can pose to be a challenge due to the error message that occurs. It can be an exasperating situation when you need to use your gift card but you are stuck, do not panic. In this article, we will look at how to fix error issues associated with Target gift cards.
Target is a well-known megastore and one of the biggest retail businesses in the United States of America. They sell a variety of things including groceries, clothes, electronics, home goods, fashion items and more.
A Target gift card can be used to make purchases at any Target physical location or online store. They come in a number of denominations.
A Target gift card is a great alternative to conventional gifts for birthdays, holidays and other special events because it enables the owner to purchase any item from the Target store. With gift card exchange websites, you can also sell Target gift cards for money as well.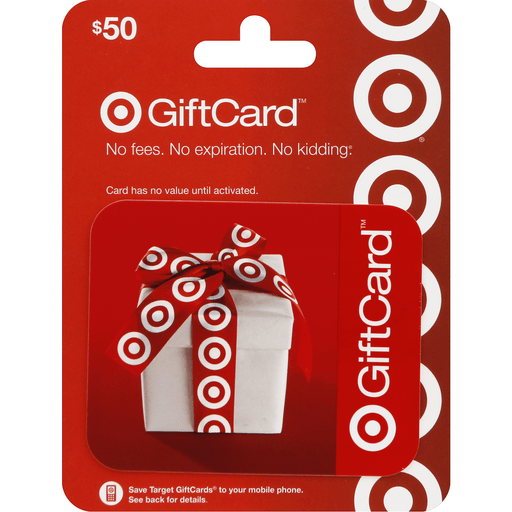 Possible Ways to Fix
Target Gift Card Error Messages
If you are having issues with making use of your Target gift card, the actions listed below can help you fix it:
1. Check the balance: Call Target's customer support line or go to the Target website to check the card's balance. Ensure there are sufficient money on the card to pay for the purchase.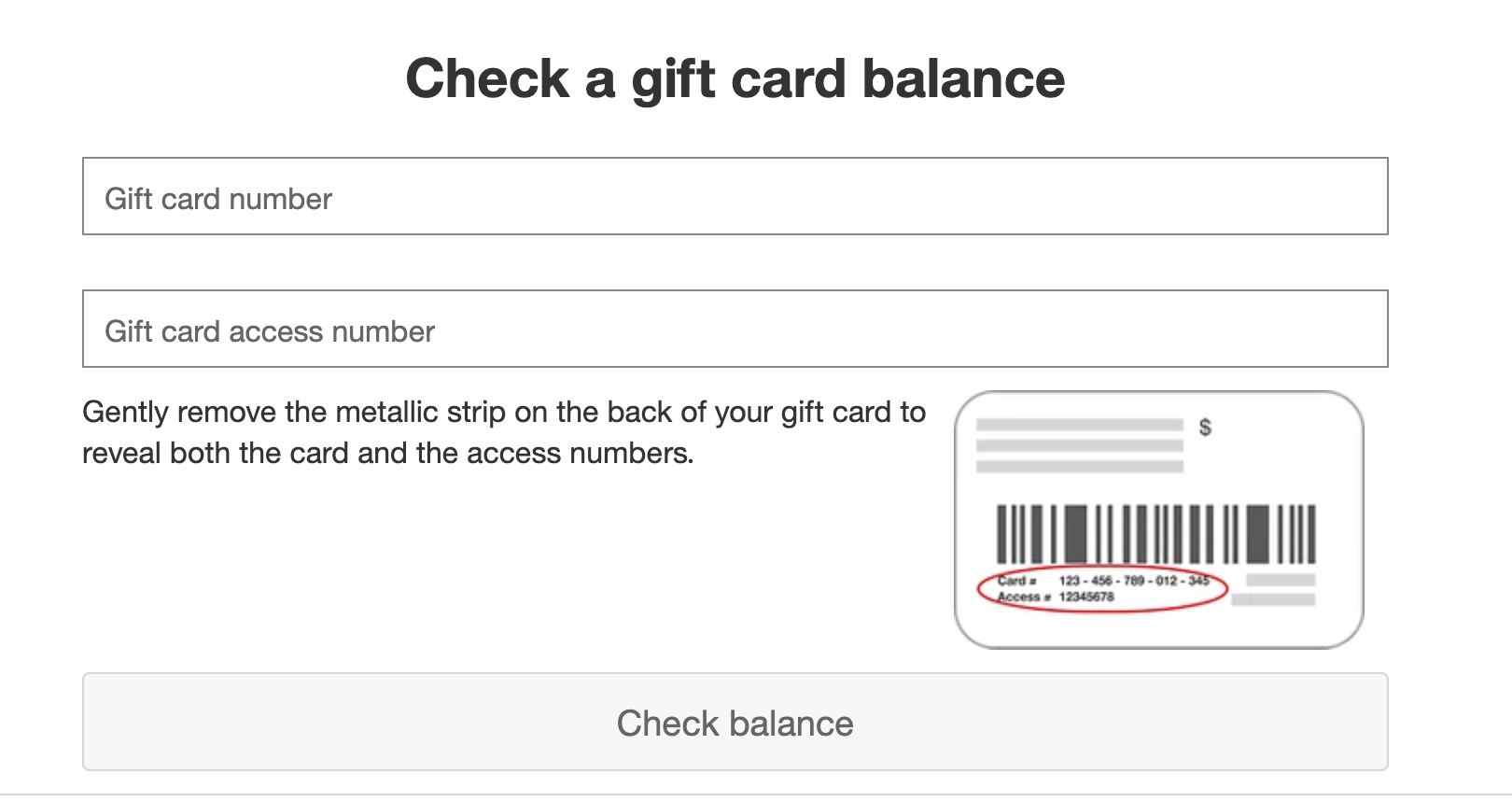 2. Verify the card's PIN, number and expiration date: Confirm that you are using the right card number and PIN by doing a double check. The card won't operate if you mistakenly input incorrect information. Verify the card's expiration date. You won't be able to make use of it if it has expired.
3. Check if there are limits: There are some Target gift cards could have limitations or restrictions, including only being good for a specific range of goods or services. Check that you are using the card in line with any terms and conditions that could be essential.
Furthermore, get more help from Target's customer support if none of these suggestions work. They can assist you in resolving the situation and making sure you can use your gift card as designed.
Conclusion
Now you have the suitable information on how to solve error messages associated with Target gift card. Get in touch with customer support at Target for help, if the card isn't working after you've checked the balance, expiration date, and card details. If required, they might be able to issue a new card or assist you in troubleshooting the problem. And if you want to sell your Target gift card, you can easily do so on NOSH. You can as well use the gift card calculator to check the value you will get on your card and you can be assured to get the best rate when you exchange your gift card to naira.