Have you tried to use an Amex gift card before and got an error? In this article, I will address how to fix the most common Amex gift card errors. American express gift card is one of the most popular gift cards in Nigeria.
Its popularity among Nigerians and globally can be attributed to its versatility. The AMEX gift card represents a digital asset. It can be used to make purchases anywhere that accepts American Express credit cards as payment. This means you are able to use this gift card just about anywhere.
AMEX is commonly used to refer to the American Express credit card. They are a company that offers financial services, and its primary line of business is supplying individuals and companies with various cards. Amex gift card is just one of those cards.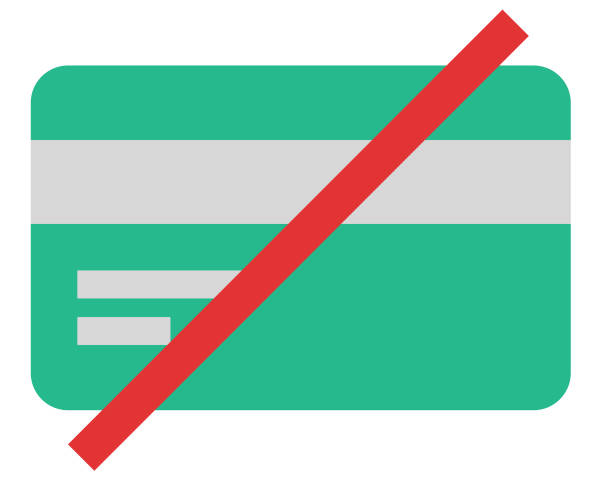 Forms Of American Express Gift Card
The American Express gift card is available in different types. Check them out below:
1. Traditional American Express Cards: They are made of plastic, designed with AMEX, and can be purchased in traditional retail establishments like Target and Walmart.
2. E-codes: E-codes from American Express are digital vouchers that may be downloaded instantly after purchase from the company's official website or through third-party sites. Once purchased, it will be delivered to your email.

Redeeming these digital assets is a lot of fun, and because they come in such a wide range of forms, you'll never get bored of buying with them. One piece of advice I ensure to give to gift card traders is keeping track of their gift card balance.  You want to escape the heartbreak of finding out you don't have sufficient balance at checkout. It's advisable to always check the balance on your Amex gift card before initiating any purchase. What subsequently transpires if your enjoyable experience is cut short by the appearance of an error notice when redeeming your AMEX gift card? Do you simply dispose of it in the trash? Without a doubt, no.
When attempting to redeem an American Express Gift Card, what kinds of error messages might you receive?
The "Not Activated/Gift Card Deactivated" message is the only problem that may appear.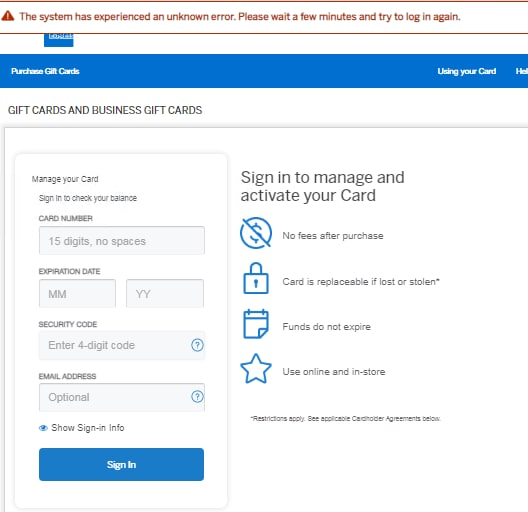 What Causes The Error "Not Activated/Gift Card Deactivated," And How Can It Be Fixed?
Do not freak out if the message "Not Activated/Deactivated" appears on your AMEX gift card. You must return to the store where you originally made your purchase and inquire about activating your gift card correctly. Alternatively, contact the support department of AMEX directly and provide them with your problem message.
Conclusion
Amex gift cards can be used at various locations, whether offline or online. When you purchase an Amex gift card or got it as a gift, it's normal to have the urge to utilize it immediately. The "Not Activated/Deactivated" error notice has the potential to act as a roadblock. However, given that you are now aware of how to address the issue, you should not have any further problems. Well, you can easily skip that error if you choose to sell your American Express gift card for cash. If you are based in Nigeria, converting your gift card to cash is the ideal way to utilize them.