Have you ever tried redeeming a Steam gift card and realized it wasn't activated? I had a similar experience some years back. I can still remember how painful it was considering my anticipation for the game I wanted to redeem. This article will teach you how to check if a Steam gift card is activated. That way, you are safe from my past experience.

Steam gift card will give you access to a variety of mindblowing video games. No wonder it is a common language among gamers. Not just that, you can also use a Steam gift card to buy in-gaming content. In Nigeria, a Steam gift card is one of the gift cards with the highest rates. It is a good move to sell your Steam gift card for cash.
Why It's Important To Check Steam Card Activation Status
It's always important to confirm if your Steam gift card is activated before trying to redeem it. Note that an inactivated Steam gift card won't worry. It's possible you've experienced such an error before. It can be frustrating when your goal is to redeem an item on the spot and be done with it. The worst-case scenario happens when you ignore the error and keeps trying to redeem the inactivated gift card. This will lead to your account being suspended temporarily or even permanently due to suspected fraudulent activity. Checking if your Steam gift card has been activated could have saved you from such a headache.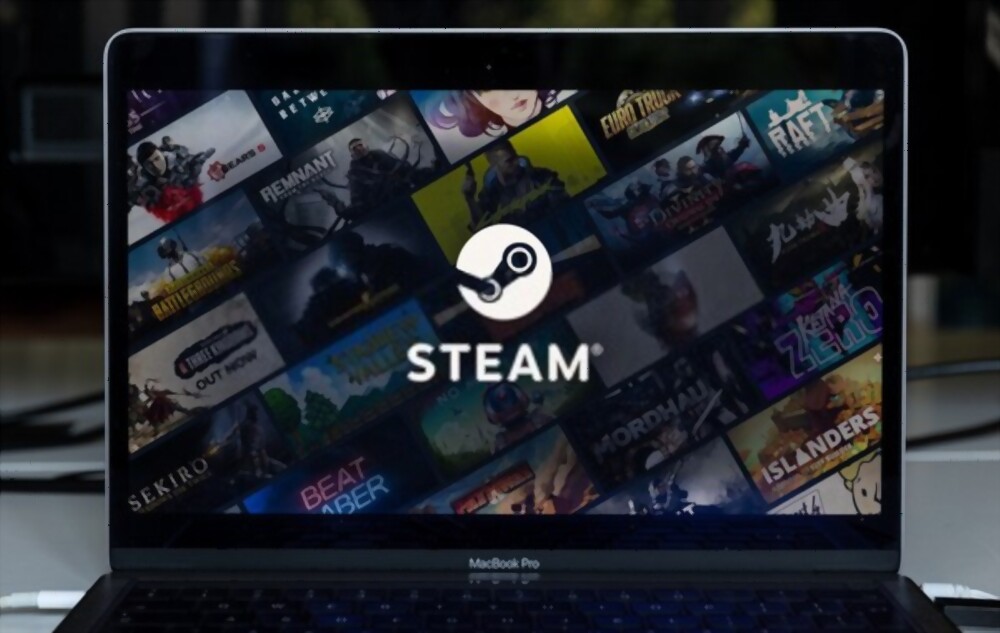 How To Check If A Steam Gift Card Is Activated
A step-by-step guide to check if a Steam gift card is activated.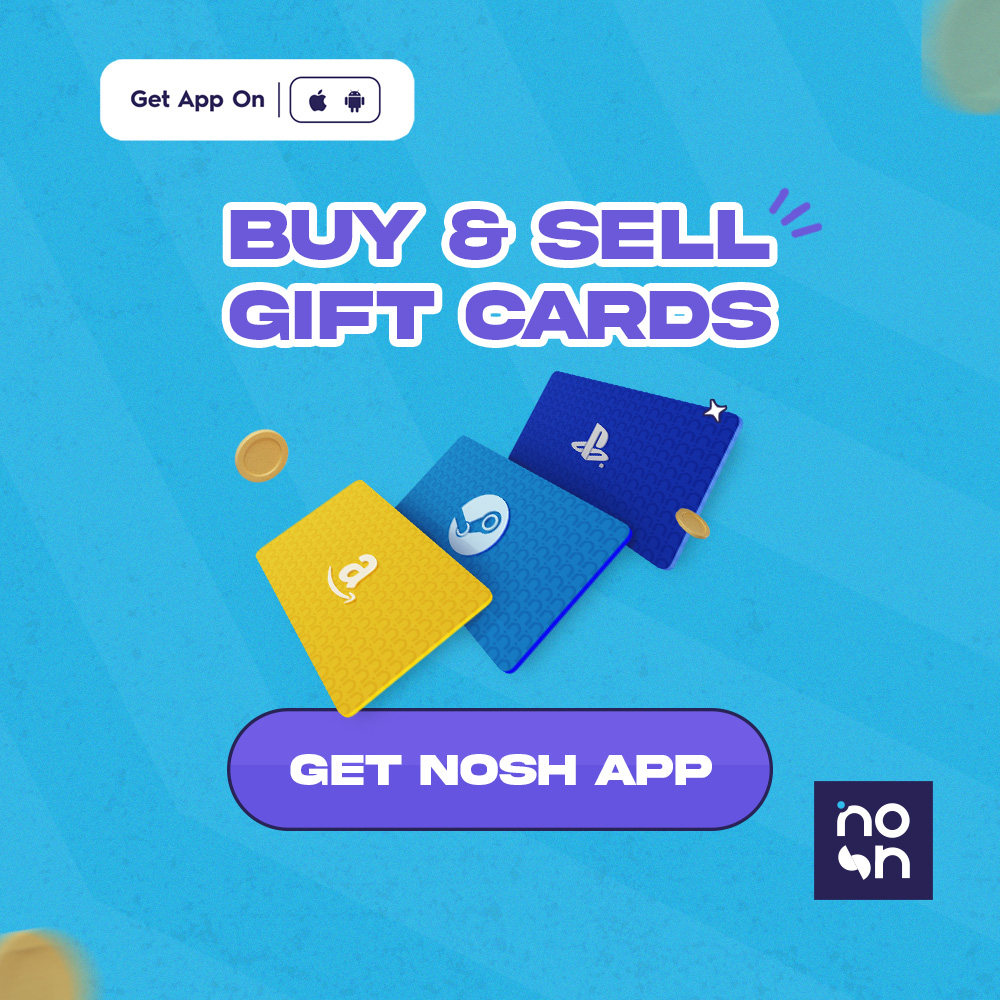 Scratch the seal on your Steam gift card to reveal the alphanumeric code.


To be sure you can still redeem your card, check for the expiration date.


Go to the Steam website and sign in to your account.


Tap on your account name.


Select "Account Details" and click on "Add Funds to your Steam Wallet"


Select "Redeem a Steam Gift Card or Wallet Code"


Input the code on your gift card and click on "Continue."


The fund on your gift card will be added to your wallet if it is activated. Otherwise, you will get an invalid code error.


Contact Steam customer support immediately to explain your card status.
Common Issues With Steam Card Activation
There are some common issues you may experience with Steam gift card activation. Check them out below:
1. Purchase Of A Used Steam Gift Card
One of the common issues experienced by Steam users is that they purchased an already-used Steam gift card. You can be a victim of this if you purchase the Steam gift card from an unreliable website. To avoid this, ensure to buy gift cards from reputable platforms.
2. Input Of A Wrong Code
All Steam gift cards contain 15 alphanumeric codes written on the back of the card. When entering your code, ensure you do not mistake any letter for a digit and vice versa. Verify you input the correct code before you continue.
3. Fake Steam Gift Cards
The increase in Steam gift card scams on the internet today is worrying. If you are not careful where you buy gift cards, you may buy a fake card. Obviously, you won't be able to check the activation status of a fake card talkless of redeeming it.
4. Inactive Steam Gift Cards
There are cases where a Steam gift card was not activated before the sale. This may be because the rep on duty forgot or there was an issue with the system. You can contact the Steam customer support team to complain and it will be rectified.
Also Read: All You Need To Know About Gift Card Activation
Best Practices For Purchasing Steam Gift Cards
To avoid falling into the wrongs when you want to purchase Steam gift cards, there are best practices you need to follow.
1. Purchase Steam Gift Cards From Reliable Platforms
There are various fraudulent websites on the internet posing as gift card vendors. Carry out due research before dealing with anyone. You can also save yourself the stress by sticking with Nosh when it comes to gift card purchases.
2. Redeem Your Steam Gift Card After Purchase.
It's advisable to redeem your Steam gift card as soon as possible after purchase.  Keeping it somewhere will not do any good. You should also know that Steam gift cards come with a validity period. You won't be able to redeem the card once the validity period ends. This will also save you from the possibility of your card code falling into the wrong hands.
3. Always Check Your Steam Card Balance
You can easily check the balance on your Steam gift card to know its current value. Alternatively, track your purchase history so you can know the item your available fund can cover.
4. Have A Spending Budget
To make the best use of your Steam credit, it's important you consider your gaming preferences and respective prices before making a purchase decision.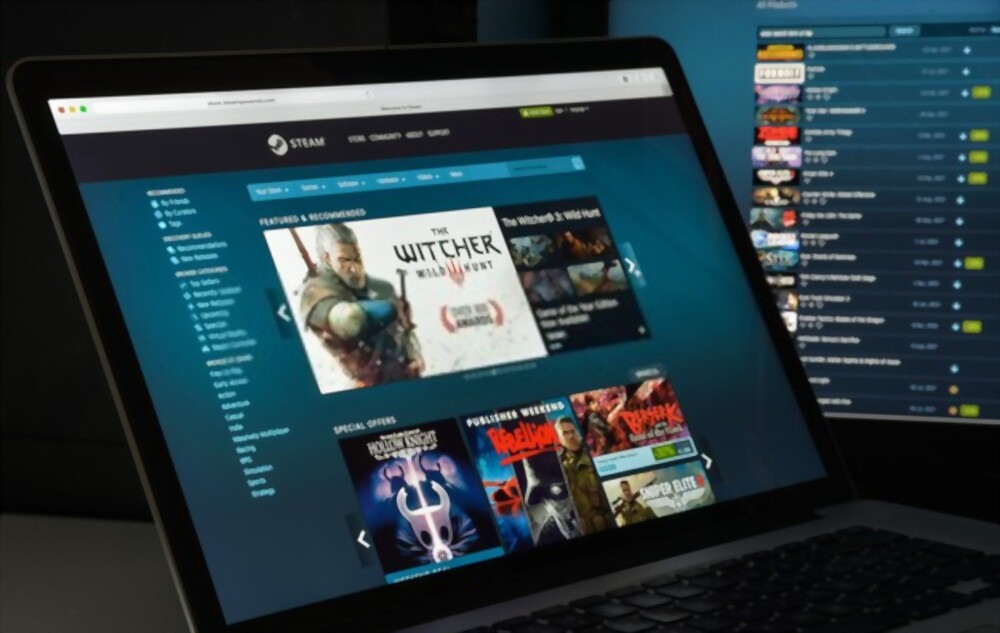 Frequently Asked Questions
1. How To Activate Steam Card Online?
You cannot activate a Steam gift card yourself. You need to contact the seller of the gift card to help you with the activation.
2. Why Is My Steam Card Not Working?
You may be entering an incorrect code. If that's not the case, your gift card may not be activated. 
This will help troubleshoot why steam card is not working: Common steam gift card errors and how to resolve them. 
3. Can I Redeem A Steam Card Without A Steam Account?
No, you need to be logged into a Steam account to redeem a Steam gift card.
4. What If My Steam Wallet Code Is Damaged Or Unreadable?
Reach out to Steam customer support with a picture of the gift card reflecting the code.
Conclusion
Checking the activation status of your Steam gift card immediately after purchase is important. This will save you stress and headache when you need to redeem it. As covered in this article, there are common issues associated with Steam gift card activation. The best practice to avoid such issues is buying your Steam gift card from a reliable platform. That is why Nosh is there for you. Create an account with us and purchase your gift cards with ease.