Do you want to check the balance on your Sephora gift card? This article will teach you how to check Sephora gift card balance.

Sephora is your one-stop home for beauty and skincare products. The French multinational was first launched in Paris in the 1970s and to date, it is synonymous with elegance, prestige, and style.

A Sephora gift card is a prepaid card that covers your shopping expenses in Sephora's physical and online stores. The brand is widely known for its beauty, skincare, fragrance, and hair care products and it operates over 2,700 stores in 35 countries.

Sephora gift card is one of the innovative ways the company is improving the shopping experience of its users and you can buy them online or in physical stores like BestBuy. The interesting thing about the Sephora gift card in Nigeria is that it's one of the top gift cards with high rates. When you sell a Sephora gift card in Nigeria, you are getting one of the highest returns. 

As a Sephora shopper looking to confirm your gift card balance, this article has everything you need. Check out these 3 proven methods below.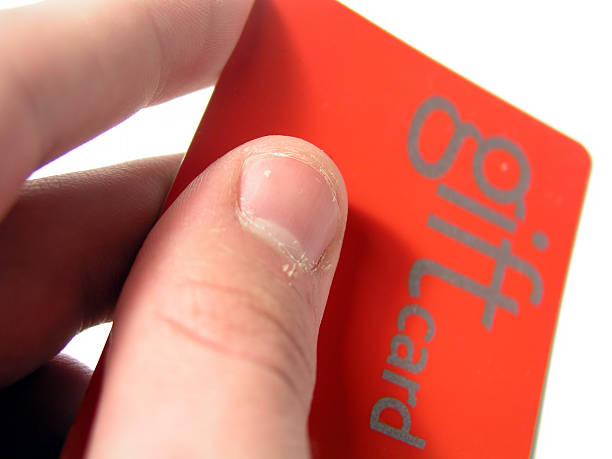 How To Check Sephora Gift Card Balance
Checking Sephora gift card balance online
Visit Sephora's official website.


Click on "Gifts"


From the drop-down menu, select "Gift Cards"


Next click on "Check your balance" You'll be asked to provide your 16-digit card number and pin.


 Fill in both details in the text fields and click "Check."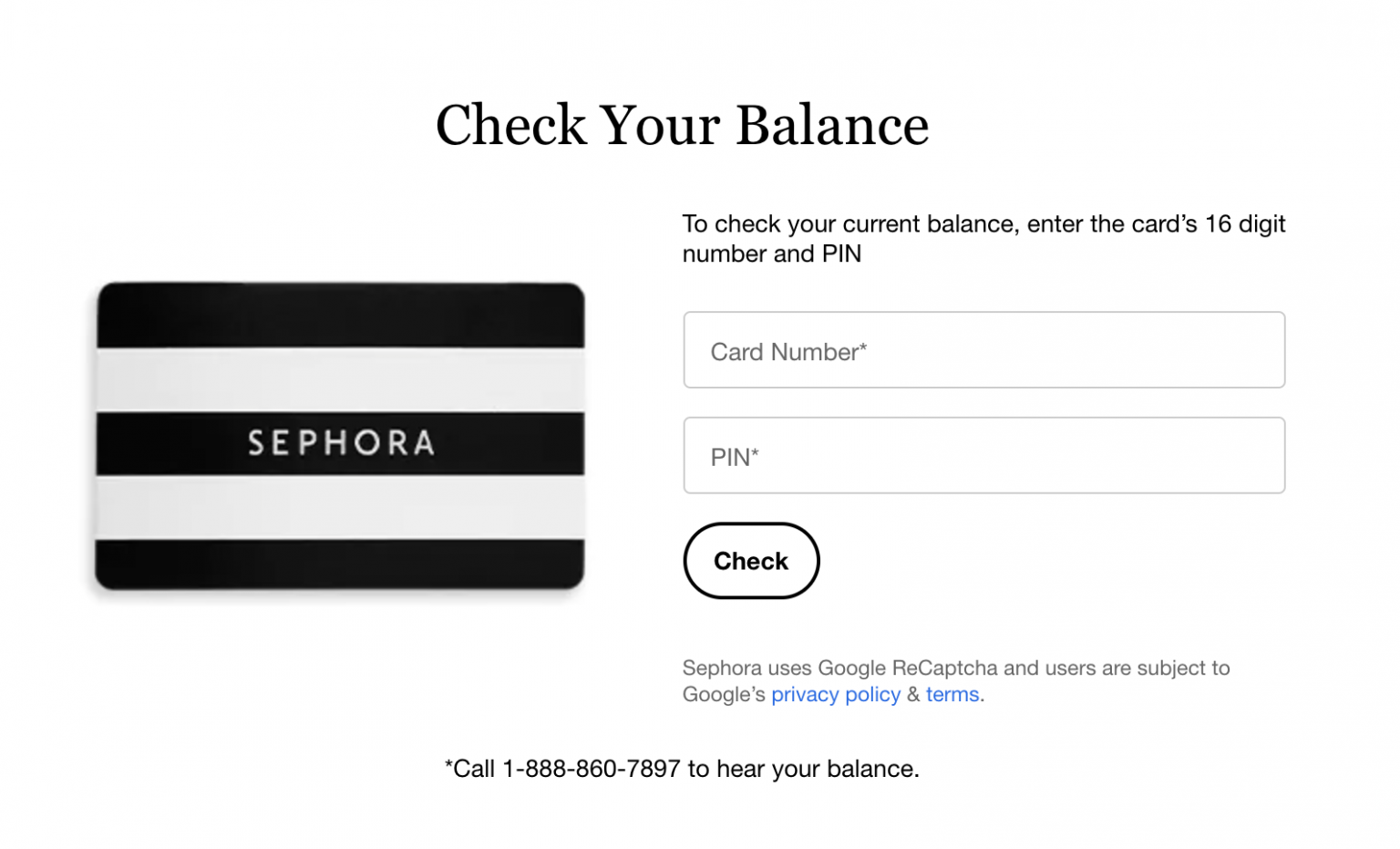 Once you're done, you will receive a notification of your Sephora gift card balance.
Checking Sephora gift card balance via phone
Dial this number–1-860-640-7897.


Follow the voice prompts till it directs you to the next available customer service agent.


Tell the agent why you're calling and provide any necessary details that will enable the service rep to identify your account and notify you of your current balance.
Checking Sephora Gift Card Balance at a Physical Store
Locate the nearest Sephora store.


Go along with your physical gift card or the serial number on your gift card.


Let the store attendant know you want to check your balance.


After the attendant runs a check, they should be able to tell you your balance.
These three methods discussed above can help you check your Sephora gift card balance but the easiest of them all is Method 1.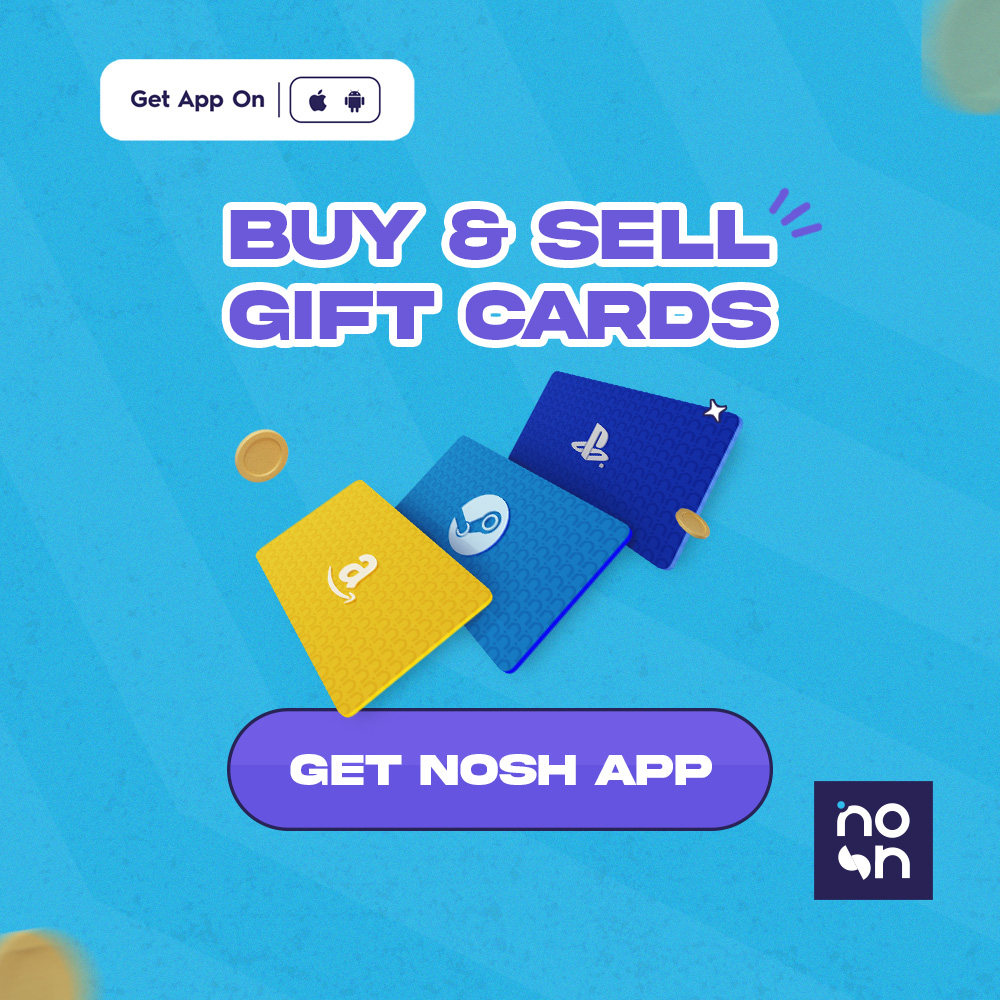 What Is A Sephora Gift Card Used For?
1. To shop for items on Sephora
Sephora is one of the foremost names in the personal care and beauty products industry. Whether you're a first-time shopper or an avid one, having a Sephora gift card handy is your one-way ticket to improving your beauty regimen.
You can shop from nearly 340 brands affiliated with Sephora or on its private label Sephora Collection, either online or offline.
2. To give it out as a gift 
Perhaps you have a loved one in a faraway country who you'll like to gift for their special occasion, you can achieve it through the Sephora gift card.

By mailing a Sephora gift card to that loved one, the person can redeem it from the country where they are and choose the perfect gift of their choice from any Sephora online or physical store present. These are some of the benefits that come with using a gift card.
Where Can You Activate A Sephora Gift Card?
You can activate your Sephora gift card online in a physical Sephora store by asking the attendant to credit it with any amount of your choice which should be between $5 to $500.

In addition, you can redeem your gift items in the payment section of the checkout page. To do this, enter your 16-digit gift card number and 8-digit pin.

For physical cards, use a coin to scratch off the foil at the bag of your plastic card to reveal your 8-digit pin. Input the details in the text field, and click Save & Continue.
Where Can You Use A Sephora Gift Card?
Sephora electronic cards or eGift certificates can only be used online for buying items on the company's official website or mobile app.

However, shoppers can use the physical card in the US and Canada, at designated Sephora stores or Kohl's locations.
Conclusion
The steps involved in checking the balance on a Sephora gift card are simple. I believe you should be able to do that now. In addition to all the beauty products you can redeem with your Sephora gift card, you can also make money off it. There are various gift card trading platforms that allow users to convert their gift cards to cash. Nosh remains the best gift card trading platform to sell gift cards in Nigeria to sell your Sephora gift card. With a few steps, your Sephora gift card will be exchanged for some cool naira.