A Google Play gift card is a popular gift card and it is a valuable present on special occasions. Furthermore, it is important to know the balance on your gift card, so in this article, you will understand how to check your Google Play gift card balance.
A Google Play gift card is a convenient way to make purchases from the Google Play Store. These gift cards can be purchased online or at physical retail locations, and they are even available in a variety of denominations.
Once you have one, you can redeem it by entering the code on the back of the card into your Google Play account. This will add the value of the gift card to your account balance, letting you use it to make purchases on the Google Play Store. These cards are a great way to give the gift of entertainment to friends and family or to simply add credit to your own account for use on the Play Store.
What is the Google Play gift card used for?
Once you own one, you don't have to worry about remembering your credit card information or entering it every time you want to make a purchase. Simply redeem the gift card and you're fine. This level of convenience is unmatched.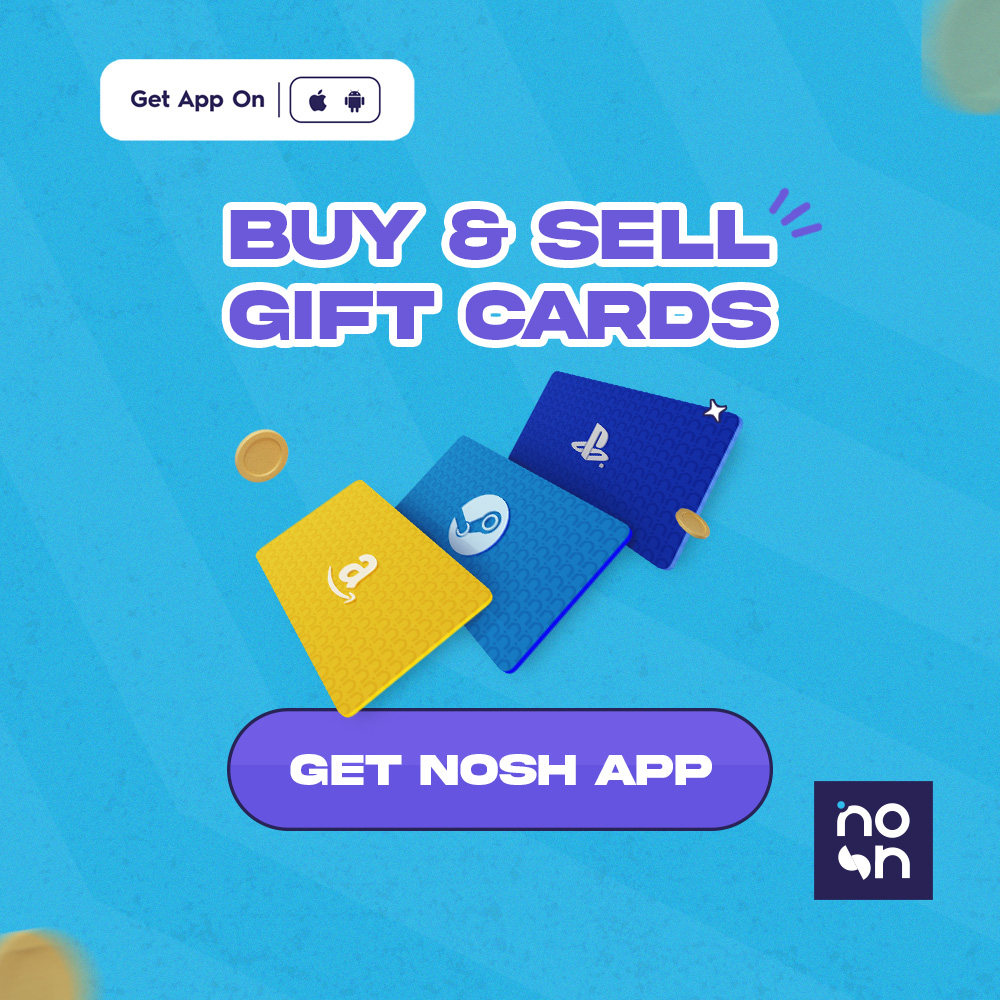 Also, you can avoid exposing your personal information to potential hackers. This helps in protecting you from identity theft and other possible scams.
Finally, you get to choose the exact amount of money on the gift card, so you can give someone exactly what they want. You can also add a personal message to the gift card, making it a thoughtful and meaningful present.
How to Check Google Play gift card balance
The below are the step by step guide on how to check your Google Play gift card balance:
1. Open the Google Play Store app on your mobile device, and tap your profile icon in the top-right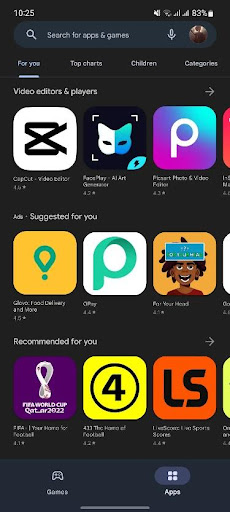 2. Go to the Payments and Subscriptions tab to access a window to redeem your gift card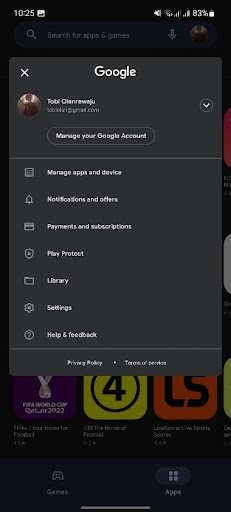 3. You'll see multiple windows for information on payments. Tap the one that says Redeem code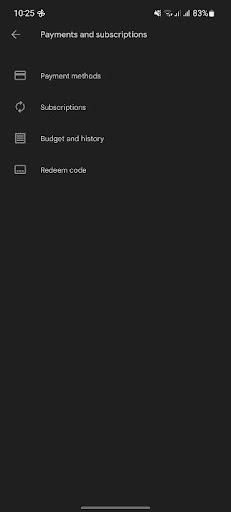 4. Enter your gift card code and tap Redeem to get access to your gift card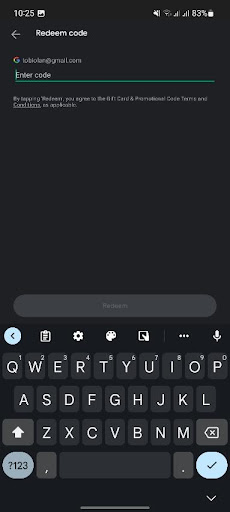 How You can use a Google Play gift card?
You can use a google play gift card to purchase a wide range of products and services on the google play store, including:
1. Apps: You can use your gift card to download and purchase apps from the google play store, including games, productivity tools, and more.
2. Music: You can use your gift card to buy individual tracks or albums from your favourite artists.
3. Books: You can use your gift card to purchase eBooks and audiobooks from the google play store.
4. Movies and TV shows: You can use your gift card to rent or purchase movies and TV shows to watch on your device.
5. In-app purchases: Many apps and games offer in-app purchases, such as additional levels or features. You can use your gift card to make these purchases within the app.
You can also use your gift card as a way of getting cash. If you happen to be gifted a Google Play gift card that you don't have need of, you can sell it for cash instantly on the Nosh app. You can also know the amount you will receive for your gift card even before trade; you can do this by using the rate calculator.
Where to Activate Your Google Play gift card?
The gift card from Google play is designed to be used only in the Play store. Although you can be in possession of the code, you can't use it in any other platform except on the Google Play store. However, be certain that you input the code correctly. While entering the code, avoid using spaces and double-check that you have entered the exact characters. If it still does not work, it is possible that your gift card has not been activated. Gift cards purchased in physical stores should be activated by the seller at the time of purchase.
Conclusion
Having a Google Play gift card is basically the best way to ensure that your Play Store account has access to the best quality apps available. It can be of great use even if you have no need of it because you can easily exchange gift cards for naira on a reliable platform like NOSH.