Apple gift cards are a great way to buy items on the Apple Store. However, there are some issues you may encounter while trying to redeem them. You have nothing to worry about because I've got you covered. This article will address the most common Apple gift card redeem errors and solutions.

Apple gift card is one of the perfect gift options you can consider for a friend or colleague. For a friend that loves gadgets or digital content, an Apple gift card will make them happy. 
With an Apple gift card, you can buy whatever Apple product or service you are interested in. Talk of MacBook, iPhone, music, games, iCloud storage, and many others. Trying to redeem any of these items and being met with error messages can be frustrating, yeah? There is a probability you might come across them if you haven't already. It's essential you know how to address them beforehand. Let's get started.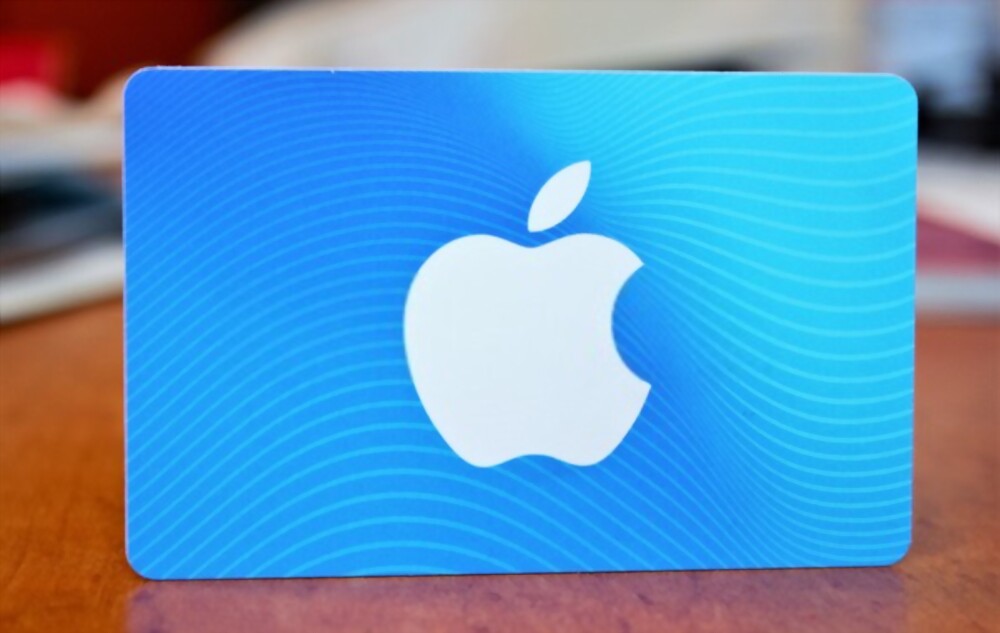 Common Apple Gift Card Redemption Errors
1. Invalid Gift Card
You may encounter the "your card is not valid" error if you are redeeming the wrong gift card. First, know that Apple Stores gift cards cannot be redeemed on iTunes or App Store. Once you confirm you have the right gift card, type in your gift card code in the required field. Make sure the 16-digit code begins with the letter X. Verify to make sure you entered the exact code. If there is a server issue, try to sign out and in to try again. In the case the invalid code error persists, don't hesitate to contact Apple customer support.
2. Inactive Gift Card
Your Apple gift card is expected to be activated at the point of purchase. In case your gift card is yet to be activated, you will get the "The gift certificate or prepaid card code you entered has not been properly activated" error. You will need to go back to where you purchased the gift card to lodge a complaint. They will ensure to activate your gift card. You will be able to easily redeem once that is fixed.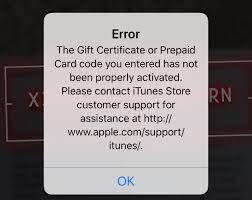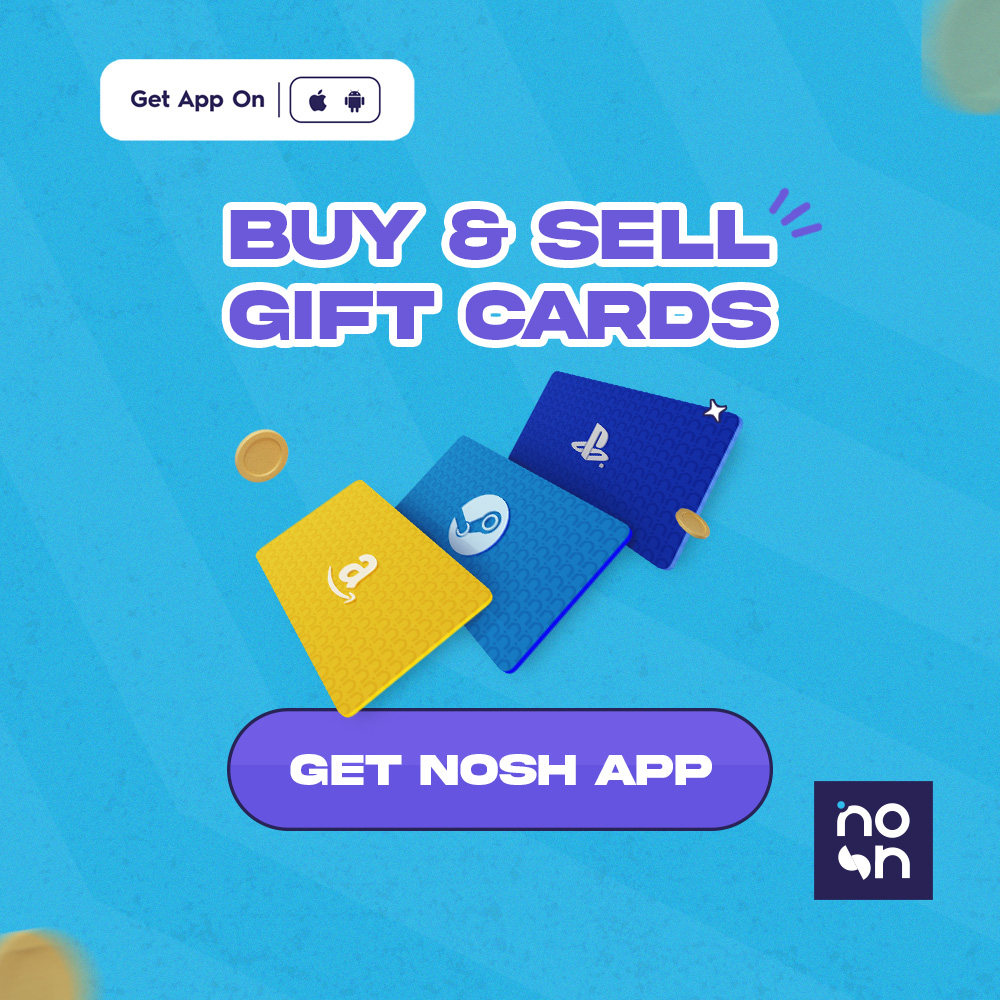 3. Incorrectly Entered Redemption Code
Trying to scan an Apple gift card that got damaged when you are trying to scratch will only give you a "card not readable" error. To address the error, reach out to Apple support. You will be asked to provide your payment receipt. To avoid this situation, be careful when scratching your gift card. In the case of a digital Apple gift card, ensure to enter the letters and figures appropriately. Don't mistake S for 5  or I for 1. Simply verify what you typed by comparing what you have. 
4. Region Or Country Restrictions
You will get a "code must be redeemed in a different country or region" if you are trying to redeem your gift card in a region that differs from where it is purchased. Let's say you purchased a UK Apple gift card. If the address on your account reads United Kingdom, it will be impossible for you to redeem. To check and adjust your country, go to Settings and tap your username. Select Media & Purchases and click on "View Account." Select Country/Region and click on Change Country or Region. Choose your new country/region and click Agree to confirm. Some persons bypass this error by using VPN to change country.
5. Gift Card Already Redeemed
If you get a "your card has already been redeemed" message, that means you might have redeemed your gift card. Sign out and in so your account balance can refresh. If it doesn't reflect, contact Apple customer support immediately.  
Troubleshooting And Solutions
A. Step-by-step Instructions For Troubleshooting Common Errors
1. Checking The Gift Card Balance
Before you proceed to redeem items, it's imperative to check your Apple gift card balance. This will help you avoid disappointment and also decide on items to purchase within your remaining balance. 
2. Verifying The Redemption Code
After typing in your code, confirm you entered the correct one. If you are sure and the error still persists, contact Code Redemption Support on the app.
3. Ensuring The Correct Apple ID Is Used For Redemption
The first thing you to confirm is that you are using the correct Apple ID to redeem. I will suggest you enable two-factor authentication for your Apple ID. That will ensure you are the only one that can access your account.
4. Contacting Apple Support For Further Assistance
Regardless of the Apple gift card error message you got, your last resort should always be Apple Support. Once you are able to communicate your complaint properly, it will be addressed.
B. Additional Tips For Successful Apple Gift Card Redemption
1. Updating Apple Devices And Software
To improve security updates and enhancements, it's essential your device and software are up to date. This can easily save you from unexpected errors.
2. Clearing Cache And Cookies
An uncleared cache can make a site or application not work properly. Ensure you clear cache and cookies to free up your browser and phone. 
3. Trying Alternative Redemption Methods (e.g., via iTunes or App Store)
Check to confirm the kind of Apple gift card you have. If your Apple gift card couldn't be redeemed on a certain store, you can try other stores like iTunes and App Store.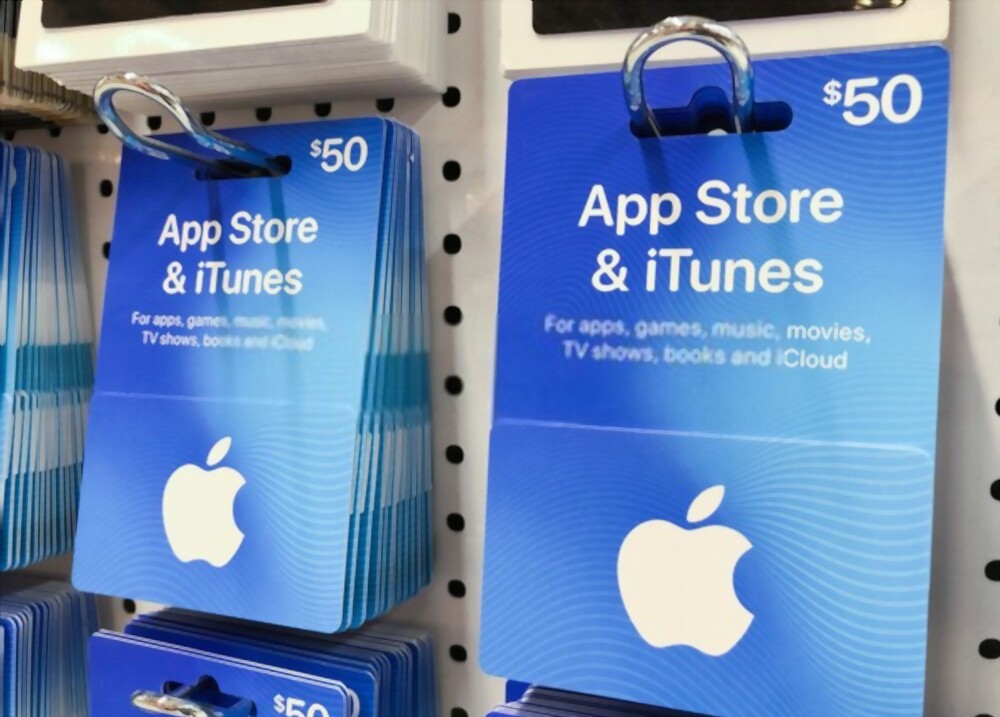 Preventing Gift Card Redemption Errors
Below are the precautions you need to take when purchasing or receiving gift cards.
1. Buying Gift Cards From Authorized Retailers
One of the best ways you can prevent experiencing redemption errors is to buy gift cards from a reputable platform. Some people have fallen victim to buying fake gift cards or losing their money to online scammers. 
2. Checking For Tampering Or Damage To Physical Gift Cards
When you purchase a gift card, take your time to inspect what you bought. A damaged gift card can't be readable while trying to scan the code for redemption. It's important you go home with a perfect gift card with no damage. n
3. Safely Storing Digital Gift Card Details
If you happen to purchase digital gift cards, keep them safe and do not share them with strangers. 
Conclusion
That covers all the possible Apple gift card redemption errors and how you can solve them. The most common Apple gift card error messages you may encounter include inactivate gift card, invalid gift card, incorrectly entered code, and already redeemed gift card. Ensure to follow all the provided solutions in this article. Additionally, you can also sell your Apple gift card for cash if you do not want to redeem it.