So you've landed yourself an Applebee's gift card – congratulations!
Now comes the tricky bit… deciding where to use it. Thankfully, Applebee's has got you covered with its diverse and delicious menu that will leave your taste buds tingling with excitement.
Read on as I highlight four amazing ways you can redeem your gift card and enjoy some truly scrumptious meals!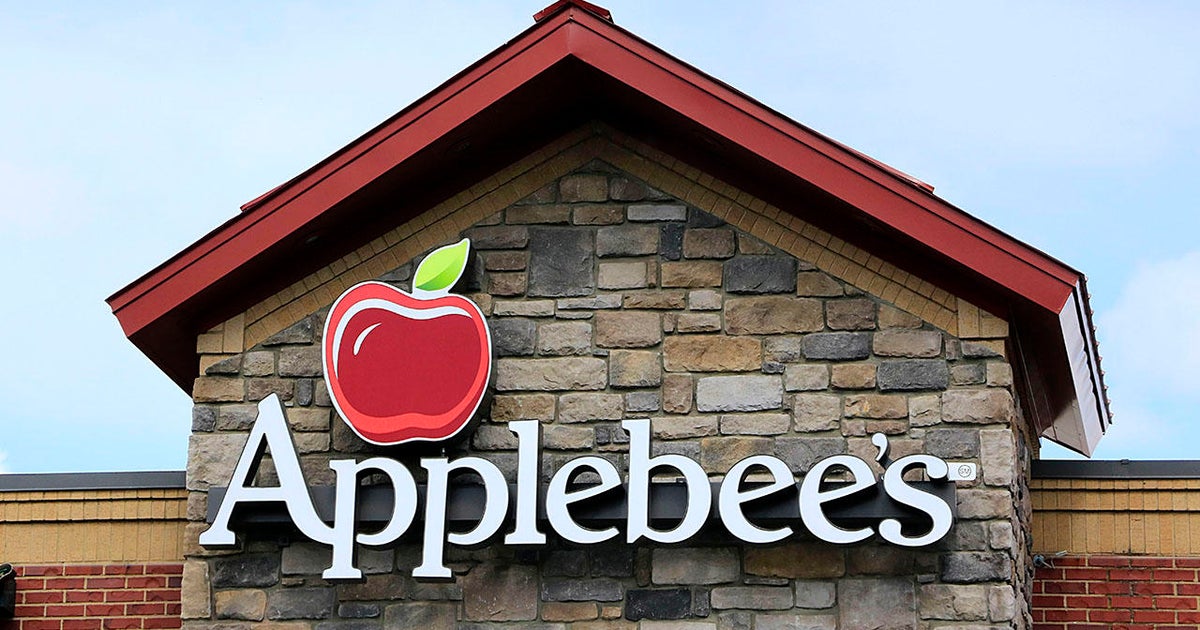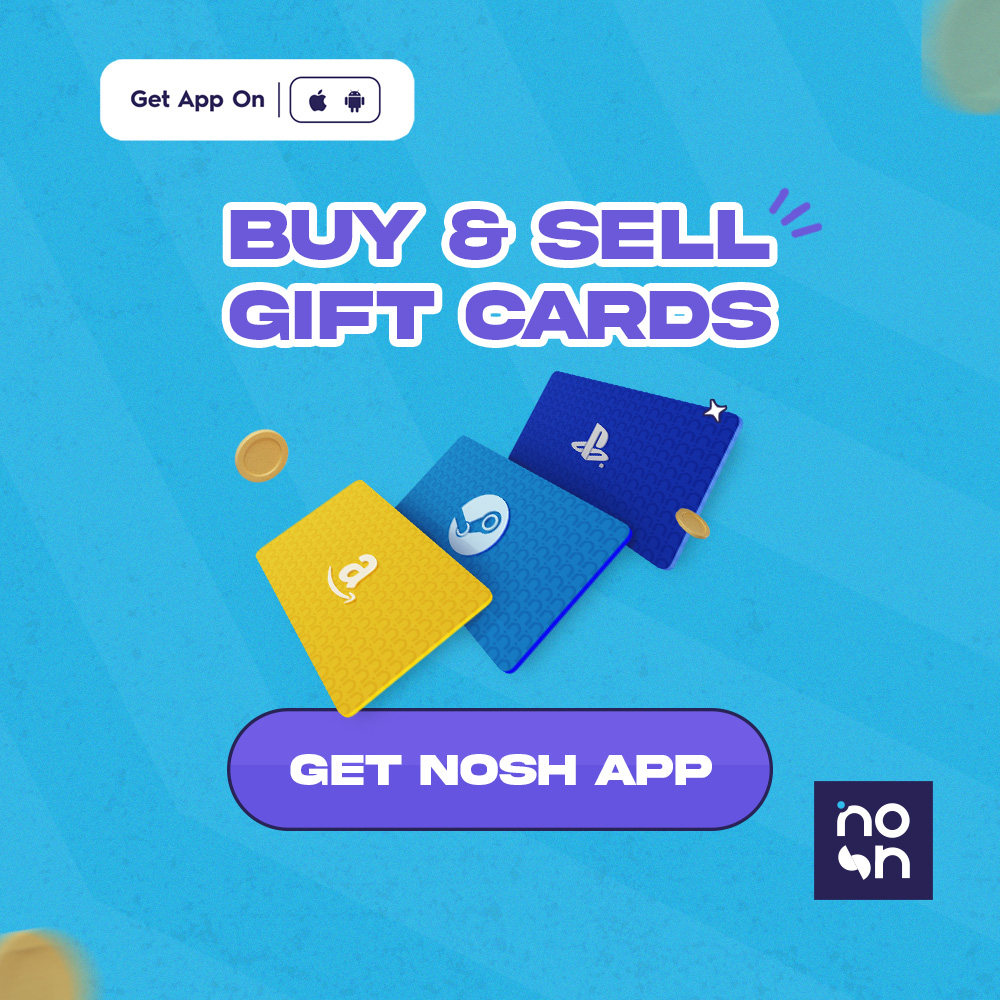 1. The Main Course: Savoring Mouth Watering Entrees
When it comes down to using that precious Applebee's gift card wisely, choosing from their extensive selection of delectable entrees should be on top of your list!
Whether you're craving succulent steaks or flavour-packed seafood options, Applebee's has got you covered. Here are some must-try dishes:
Satisfy your taste buds with Applebee's steakhouse specialties which include juicy cuts of meat cooked to perfection.
Savor the mouth-watering Ribeye delight in the tenderness of a New York Strip, or be a little daring and go for one of their tasty Bourbon Street Steak dishes – you won't regret it!
Applebee's is the place to be when it comes to satisfying your seafood cravings!
Try out their succulent Cedar Grilled Salmon or indulge in the Shrimp 'N Parmesan Sirloin. That will leave you wanting more as it pairs perfectly cooked shrimp with tender sirloin steak.
And if bold flavors are what get you excited about food, then dive into the Bourbon Street Chicken and Shrimp – a dish that offers both grilled chicken and blackened shrimp tossed in a zesty bourbon glaze.
Let's not forget about all those who adore wholesome chicken dishes because Applebee's has options aplenty.
Give their crispy breaded Chicken Tenders Platter a shot. It comes paired perfectly with a dipping sauce of your choice. Or try something new like Fiesta Lime Chicken – featuring grilled chicken, topped off with tangy citrus marinade, accompanied by melted cheese and pico de gallo.
That'll leave your taste buds singing praises!
2. Start off with Appetizers
Why dive straight into the main course when you can start things off at Applebees with some downright irresistible appetizers?
Here are my top picks to get you going:
Applebee's classic bar snacks are perfect when looking for something light yet satisfying before diving into your entrée.
The Boneless Wings pack plenty of flavour options from mild to spicy. While the Mozzarella Sticks or Spinach and Artichoke Dip both provide that crispy crunch we all crave.
Sizzling Skillet Starters
When it comes to bold flavors that will leave you wanting more, try Applebees sizzling skillet starters!
The Sizzling Chicken Fundido offers up a delicious blend of grilled chicken, paired with melted cheese, and spicy chorizo that you can wrap up yourself with warm tortillas.
The Ultimate Trios on the other hand is perfect for those who want a bit of everything with sizzling steak, grilled chicken, and garlic shrimp all mixed and matched together on a hot skillet.
Nachos lovers unite at Applebee's where they serve up some crave-worthy options. Indulge in their Loaded Chicken or Steak Nachos that come piled high with toppings like cheese, pico de gallo, jalapenos, and tangy queso blanco.
These nachos are perfect for sharing or satisfying your appetite as an appetizer.
3. Give their Tasty Burgers a Try
Applebees also prides itself on its succulent and tasty burgers that cater to all preferences.
Check out the following juicy choices:
The Classic Bacon Cheeseburger
Sometimes classics never go out of style! The Classic Bacon Cheeseburger is the perfect example. With a juicy beef patty cooked to perfection, covered in crispy bacon, and melted cheese along with fresh lettuce tomato, onion, and pickles – this burger is sure to please.
Hungry much? Try out their timeless favorite burger served on a platter, cooked along with your choice of side.
Pure Classic Goodness!
If you're in for something fancier, then be spoilt for choice by picking one out from Applebees' gourmet selection.
The Quesadilla Burger is sure to be a delight. Char grilled juicy beef patty sandwiched between two quesadillas, layered with melted cheddar cheese, crispy bacon strips, and a kick from Pico de gallo salsa, all creating that perfect balance in every bite!
If whiskey sauce-infused tangy flavors are more your thing, then you must give their Whiskey Bacon Burger a go; offering crispy onion toppings over melted cheese. These ones are sure to be an absolute treat!
Not to worry my vegetarian readers, I've got something delicious planned just for you too. Their Meat Free Veggie Burger made using a scrumptious blend of grains and vegetables is the perfect meal option for anyone opting for a healthier alternative.
4. End with Sweet Desserts
Last but not least, indulge in its sweet desserts to top off your meal experience on a high note!
Desserts are sure the magical ending to any meal. But which ones are worth the extra calories? Here's my list of must-try desserts:
Triple Chocolate Meltdown
Any chocolate fanatics out here? If so you absolutely must try the Triple Chocolate Meltdown at Applebees.
This tempting dessert features a warm cake with molten chocolate filling, alongside vanilla ice cream and hot fudge for an indulgent treat that hits all the right notes.
Strawberry Cheesecake Dessert
For those looking to indulge in something slightly lighter, the Strawberry Cheesecake Dessert Shooter offers up a perfect bite-sized treat with layers of creamy cheesecake, accompanied by sweet graham cracker crust crumbs, and strawberry toppings nestled delightfully in its very own shot glass presentation.
Tips for Maximising the Value of your Applebee's Gift Card
If you want to make the most out of your Applebee's gift card, a little bit of planning can go a long way. Here are some useful tips that can help you maximize its value:

1. Check Out the Value Menus

Applebee's has numerous value menus that feature various delicious dishes at wallet-friendly prices. These menus offer items at affordable rates so you can get more bang for your buck using your gift card.
From appetizers and entrees to desserts there is something to gratify every hunger pang.

2. Discover Happy Hour Delights

Another way to get the most out of your gift card is by taking advantage of Applebee's Happy Hour deals and specials.
During selected hours, you'll be able to enjoy discounted drinks and appetizers which make it the perfect opportunity for sampling multiple menu items all at once.
3. Keep an Eye Out for Special Promotions and Offers

Did you know that online ordering from Applebee's enables you to take advantage of exclusive offers?
Order through their website or mobile app and check if there are discounts or limited-time deals available – it could save you money while enjoying great food!
Stay informed so you don't miss out on these opportunities.
How to Check your Applebee Gift Card Balance
Don't let inadequate funds spoil your taste buds at an Applebee's eatery! Learn how to check balances on gift cards via these options:
Go over to Applebee's official website, select the "Gift Cards" tab from the menu bar, click "Check Balance" under the same page heading where Gift Cards are sold & fill out some basic details like unique numbers of card coupled with a PIN as required – they'll tell what's left in no time!
Need more personalized assistance?
Contact their company customer service at provided phone numbers that appear on the Card or website. Follow instructions given via voice prompts & get relevant details regarding account credit instantly.
Why not take this opportunity while dining in one of many Applebee's establishments to double-check available funds?
How? Ask any of the staff there. They'll be pleased to assist you in ensuring a seamless and pleasant dining experience.
To avoid any awkward situations while dining out with a gift card, it's wise to check your remaining balance beforehand.
How to Sell Applebee Gift Card for Cash in Nigeria
Sign up on the Nosh website or mobile app. You can download the app from Google Play Store or the App Store. As a returning user, sign in with your right credentials.

Choose an Applebee Gift Card. Swipe the gift card image or just select it from the drop-down list.

Tap the button below the text that says, "Click here to begin"

Proceed to the next page and then select the subcategory of your Apple gift card.

Punch the amount of the gift card you intend to exchange and also choose the currency you want to be paid e.g naira

Automatically, the rate calculator will display the amount for your trade.

Proceed to upload the gift card picture or input the ecode as the case may be.

Click on "Sell". You will be notified after the trade has been confirmed. Proceed by clicking on "Submit".
Final thoughts
With a variety of delicious options to choose from, spending your Applebee gift card is a culinary adventure waiting to happen. Whether you opt for mouthwatering entrees, flavorful appetizers, gourmet burgers, or decadent desserts, Applebee's has something to satisfy every craving.
Also, with a platform like ours, you no longer have to worry about being scammed or getting way less than what you bargained for. We offer the best and most unbeatable rates in Nigeria.
Without wasting any more time, swiftly download the Nosh app to get started.
You can thank me later…