Amazon gift card is one of the most popular gift cards in Nigeria. This contributes to why it has a pretty high rate. You may be wondering, how much is a $200 Amazon gift card in naira? You will soon find out. Keep reading!
Amazon is known for having everything because it has many products that fit with any part of life. Since Amazon is a global company, there are multiple ways that a person can buy items. However, Amazon gift cards are a digital asset used as a simpler alternative to making payments at a physical location or on the website.
Amazon gift cards can be resold for a specified amount, just like other gift cards. It is possible to convert each gift card's value back into the naira currency. Let's take a closer look to understand how a gift card's worth is determined.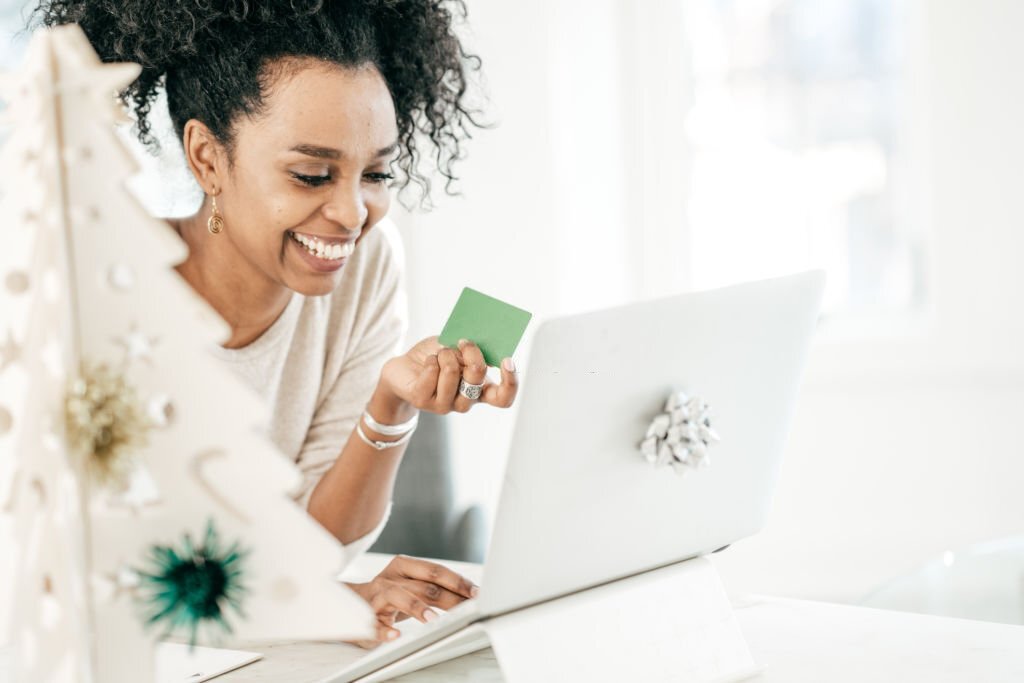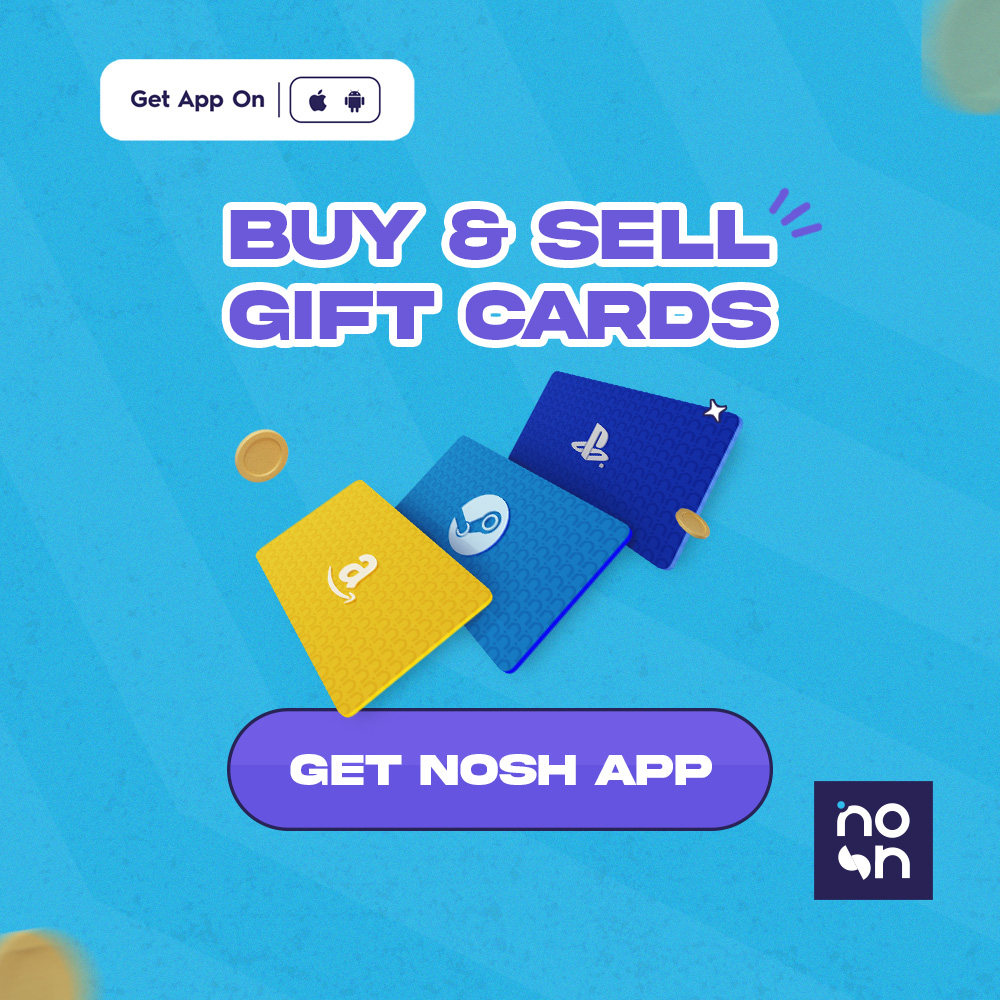 What Is The Current Value Of $200 Amazon Gift Card In Naira?
At the moment, a $200 USA Amazon gift card (Cash Receipt) is NGN70,000 on the Nosh platform. Generally, Amazon gift card rates in the USA are the highest. Before going ahead to exchange your gift card, it's recommended to always find out the rate. The best way to find out the rate of your gift card is via a gift card rate calculator. Make use of the rate calculator on the Nosh website or application.
Factors That Determine The Rate Of $200 Amazon Gift Card
There are 3 major factors that can positively or negatively impact the rate of an amazon gift card. They are: the gift card type, the availability of the gift card, and the exchange platform.

1. Card type: The specifics of the gift card play a role in determining the gift card rate. There are many things to consider, such as the amount and the form. Generally, E-codes have a lower resale rate than physical gift cards.

2. Availability of the card: This is also an important determining factor. Gift cards are in high demand because everyone wants them. The rate would also be high for such an asset in such a case.

3. Resale platform: What platform you use to resell your gift card is critical to determining its value. Platforms that are solely focused on making a profit can shortchange their users. The platform you choose should always offer customer-friendly rates. No matter what the market is doing.
What Is The Best Platform To Exchange $200 Amazon To Naira In Nigeria?
If you're looking for a gift card exchange platform in Nigeria, you don't have much work to do. If you are looking for a secure platform for reselling Amazon gift cards, with 24/7 customer support and fast payment processing, NOSH is a good choice. Nosh remains the best platform to sell gift cards in Nigeria.
Conclusion
The exchange of Amazon gift cards for cash in Nigeria is one of the smart money moves. Amazon gift card is one of the top 10 gift cards with the highest rates in Nigeria. Find out the worth of your Amazon gift card via the rate calculator and sell the Amazon gift card on Nosh. Happy Trading!